The Legal Intelligencer's "Best Of" 2023 survey has begun and PBI needs your vote!
For the past few years, PBI has remained your number one CLE provider. We are thrilled to be in the running yet again, but we need your help to keep the crown! Please take a few minutes to show your support by voting for us here.
And in case you need a refresher, we're proud to remind you why PBI CLE can't be beaten. Read on to see why PBI consistently tops each category and continues to provide the best CLE experience around. Who knows? Maybe you'll learn something new.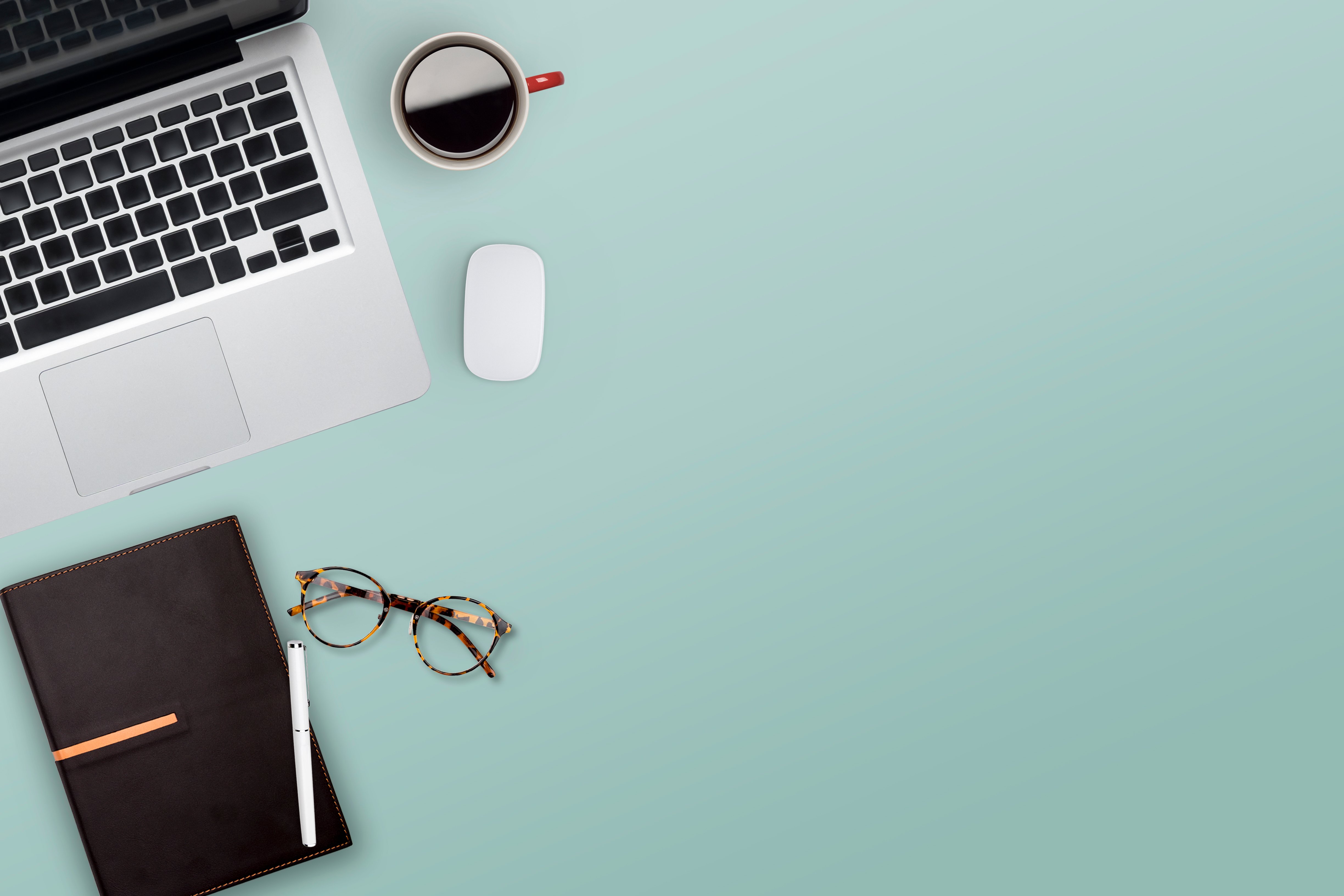 Score all of your credits in one place. PBI has a host of options that includes both live credits and distance learning credits, so that you can meet all of your requirements. In-person seminars, simulcasts, live webcasts, and webcast replays all count towards live credits—and you can even carry over excess live credits. Meanwhile, our library of on-demand options is available to watch at your convenience - anytime, anywhere!
To learn more about Pennsylvania CLE Credits, check out this previous blog post.
Top experts, timely topics, and a wide range of options. Quality is important to us. We know it's important to you, too. With PBI, you're getting exactly what you pay for and more. Our expert-led CLE covers a variety of practice areas while staying on top of current issues. We know you want the best for your clients, so why not get the best for yourself as well?
Check out all upcoming live CLE here!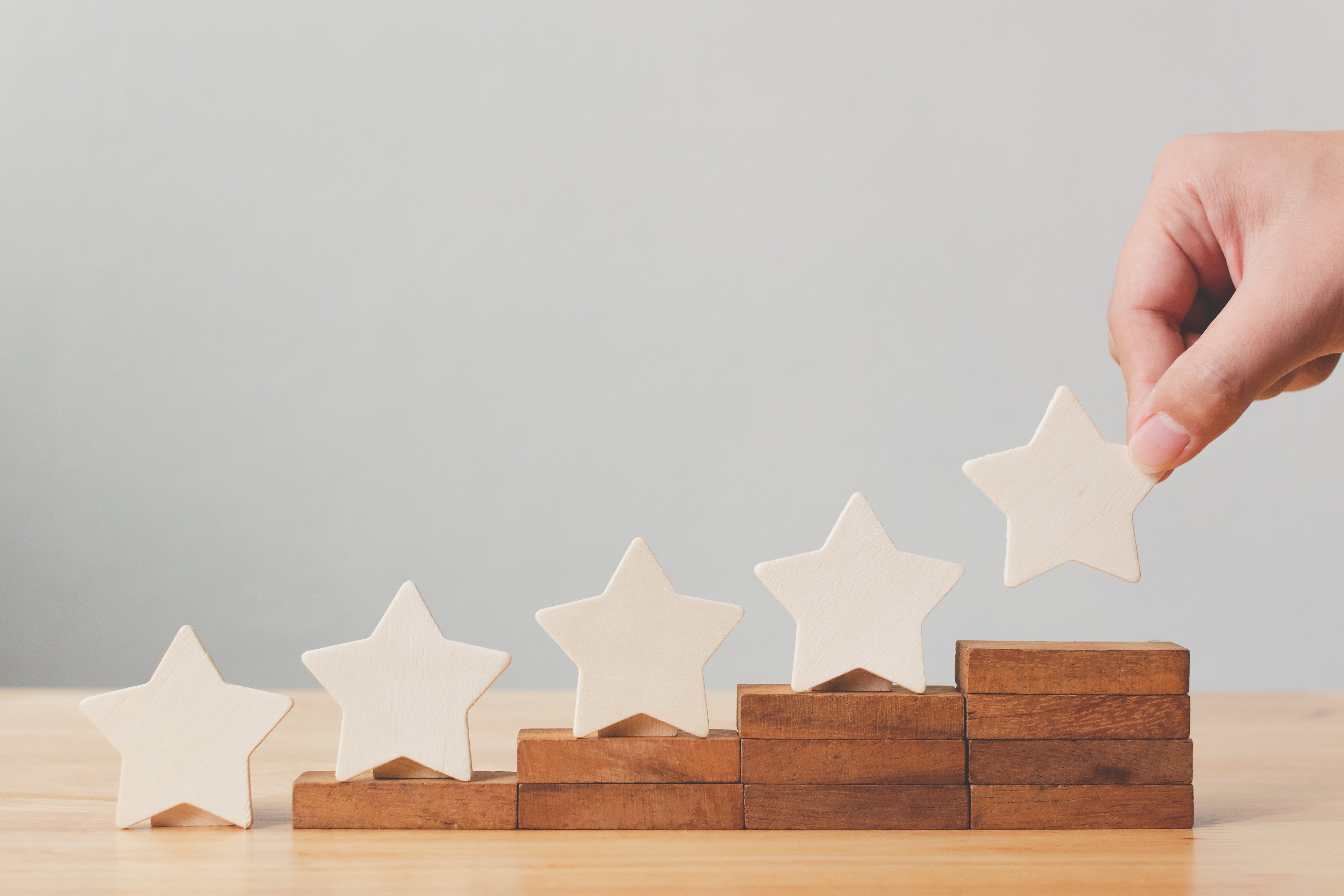 Five-star customer service. Got questions? We've got answers, and we offer various forms of assistance. Check out our PBI Help Center to see if your question is in our FAQ. If you need to speak to a representative, we have a live chat option that pops up upon visiting our website. Or you can always give us a call during office hours at 1-800-932-4637 or shoot an email to info@pbi.org. Our unbeatable customer service team is always happy to help!
Get more with ProPass. If you want to get the most out of your CLE experience, then ProPass is for you. ProPass is PA's best and biggest selection of online CLE for the low price of $450 ($225 for new attorneys!) a year. ProPass unlocks access to hundreds of on-demand courses, live webinars, and most live webcasts, offering a stress-free source for easy compliance. If you want the biggest bang for your buck, ProPass is the way to go.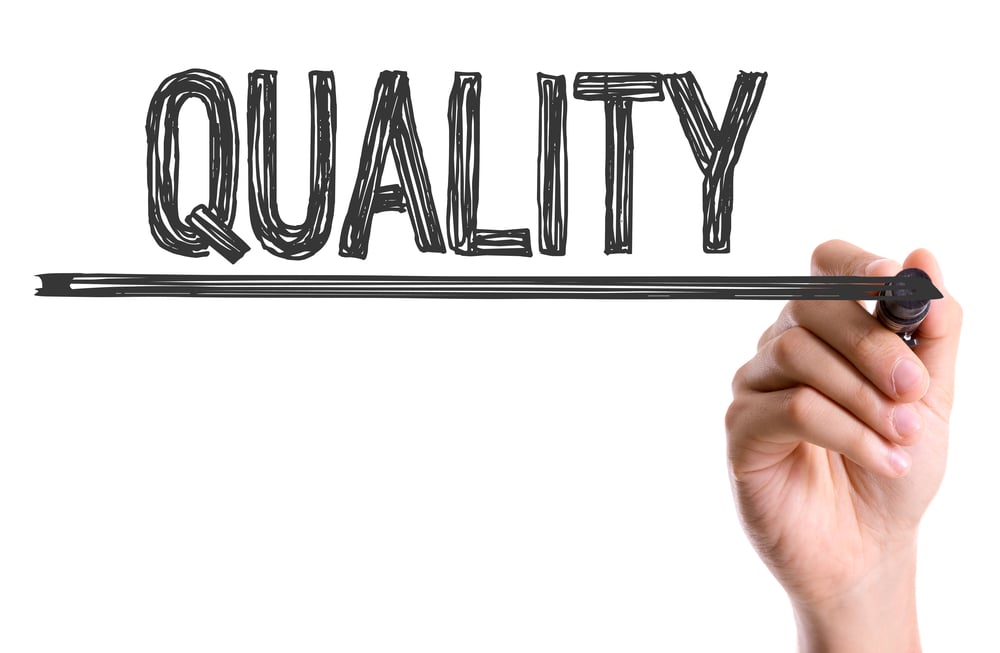 We appreciate your support! Thanks so much and have a wonderful day!