Wondering if you can fulfill your need for both live and pre-recorded credits for this compliance period? Or perhaps you're looking to find out what kind of credits will carry over to next year? You've come to the right place.
For compliance periods ending in 2023, six (6) credits must be earned live-online or in-person and up to six (6) may be earned via pre-recorded distance learning. Live credits are for courses happening in real-time alongside peers with interaction from presenters. Distance learning credits are from courses that you can individually view on-demand without the presence of faculty or peers in the audience. Visit pacle.org for more information.
PBI can help you meet ALL of your requirements. Check out a list of options below and exactly what kind of credits you can earn from each one.

| | | | | |
| --- | --- | --- | --- | --- |
| PBI CLE Format | Type of PA CLE Credit | Description | Max Allowed Toward Annual PA CLE Requirement | Carry Over Excess Credits? |
| In-Person | Live | Attend live, in-person with faculty and peers in the room | Up to 12 | Yes |
| Simulcast | Live | Learn from remote faculty by viewing a streamed course alongside peers at your local bar association | Up to 12 | Yes |
| Live Webcast | Live | View live CLE online with peers and streamed video of remote faculty | Up to 12 | Yes |
| Webcast Replay | Live | View a rerun of previously live-streamed webcast CLE that is scheduled at a specific day + time | Up to 12 | Yes |
| On-Demand Video | Distance Learning | Pre-recorded video to watch at your convenience | Up to 6 | No |
In-Person (Live Credit): Join us in-person for exciting institutes and forums that typically run multiple days! It's the perfect opportunity to connect with colleagues while scoring those vital live credits.
Simulcast (Live Credit): Attend a simulcast at your local bar association alongside your peers to learn from remote faculty. Simulcast options are plentiful--make sure to peruse the list of locations where the course is being offered before signing up.
Live Webcast (Live Credit): Another way you can earn live credits, but from the comfort of your home or office, is our live webcast. This is live CLE with video of fully remote faculty and slide presentations.
Webcast Replay (Live Credit): Missed a webcast? No problem. You can still earn those live credits when you tune in to a webcast replay. Find one that suits your schedule and tune in at the time of its rerun.
On-Demand Video (Distance Learning Credit): Watch pre-recorded video of live CLE and acquire distance learning credits with ease and at your convenience!
If you can't get enough of our quality content, ProPass gives you unlimited access to our entire library for the low, annual price of $450 ($225 for new attorneys)! Choose from hundreds of on-demand options and score those credits anytime, anywhere.
Can I carry over credits into the next compliance period?
Distance learning credits do not carry over. A lawyer may carry forward live credits into the succeeding two years, up to two times the current year's requirement.
However, the CLE Board counts distance credits first and applies them to your current compliance year. If you have extra live credits after, those will carry forward into the next year.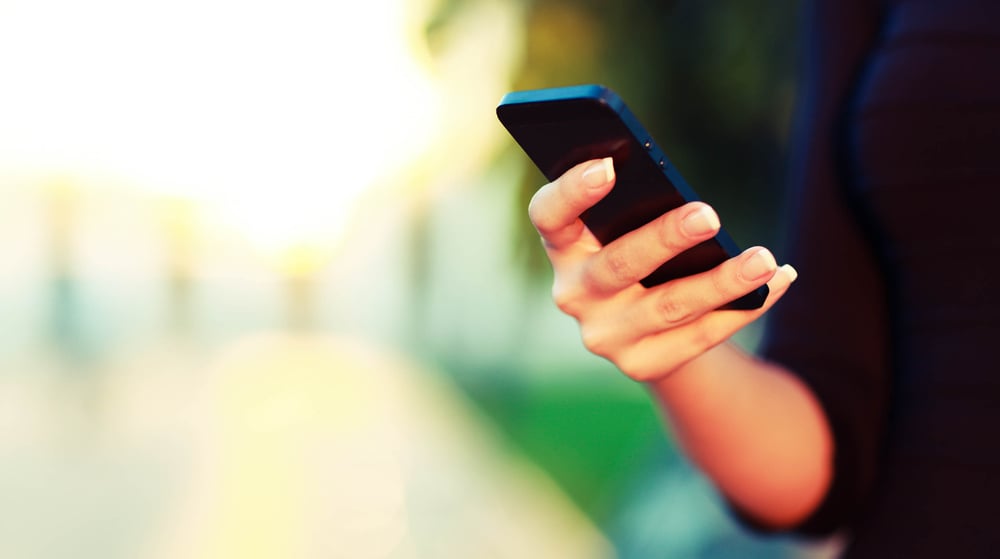 What about Ethics and Substantive credits?
In PA, attorneys need 2 of their 12 total CLE credits each year to be Ethics CLE credits. Make sure you are paying attention to the number of Substantive credits and Ethics credits listed for each course so that you are getting exactly what you need for compliance! Each course comes with its own type and number of credits. Also keep in mind that if you exceed your annual ethics requirement, additional ethics credits can be applied as substantive.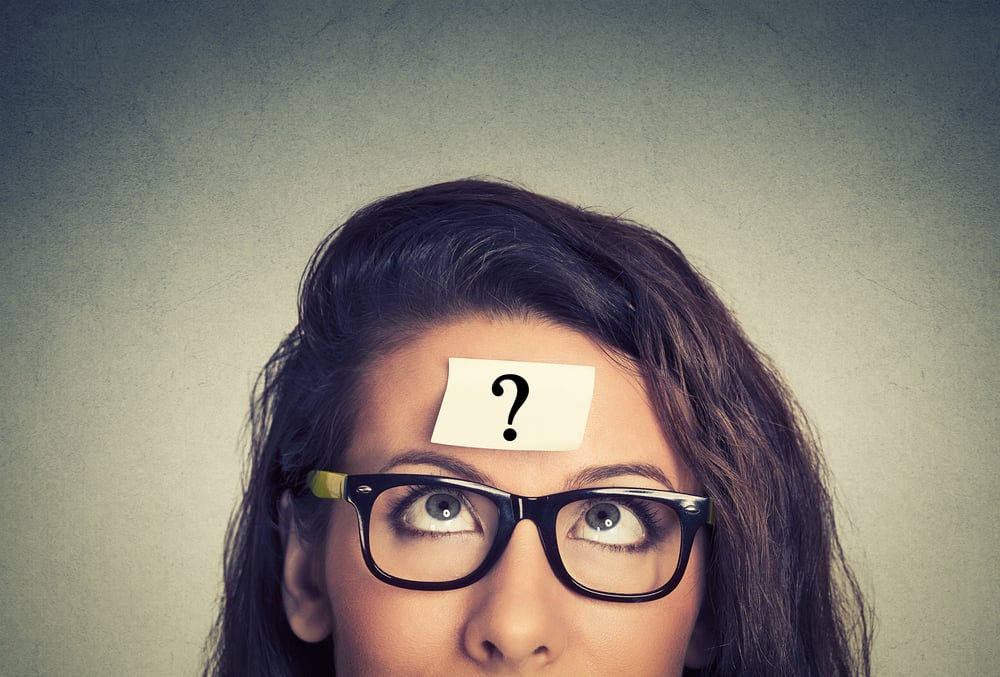 Did we answer your questions?
If not, check out our FAQ! We also have PBI representatives ready to assist you Monday-Friday, 8:30am-5:00pm. Look for the chat icon on the lower right corner of our website. We're here to make compliance worry-free!