In this day and age, a website is a must for anyone who owns their own business—or law firm. Most people spend their days online, hooked into their devices. Having a social media presence is always a good idea, but the fact of the matter is that you don't actually own your social media profile. If Twitter disappears tomorrow, it's goodbye to the follower count you worked so hard for.
That's why it's vital to have a website. A website is carving out a place for yourself on the Internet. It's a place to put your information so clients are more capable of finding you and reaching out. No one can take it away from you; if you're dissatisfied with your host, you can easily make the switch to another.
However, creating a website can be a tad more complicated than whipping up a Facebook profile. You may not know where to begin. Let us help you out.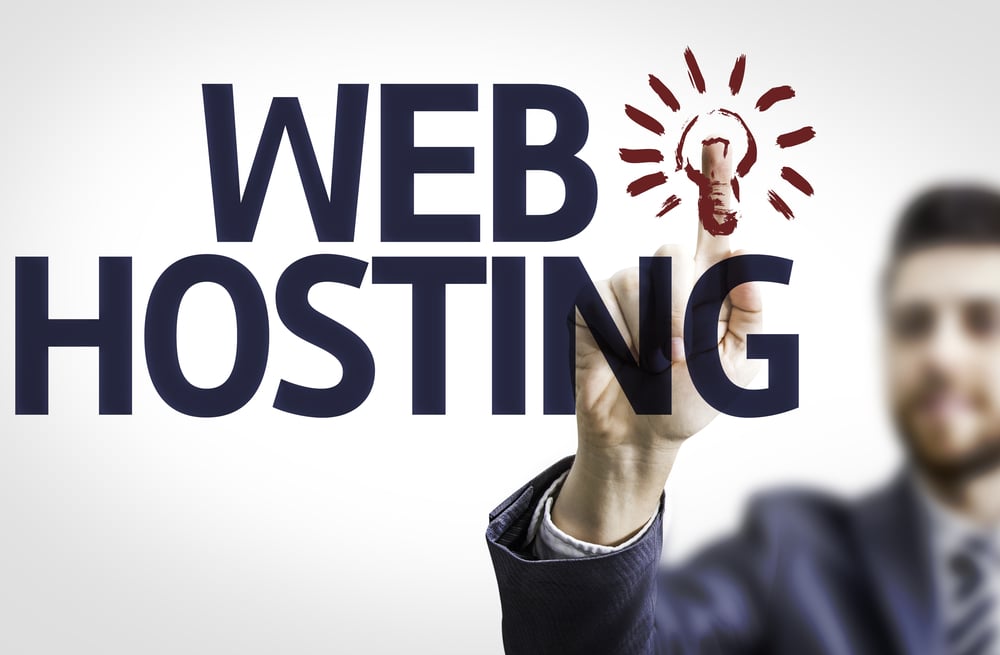 Web hosting provider. A web host is a server that will always keep your website up and running. Think of it as a place for your website to live. If you want to save on some money, you can opt for "shared hosting" in which you share a server with others. However, a lot of traffic to someone else's site on the same server could mean yours runs slower. If you want your website to run smoothly, and to have plenty of security and storage options, you may need to pay a little extra.
There are numerous options when it comes to web hosting. Choosing the right one can be overwhelming. Luckily, there are just as many articles about the best web hosts, and they can be pretty specific. Check out this article by LawRank, which lists their Top 5 Best Web Hosting for Law Firm Websites.
Domain name. One of the most important steps in creating a website is registering for a unique domain name. It should be simple, easy to remember, and include the name of your firm. Hopefully, it's not already taken! You can buy domain names through websites such as Namecheap for a good price, but domains are often included in paid bundles by web hosts.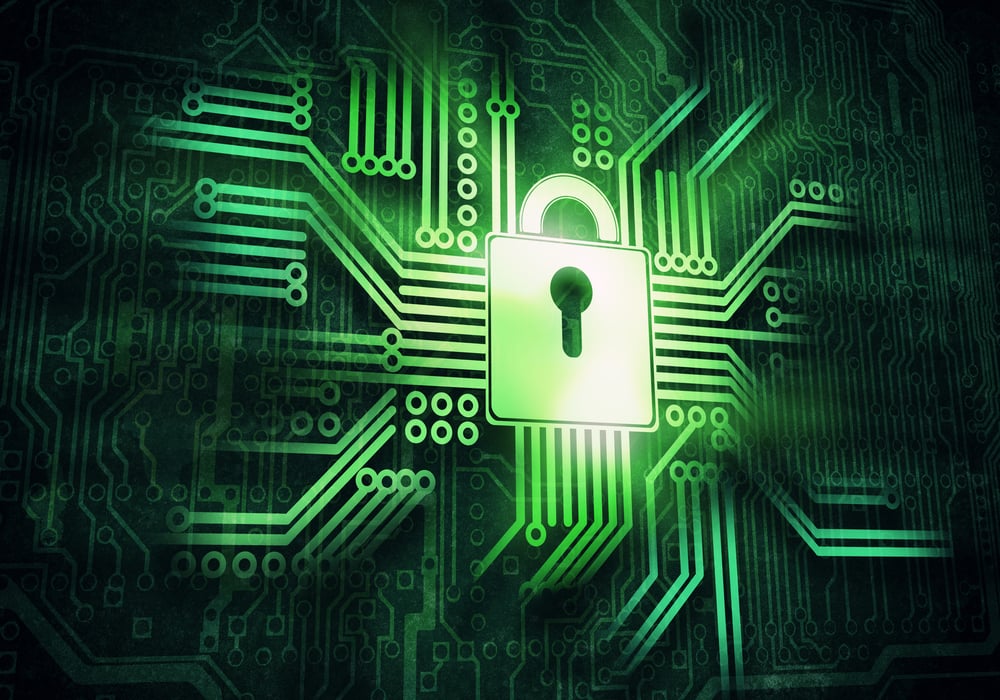 SSL certificate. The SSL stands for "secure sockets layer." It is a standard measure of security that establishes an encrypted network connection between a server and a client. In other words, it keeps your information safe on the internet. Look for the little lock icon next to the PBI URL at the top of this page. This means that your connection is secure, and steps are being taken to keep your information safe.
When looking for a web host, choose one that has an SSL certificate included in its payment plan. If you care about keeping your clients' information safe (which we know you do), you'll want to be sure you're getting one.
CMS (Content Management System). CMS is software used to create and manage digital content. It eliminates having to learn code from scratch, but there can still be a bit of a learning curve. It's a powerful tool in making your website stand out. Many people swear by Wordpress, the most well-known content management system out there, famous for its blogging capabilities. Even HubSpot boasts its own CMS—if you'd like to learn more, check out this article from them about why you should care.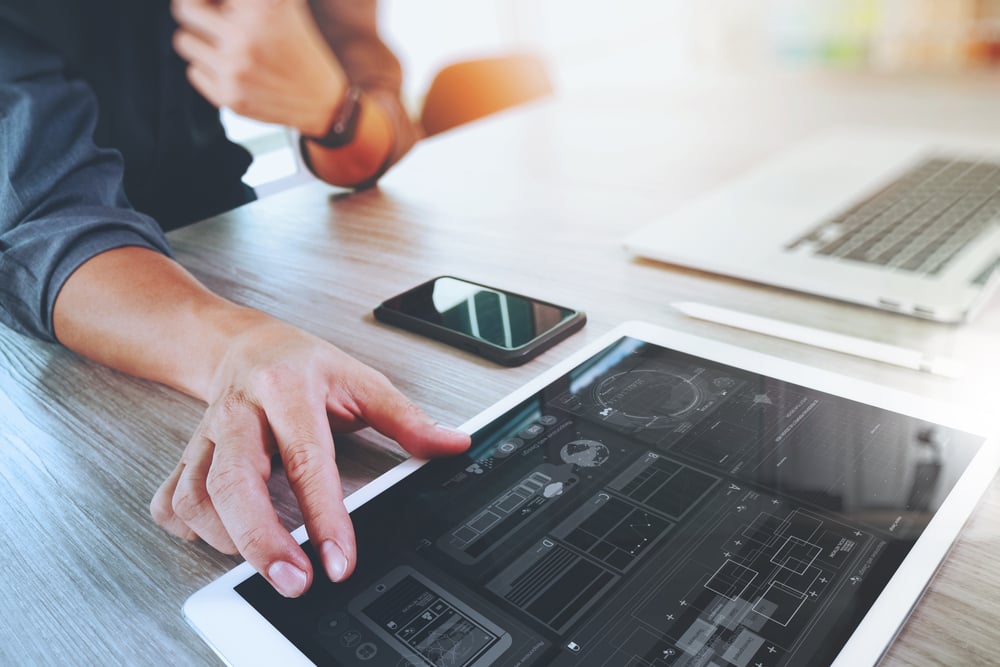 Website builder. As a busy lawyer, you may want to opt for what's quickest and easiest. That's where website builders such as Wix and Squarespace come in. With a drag-and-drop interface and countless templates to choose from, they've streamlined website creation for those who don't have a degree in it. However, keep in mind that convenience always comes at a cost.
How much money do you want to spend? Are you satisfied with a simple, informative website, or would you like to create something really dynamic? What factors are most important to you? Take all of these components into consideration when creating your website. Finding the perfect fit might take a little bit of research, but it's out there.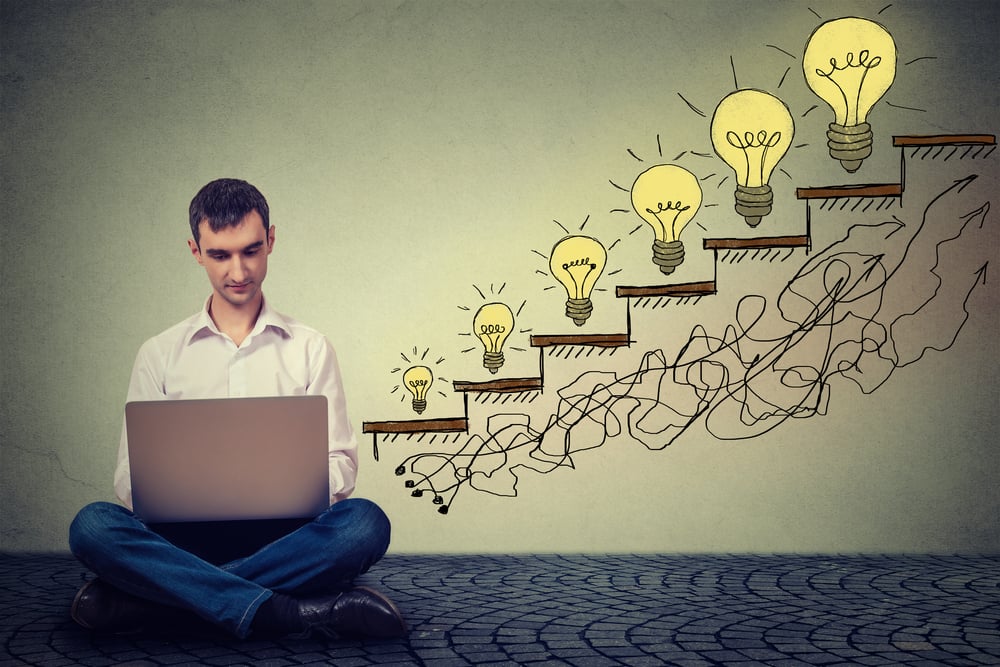 With this post, we've only covered the bare-boned structure of what you need for a successful site. There's so much more to cover beyond this: the actual content that goes onto your website, creating a pleasant user experience, and optimizing your SEO for visibility. We'll cover all of that and more in the coming weeks. Keep an eye out for our future blog posts, especially if you are looking to create a website for your firm or improve your current one!