The relationship between you and your client is not a simple one. Like any good relationship, it's going to require a lot of effort. There are a number of pillars that make up the foundation of trust forged between you. Putting the extra work in to foster the relationship between you and your client is just as important as getting the results they're looking for. You should want to make this stressful process as smooth as possible for them.
Whether you're a new lawyer seeking advice or an old pro looking to pick up a couple of tips, read on to learn about the best practices in managing your attorney-client relationship.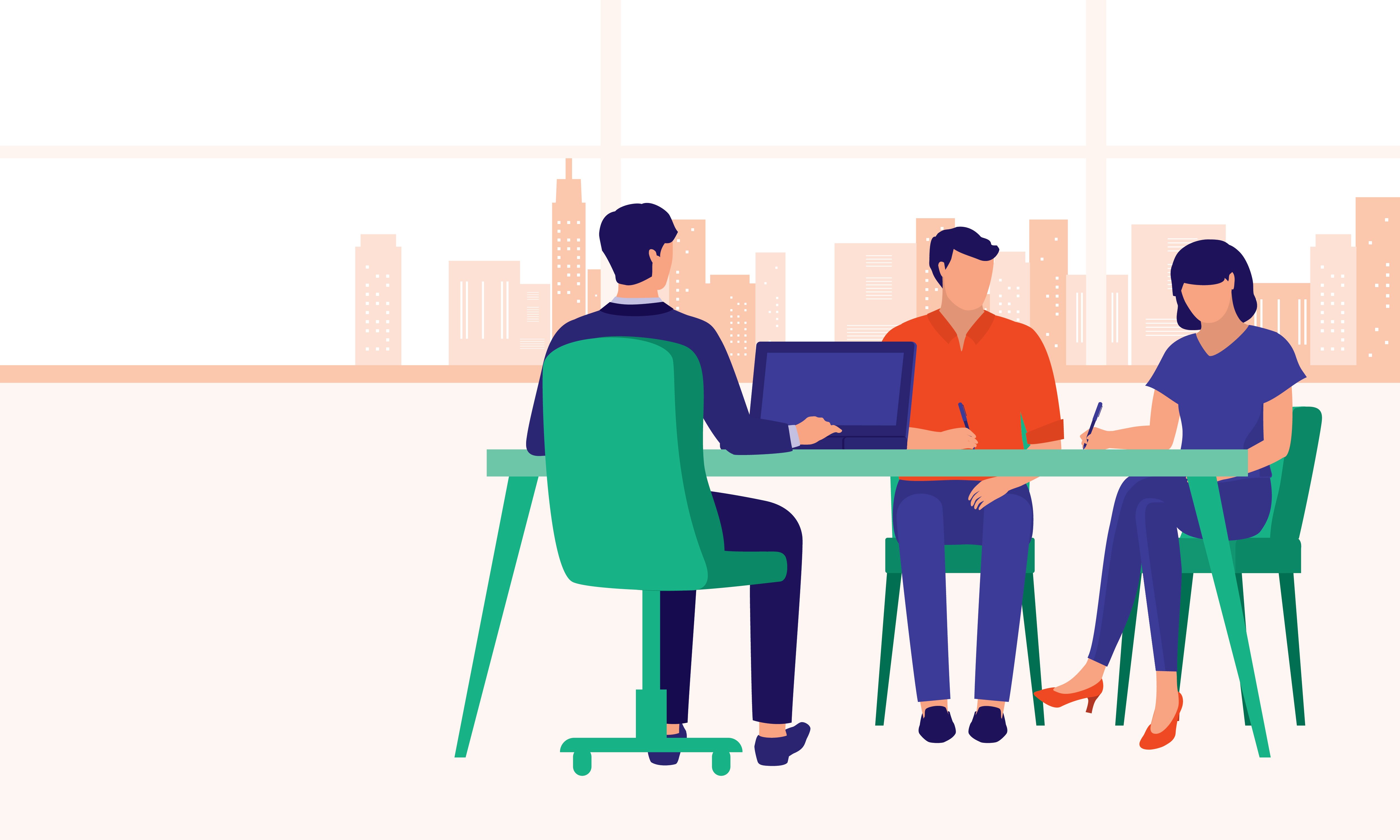 Uphold Professionalism. You must reassure your client that they are in good hands and that you are taking their case seriously. Ensure that you are looking and acting in a professional manner at all times. When the going gets tough, it may be tempting to speak poorly of the opposing counsel. Keep your emotions in check and never resort to any form of aggression. As the Rules of Professional Conduct state, "The lawyer's duty to act with reasonable diligence does not require the use of offensive tactics or preclude the treating of all persons involved in the legal process with courtesy and respect."
Listen. Listening goes a long way for everyone. We all want to feel heard by our friends, family, doctors--and of course, lawyers. Your client wants to feel like you are on their side and that you are fighting for them. Sometimes there's no better way of showing that than simply lending an ear. Take what they say to heart and channel it into your actions. Make a point not to interrupt and focus on addressing their concerns.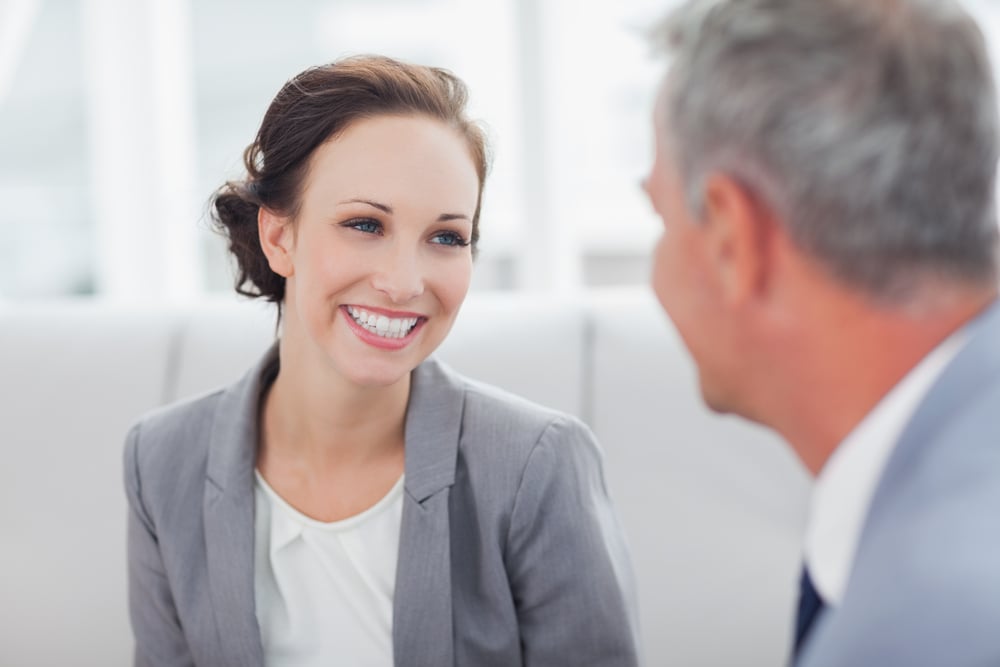 Value Their Time. A lawyer must be prompt when representing a client. This means arriving to your meetings and appearing in court on-time. There's no question that you have a hundred things on your to-do list, but this needs to be a priority. Your client certainly doesn't need the added stress of wondering where their lawyer is. Make use of tools such as Google Calendars to ensure you never miss a meeting or a deadline.
Client Confidentiality. You cannot reveal any information about a client, even anonymously, without consent. Violating this could lead to a breach in ethics and disciplinary action by your state bar. Do not post anything about current or past litigation online unless you've been given permission to do so. If you've lost the trust of your client, then you've lost everything.
To learn all you need to know on the matter, check out The Attorney-Client Privilege and Work-Product Doctrine, available on-demand and as a press book!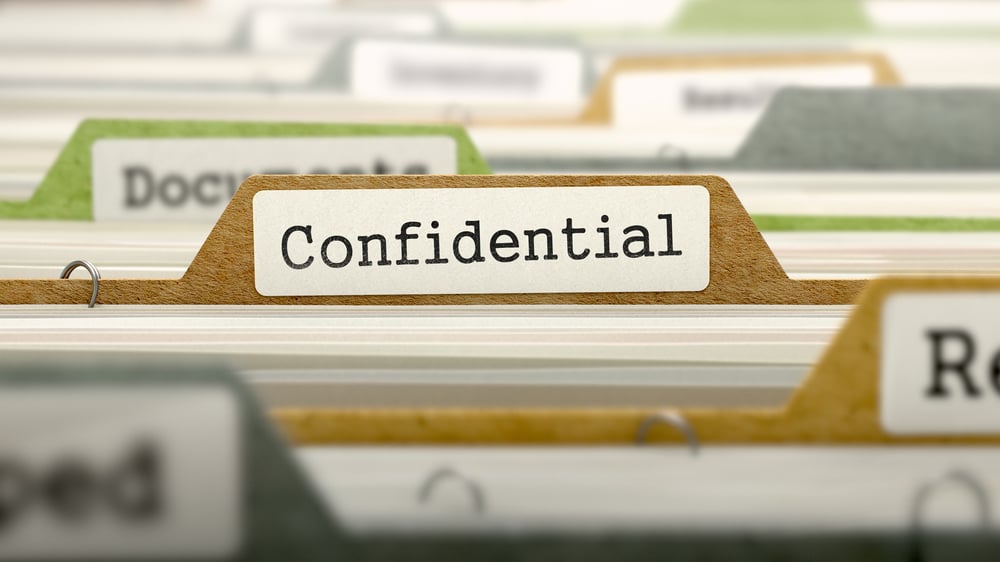 Communication is Key. One of the top complaints that comes from clients is a lack of communication from lawyers. Always keep the lines of communication wide open between you and your client. You should be checking in with them on a regular basis. Establish early on when and how often your client should expect to receive communications. Of course, communication is a two-way street; encourage your client to keep you up to date on everything you need to know as well.
Knowledge. Does this one go without saying? Probably, but we're going to say it anyways. You should never take a case that's outside of your field of expertise. It's vital that you exercise attention to detail and produce the best possible results for your client. Making it up as you go is not an option.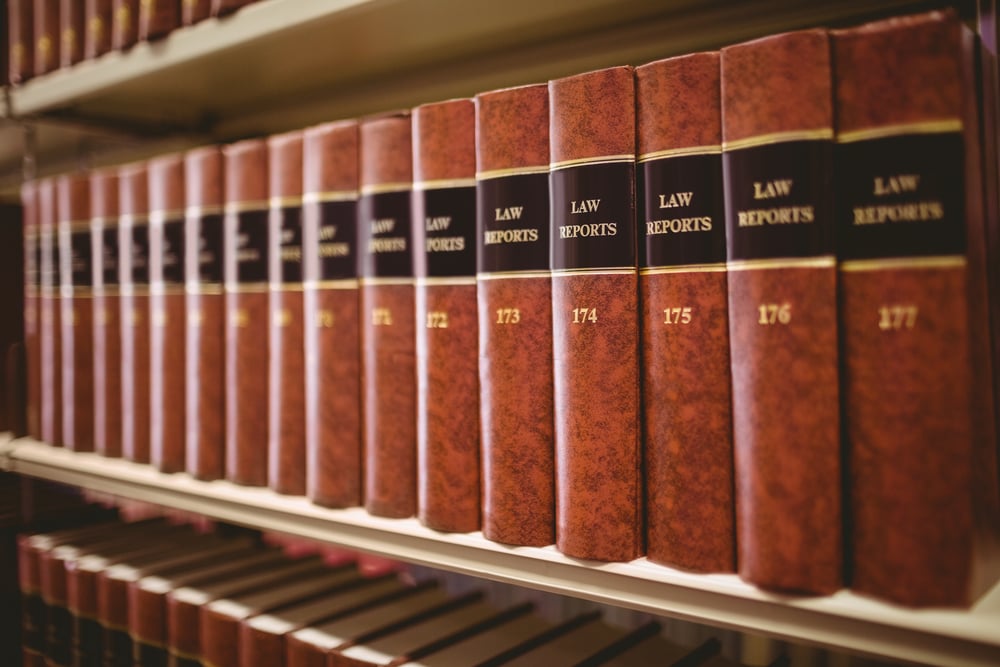 Fostering a strong attorney-client relationship can go a long way. Aside from bolstering a win on your case, it can lead to positive reviews, referrals, and ultimately, success for your law firm. Check out this on-demand course, Building Better Client Relations for Increased Revenue to further understand how to make your clients happy and keep them coming back.
To learn more about maintaining strong attorney-client relationships, join us for Bridge the Gap 2023! The course is free for new attorneys and an excellent refresher for seasoned ones. Start your legal career on the right foot by taking a deep dive into ethics, professionalism, and so much more. Let PBI help you gain knowledge and strengthen relationships with your valued clients.