We are all connected. In other words, networking opportunities are everywhere! Luncheons, reunions, bar association events, educational seminars, volunteer opportunities...the list goes on, but the fact remains that these are all excellent places to meet new people.
As a law professional, networking is a useful tool to forge connections, boost your outreach, and grow in your field. The legal profession is highly collaborative, so it's important to integrate yourself into the community. Through networking, you can build mutually beneficial, long-lasting relationships that will leave a profound impact on your career and legacy.
Read on to learn about the skills required when networking with purpose.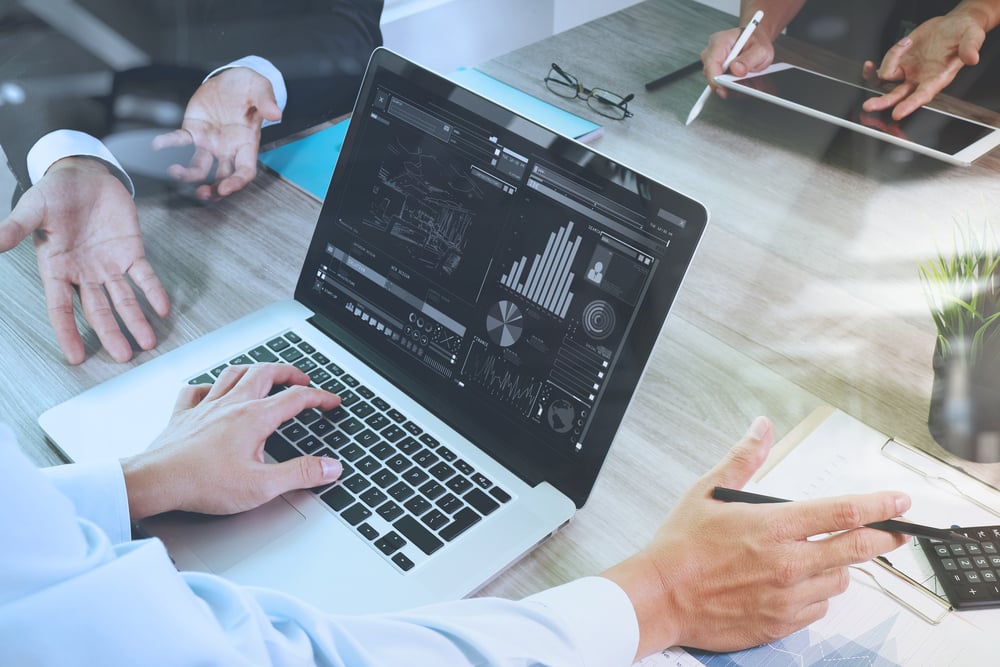 Be genuine. This should be one of your top priorities when it comes to networking. You should place a great deal of focus on having meaningful conversations so that you can forge strong connections with those around you. In other words, quality over quantity.
If you're at an event, don't make it your goal to speak to everyone in the room. People can sense when they are being rushed and when you are being fake. Take a genuine interest in them and they will surely return the favor.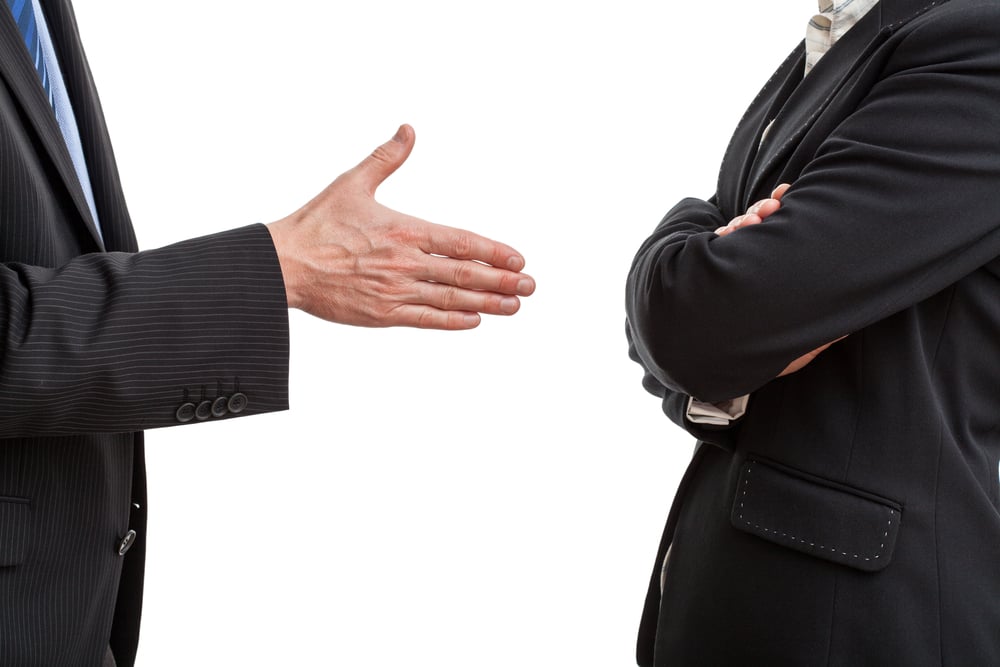 Listen and communicate. Networking is a wonderful opportunity to build up your listening skills, social skills, and public speaking. Listening to what others have to say and asking thoughtful questions establishes the genuine interest mentioned above! Ask open-ended questions that will help cultivate the conversation. These skills will easily transfer to the days in court when you're standing before a judge.
Project confidence and positivity. Even if you are an introvert or a die-hard realist, it's time to fake it 'til you make it! Approach every situation with optimism and emphasize how you can help others. Have confidence in your skills because now is not the time to be modest.
There are a number of simple actions you can take to exude confidence. Stand tall when you introduce yourself and offer a firm handshake. Smile, make eye contact, and nod to show you are invested in what they have to say. Lastly, make sure to wear professional clothes that make you feel self-assured.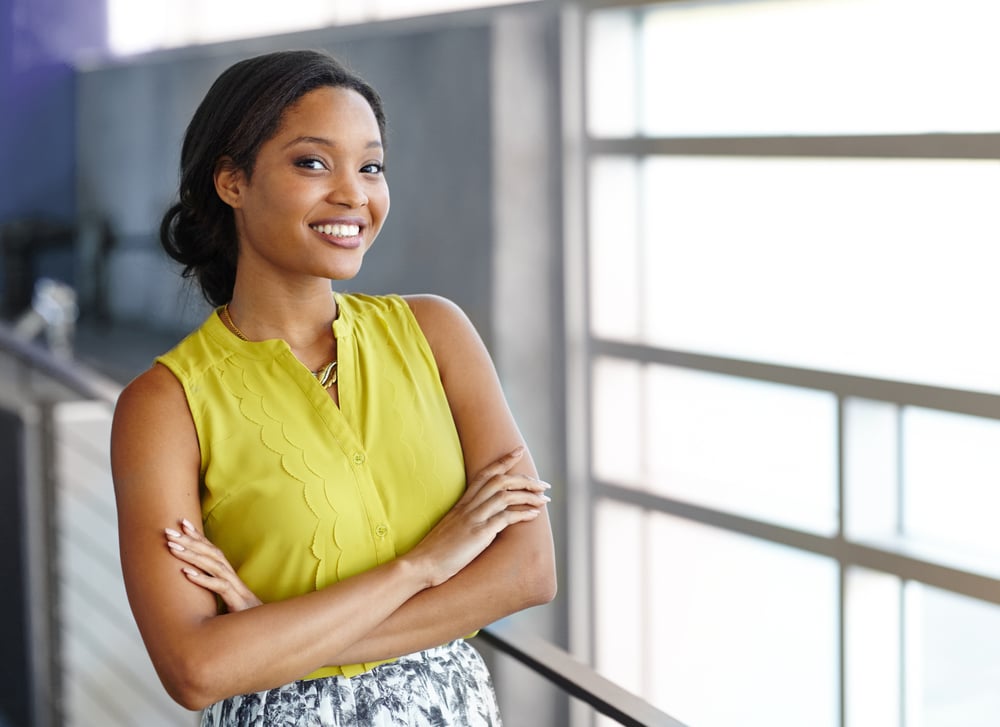 Attend networking events. Perhaps not so common a couple years ago due to a certain pandemic, but networking events are making a comeback, now with virtual and in-person options! It can be refreshing to put aside technology for a day and meet people the old-fashioned way, face-to-face over coffee or refreshments. For some, it's easier to form a stronger bond this way, but for others, virtual options are plentiful.
PBI actually has a number of live, in-person CLE events throughout the year for lawyers of varying practices. It's an excellent way to meet people and forge connections within your specific field while acquiring credits. Check out this list of upcoming CLE events.
Always carry a business card. This is a must. You never know when you might make a new connection and need to leave someone with your contact information. Design an eye-catching card that presents the necessary information in a clear and concise manner. There are a number of websites where you can create and order affordable business cards. Check out Zazzle or Vistaprint and explore your options!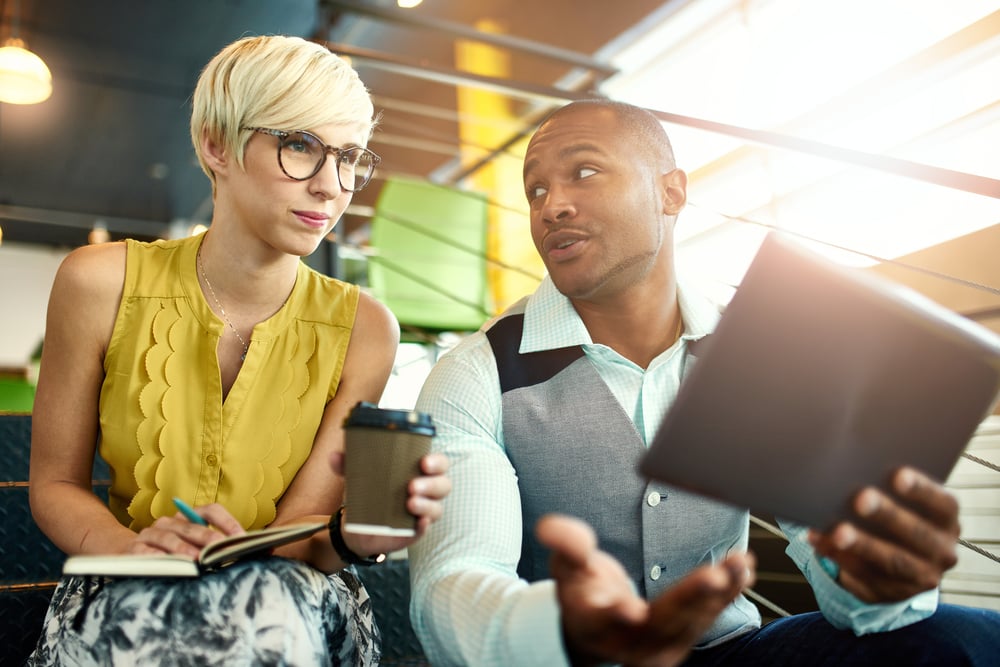 Have a professional online presence. If you don't have a LinkedIn profile, this is your sign to make one. It's a wonderful way to connect with individuals and businesses online as well as a way to keep up to date on the latest developments in your field. It's also easy to keep in touch with fellow lawyers, and making regular posts will keep you at the back of everyone's mind.
However, you should always operate under the thought that "once it's online, it's out there forever." Steer clear of discourse when possible and do not post anything unsavory that could drive away your connections or damage your reputation. If you have a personal Facebook or Instagram that you wouldn't want other professionals to see, make sure you set your account to private.
Practice acceptance. Sometimes, things don't work out the way you might have hoped. Be prepared to face critical feedback or even rejection with your head held high. Accept that it wasn't meant to be, but don't let it get you down, and keep plugging away at building your connections. Rome wasn't built in a day and the same goes for your network!
Follow up. Life gets busy for all of us. Keeping in touch is crucial or else your connection could fade away. Thankfully, communication has never been easier with the gift of present technology. Depending on the sort of relationship you've established, make a point to contact them every so often with a quick message or an invite to check-in. It will show them that you still value the relationship.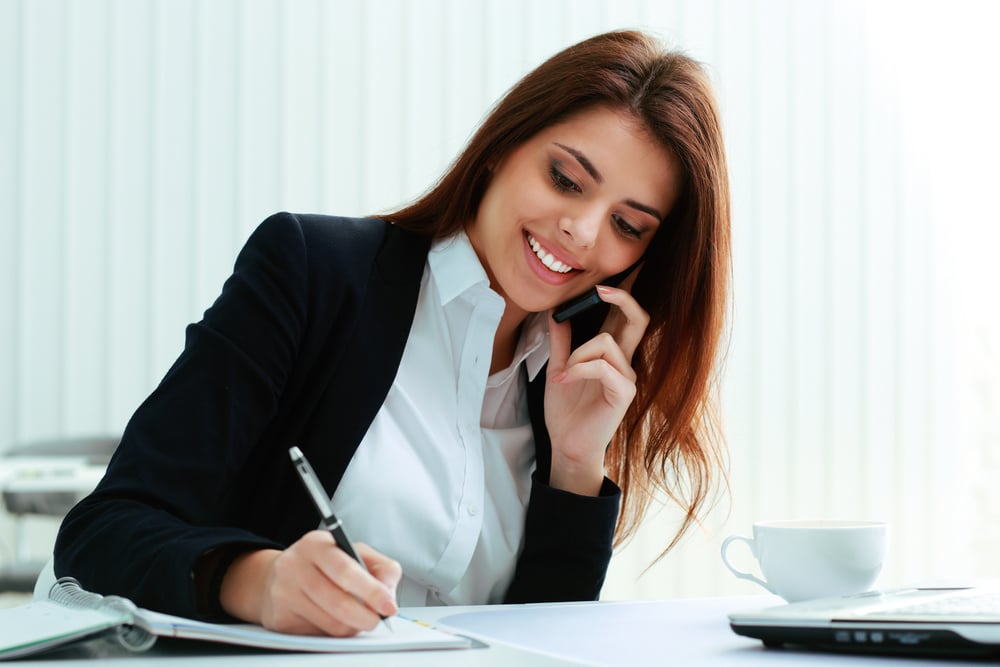 Your network is ever-evolving and the grind doesn't end when the event or seminar does. Treat networking as growing a garden. Plants in an overcrowded garden could easily wither from lack of sunlight or nutrients. Take a little time out of your day (or week) to tend to your garden (or network). A little water for growth, a little pruning for longevity.
If you put enough time and care into it, your garden will bear fruit and you will surely reap the rewards of your hard work!