If you have yet to link up with LinkedIn, it's time you did. As the largest professional network on the internet, it's the perfect place to forge B2B relationships, connect with potential clients, and stay on top of the latest news in your field. It may not be as big as Facebook or Twitter, but it generates leads 227% more effectively than either! LinkedIn is all about highlighting your education, experience, and skills in order to effectively market yourself. Happy clients can easily leave you recommendations while peers can confirm your expertise using "Endorsements."
Whether you're looking for a job opportunity, looking to meet fellow professionals, or simply looking to expand your online presence, LinkedIn is the place to be. Read on to find out how you can leverage LinkedIn to your full advantage.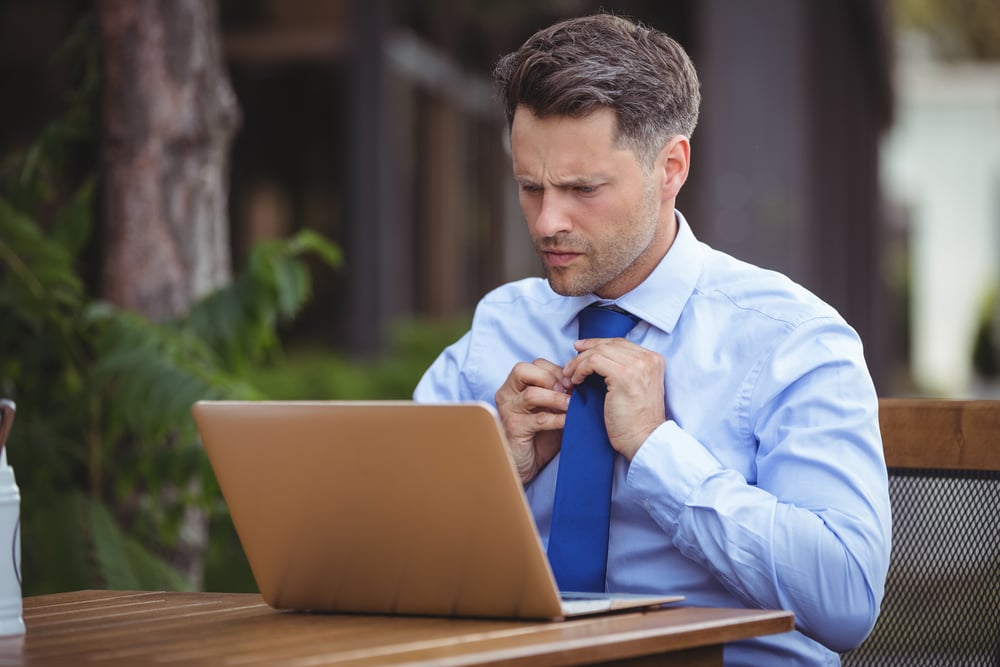 Demographics
This 2022 graph from Statista shows that LinkedIn is most popular among young professionals. Over 59% of its userbase is in the age range of 25-34 years old. Considering LinkedIn is useful for job-seeking and advancing one's career, it makes perfect sense. It's an accessible way to put yourself or your brand out there and spread your wings.
What about lawyers? According to the American Bar Association, more than 75% of law firms can be found on LinkedIn. This is a far higher number than Facebook or Twitter can boast. This is because LinkedIn is geared towards professional presences rather than casual personal profiles.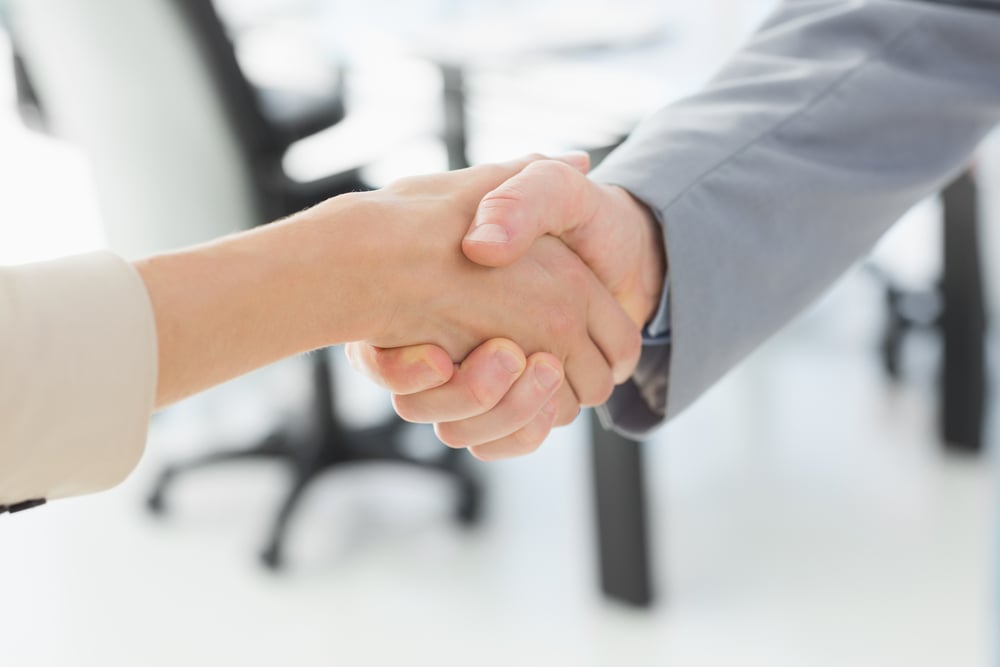 Algorithm
The majority of social media platforms have an algorithm and LinkedIn is no exception. Since this platform relies heavily on discussions, lots of comments are the key to making a post go viral. Stick to making text-based posts consisting of advice or questions that can really get a conversation cooking. You should also strive to be an active participant when it comes to commenting on other posts so that LinkedIn takes notice of your profile. All social media platforms adore an active profile. Follow bar associations and law firms so that you can easily be part of the latest conversations. If you don't have any of your own content to post, you can share the content that others post instead.
LinkedIn also loves video content, not unlike Facebook. Don't be afraid to take advantage of that camera built into your phone. You can also easily convert written advice or questions into eye-catching videos with the help of websites like Promo.
Most social media platforms do not favor links to other websites because their goal is for you to stay on their platform for as long as possible, but LinkedIn's algorithm will support external links to other websites. So, if you have a blog or find an article that's relevant to your practice, don't hesitate to share it.
Finally, LinkedIn posts are shown to have a longer lifespan than the more popular social media platforms that are out there. This means that you can take your time posting content and keep a more relaxed schedule. Good news for one of the busiest professions out there!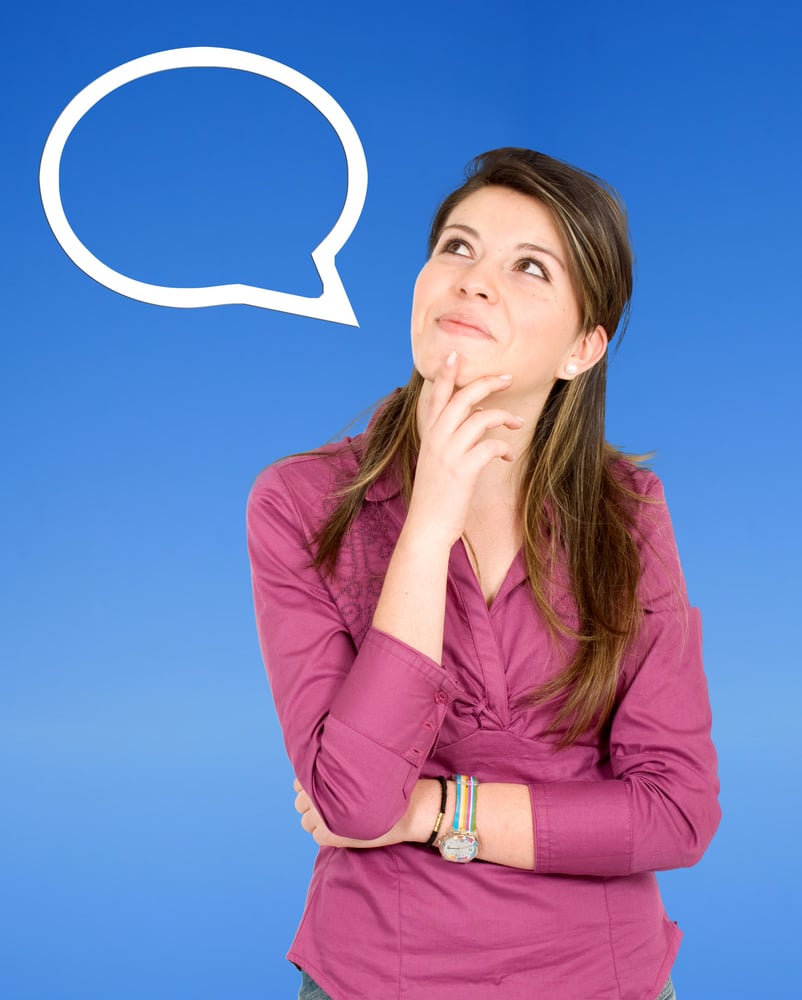 The Premium Subscription
It's free to create a profile on LinkedIn, but if you'd like to take things a step further, you can try out the Premium Subscription. The first month is free to use so that you can see if it's a fit for you. This paid subscription comes with a number of tools that can help you generate leads, expand your business, or learn new skills. Check out everything the Premium Subscription has to offer here.
LinkedIn Ads
Finally, no social media platform is complete without an option to run ads! There are a number of options you can explore including native ads, text-based ads, dynamic ads, or sponsored content. LinkedIn's Campaign Manager will allow you to set your objective, target your audience, and set your budget/schedule. Evaluate the success of your ad by monitoring its performance. If you're not sure which one to choose, don't be afraid to experiment.
Sponsored messaging is particularly unique to LinkedIn. With this feature, you can send a personalized message to a prospective client's inbox rather than appearing in their newsfeed.
Think about your goals, research the different options LinkedIn has to offer, and find out what works best for you!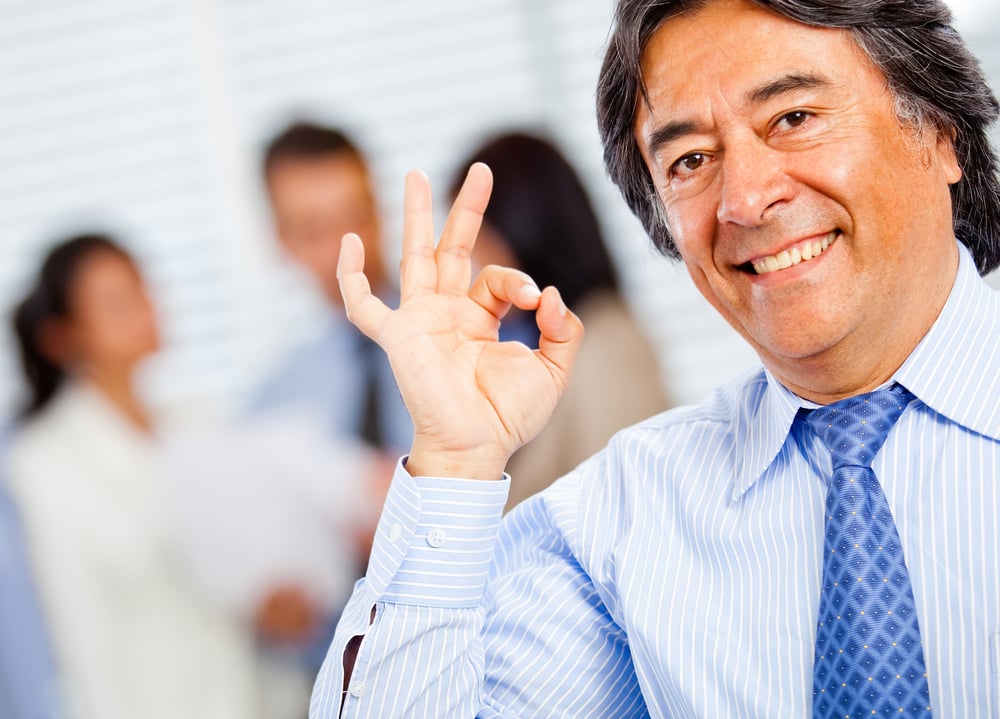 If you're looking to connect with fellow professionals and become part of the conversation, you should certainly have a LinkedIn. Utilize it to the fullest by joining bar associations and groups relevant to your practice. Share your insights on the latest news or trends and you will soon establish yourself as a thought leader in your area. Don't forget to have a little fun once in a while and highlight your company culture or celebrate holidays.
With its aptitude for networking, a professional reputation, and remarkable lead generation, LinkedIn is a choice fit for lawyers in all walks of life. If you haven't already, it's time to start leveraging this successful social media in order to make it work for you.
Wondering how to market your firm on other social media platforms? Check out our past blogs on Facebook and Twitter.