Are you looking to expand your firm's online reach and bring new customers to your website? Or perhaps you're looking to freshen up your approach to advertising because the newspaper ads just aren't cutting it anymore? Maybe you're eyeing social media as your next big venture, but aren't sure how to make it innovative? Then it's time to give content marketing a shot.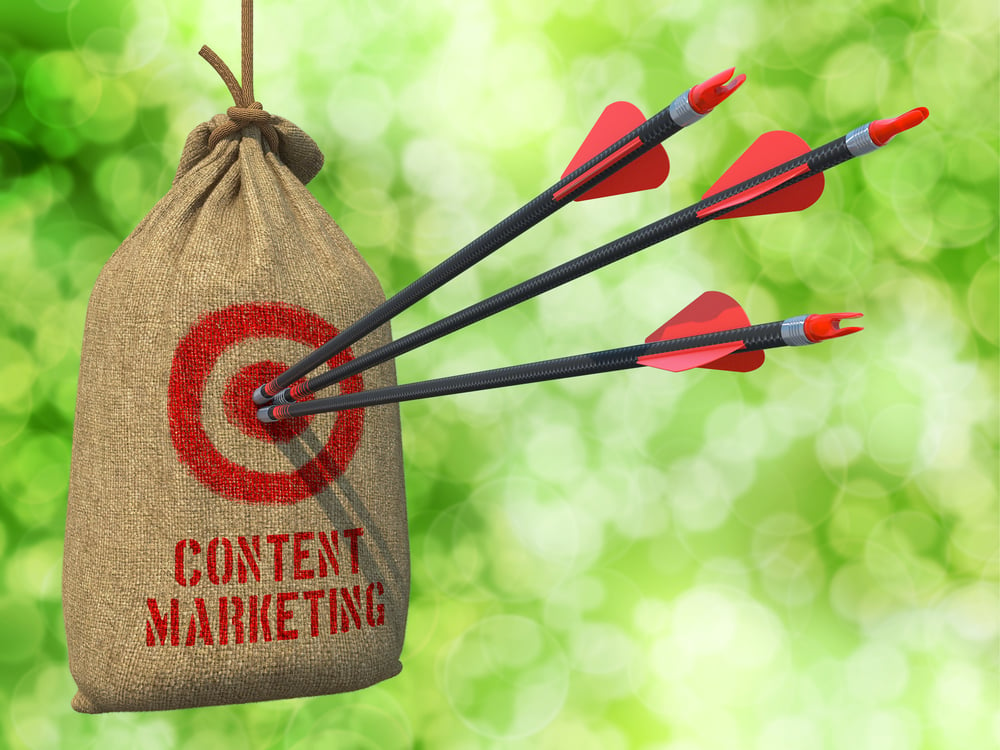 What exactly is content marketing? Content marketing is a form of inbound marketing that involves the creation and sharing of original material in order to attract, engage, and delight consumers. It involves bringing customers to you and stimulating their interest in your services by offering knowledge or entertainment. It is an authentic way of connecting with your audience and building a community. It also shows that you're an expert in your field. Win-win-win.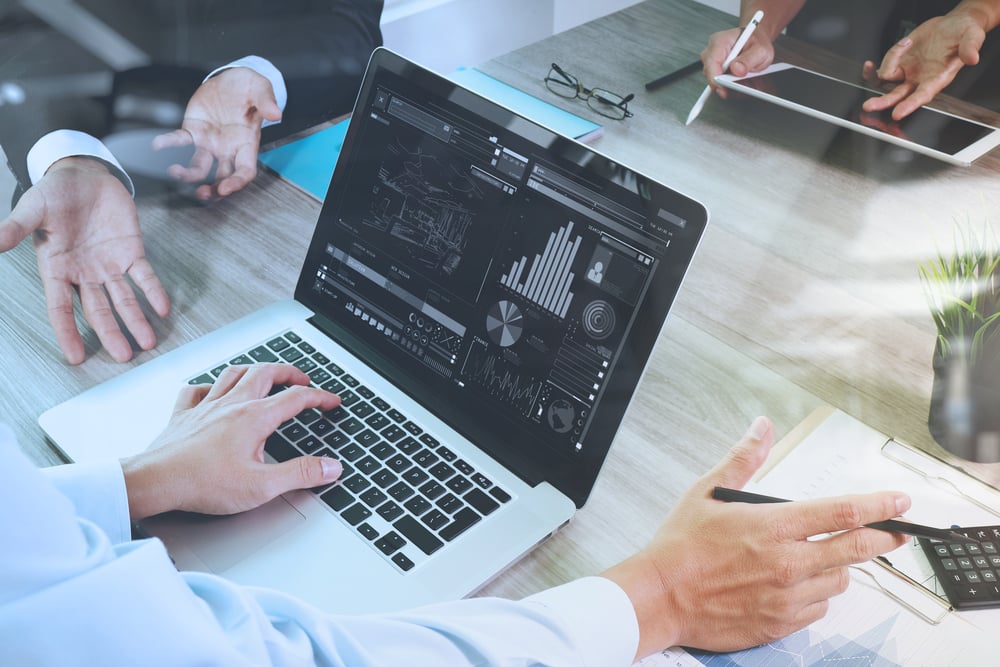 What are some examples of content marketing? Content marketing comes in many forms. Social media posts, videos, podcasts, educational whitepapers, and blogs are all great examples. Creative content that tells a story and makes you more relatable does not only increase conversions, but will also establish yourself as an expert in the minds of your audience.
Weekly blog posts are a great way to keep your content trending and your audience engaged. You can easily weave in information about your firm. It's also easy for others to share your work. Writing about common questions clients have and the latest topics in law will put you at the forefront of the conversation. Just make sure you're doing your research!
Infographics and whitepapers are another excellent way to educate your audience. Infographics should be eye-catching and clean. They shouldn't be crowded with too much information. If you want to convey a lot, then the whitepaper is the way to go. A whitepaper is an educational document that informs readers about complex issues and presents solutions. If you're an expert on a specific subject matter, it might be a nice thing to offer on your website.
Keep in mind that when people have a question, the first place they turn to is their browser's search bar. If you address common questions specific to your area of practice, you will have a great chance of being seen in the search results and bringing more people into your fold.
Podcasts and video marketing have risen to new heights in the past few years, but chances are that you don't have a lot of time on your hands for such extensive marketing efforts. Hiring a marketing agency or a video editor may not be in the stars for you right now either. Luckily, there are websites such as Promo.com that make video editing easy with simple-to-use tools and an extensive archive of b-roll.
For more ideas, check out HubSpot's Ultimate Guide to Content Marketing!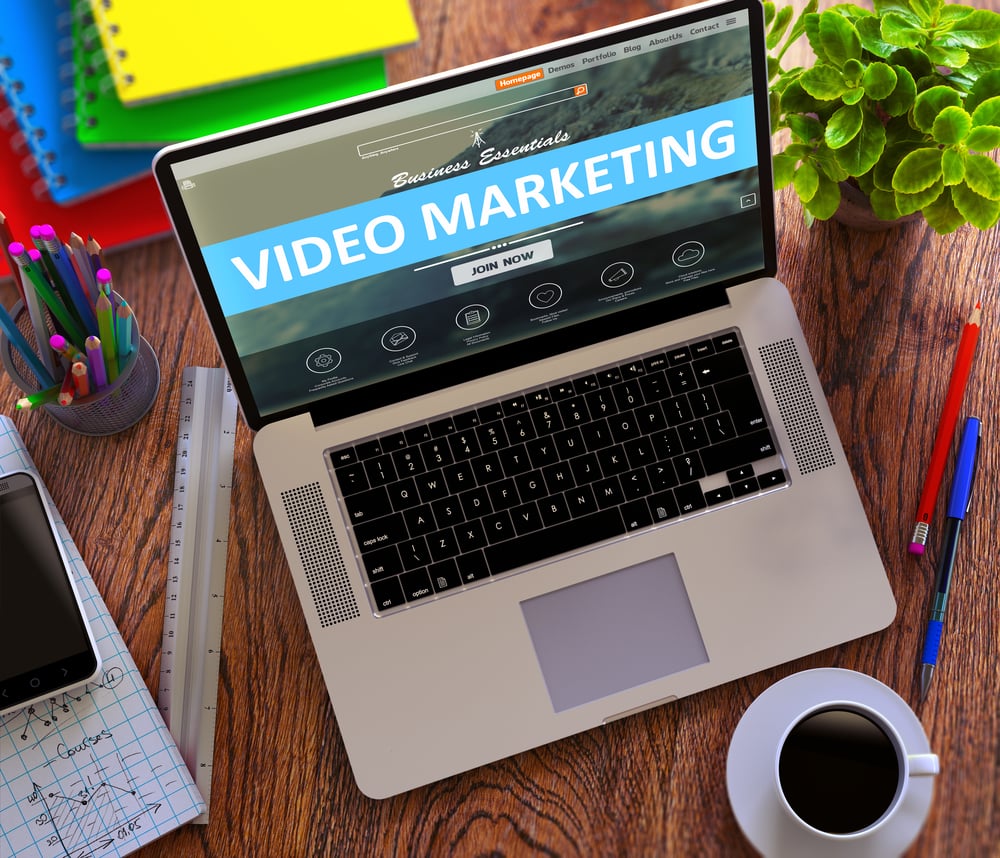 Is content marketing an option for lawyers? It's true that you can only share so much on social media due to client confidentiality. It is also frowned upon to give legal advice through this medium because it could be misconstrued. Law firms and social media can be a minefield of ethical issues waiting to arise.
However, the answer to that question is still a resounding "yes!" Content marketing is definitely an option and you can avoid these issues completely. Just practice caution when choosing topics to blog or post about, and never, ever put your clients at risk.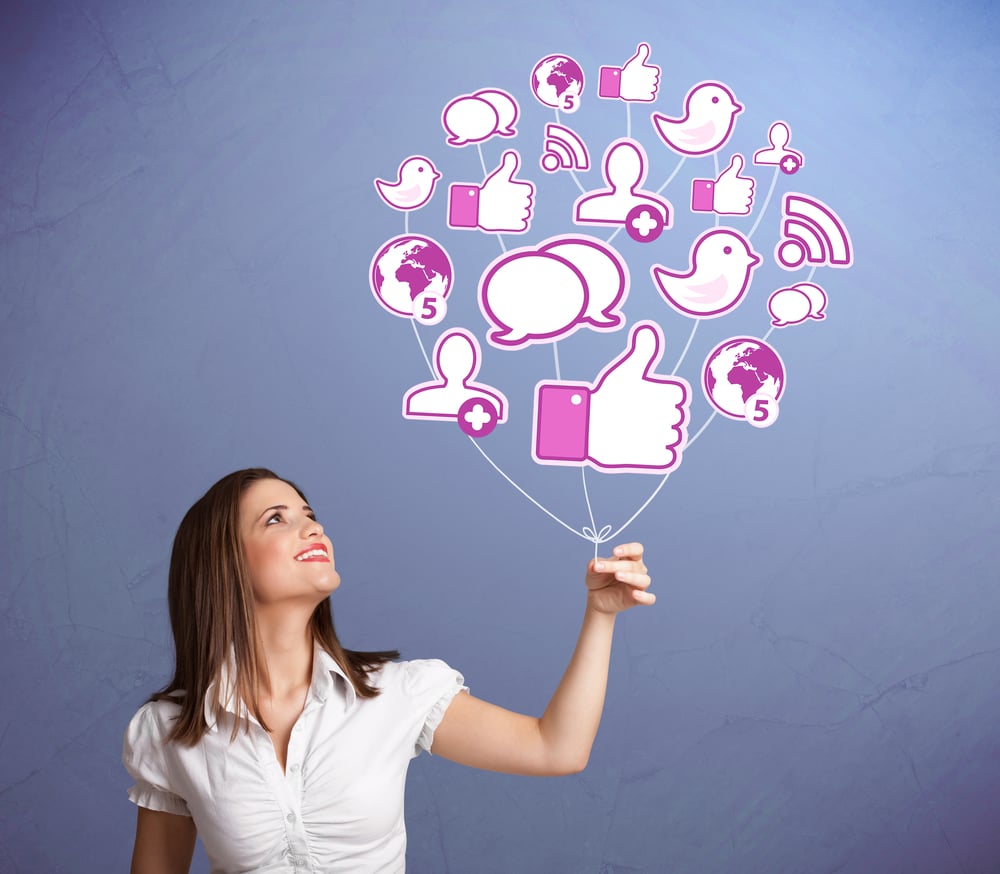 If I can't offer legal advice, how else can I connect with potential clients? It's time to drop the legalese and think outside the box! Not everything has to be a highlight of your services or a client testimonial. Your goals should be to keep things simple, engaging, and easy to skim. Your audience does not consist of fellow lawyers who know the trade. Attention spans are short and large walls of text are intimidating for the average Internet user.
Social media is a place where you can have a little bit of fun (but not too much fun because you still want to appear professional). Use the space to highlight people and causes that are important to you. Take pictures of your team attending a charity or social event. Make special posts to celebrate holidays--or even the national days that people may not always be aware of. Check out this Calendar at a Glance for ideas...and Happy National Strawberry Cream Pie Day!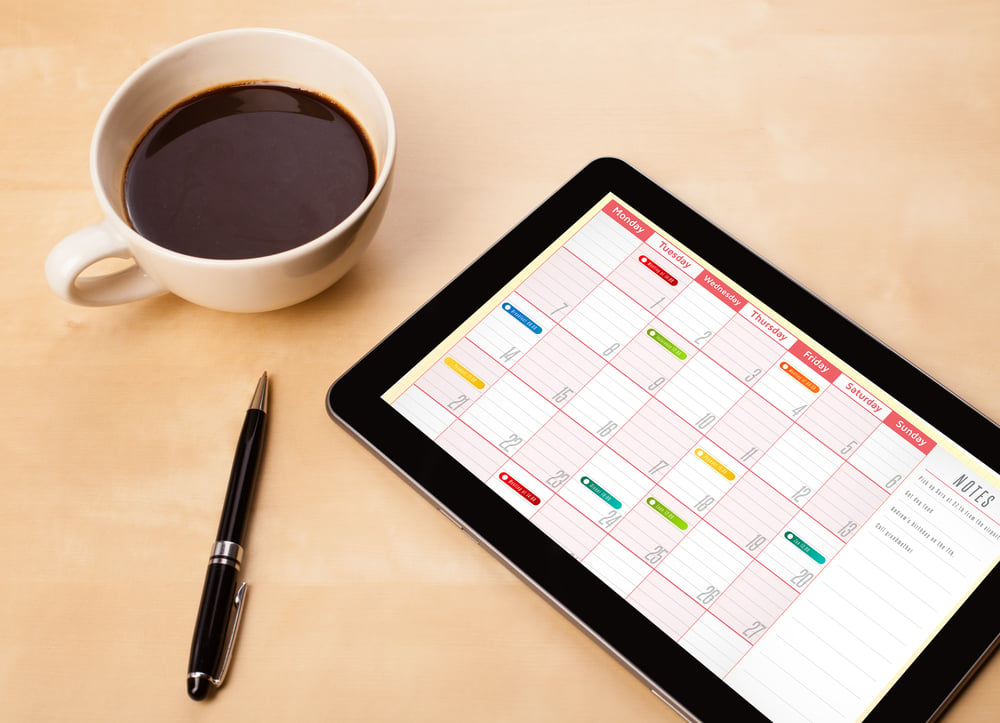 How do I know which social media is right for me? The best way to find out is to get in there and start experimenting. No two social media sites are alike. Each comes armed with its own algorithm and audience. For example, Facebook has an older audience than most social media platforms, so it would be great for an estates-focused attorney to share information with a market that may be thinking about their services. Different social media also favors different types of media--Instagram is all about exciting imagery and live video.
There's so much ground to cover regarding the nuances of each social media platform that it could be its own blog post--and it will! Look forward to our upcoming blog posts all about the qualities of each platform and if it could be a fit for your firm.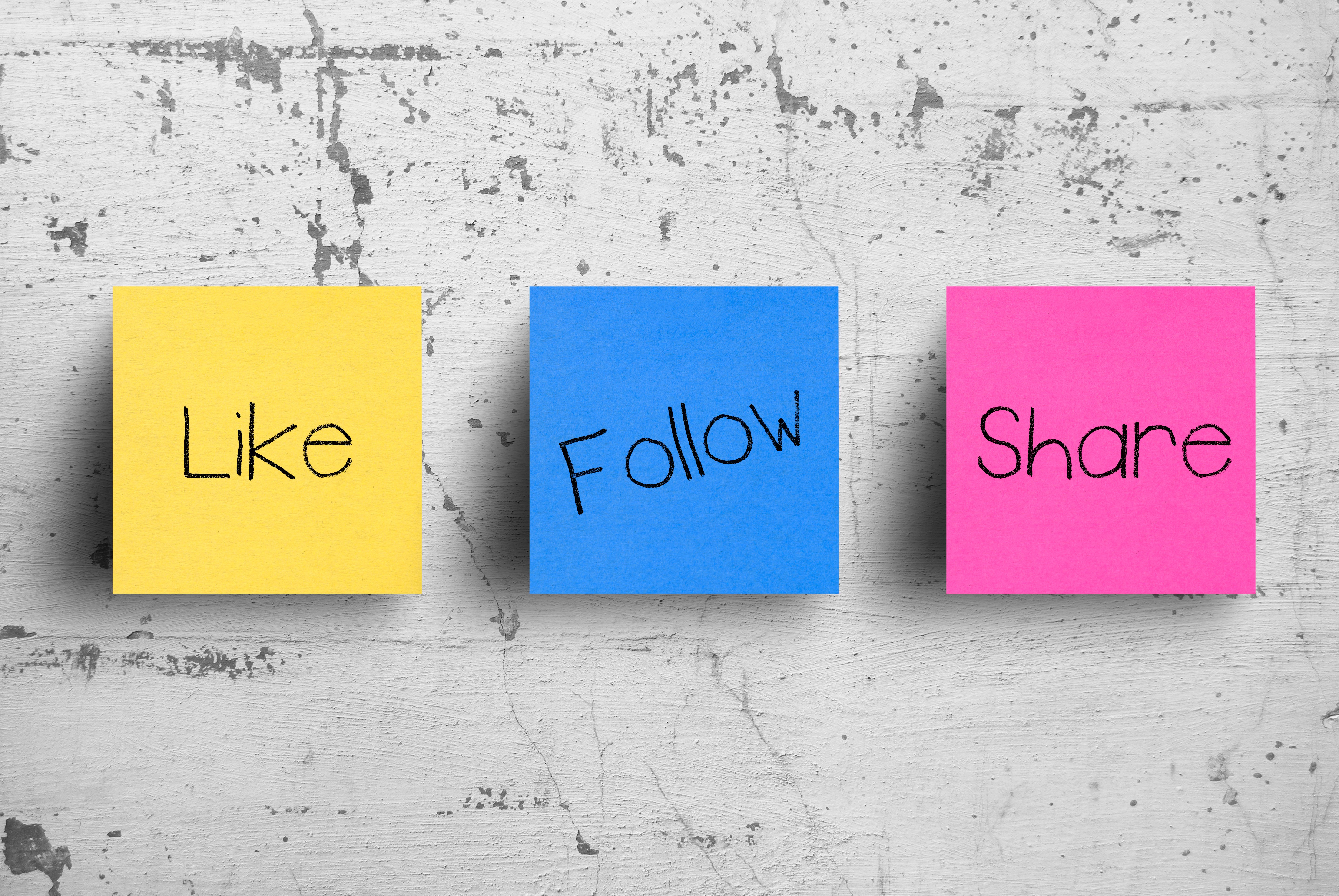 Is there anything else I should know? Yes. One major key to marketing is to know your audience. Think about their goals, their pain points, and what they all have in common. Creating "buyer personas" is a useful way of getting into the minds of your clients.
Finally, do not be afraid to repurpose your content. As mentioned above, content marketing can take many forms. Infographics can be spun into blog posts, blog posts can evolve into video content, and video content can become educational whitepapers. Try a little bit of everything and see what clicks for your audience.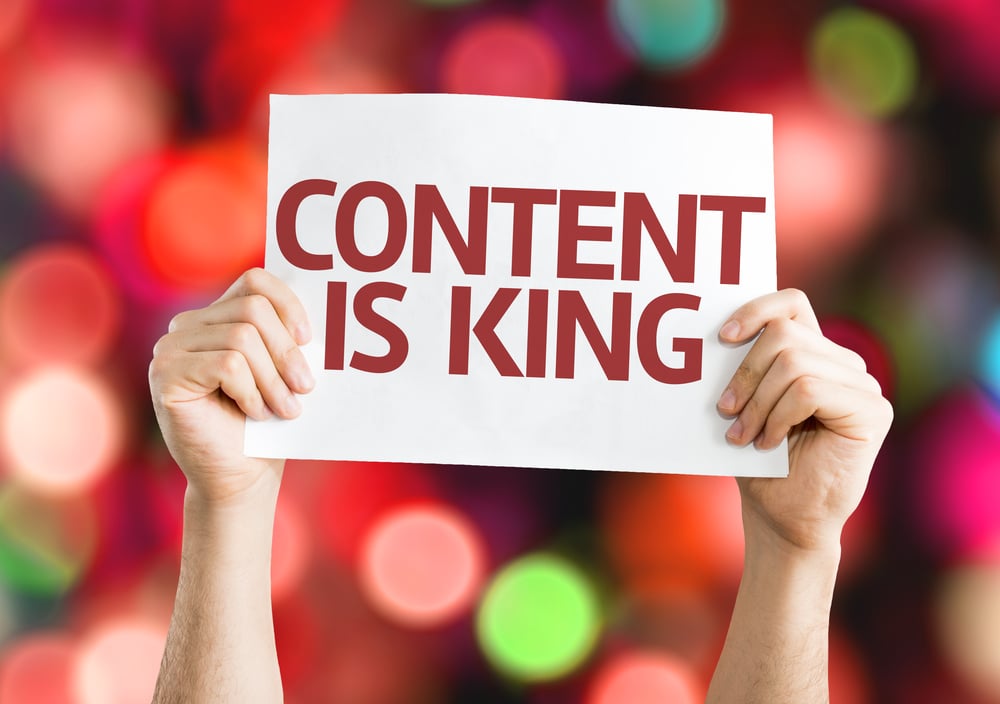 Marketing is a never-ending grind and social media is an ever-evolving phenomenon. The first step to growing your audience is knowing your audience. From there, with some hard work and a little bit of luck, you can successfully grow your online presence - and your practice.