Facebook. As the third most-visited site in 2022, it's the most popular and well-known of all the social media platforms. It's hard to believe this iconic website is 18 years old with 2.91 billion active users--and growing. Not only can you create a user profile to socialize with friends, but you can easily create a special profile for your business with the tools provided. Running Facebook ads is another avenue you can pursue for a price.
The real question is, is Facebook a fit for your firm? Should you be jumping to create a profile this instant? Or perhaps you already have one and you're wondering how to be seen and make it work for you. Then you've come to the right place. Let's explore Facebook's demographics, its algorithm, and other benefits it can offer your firm.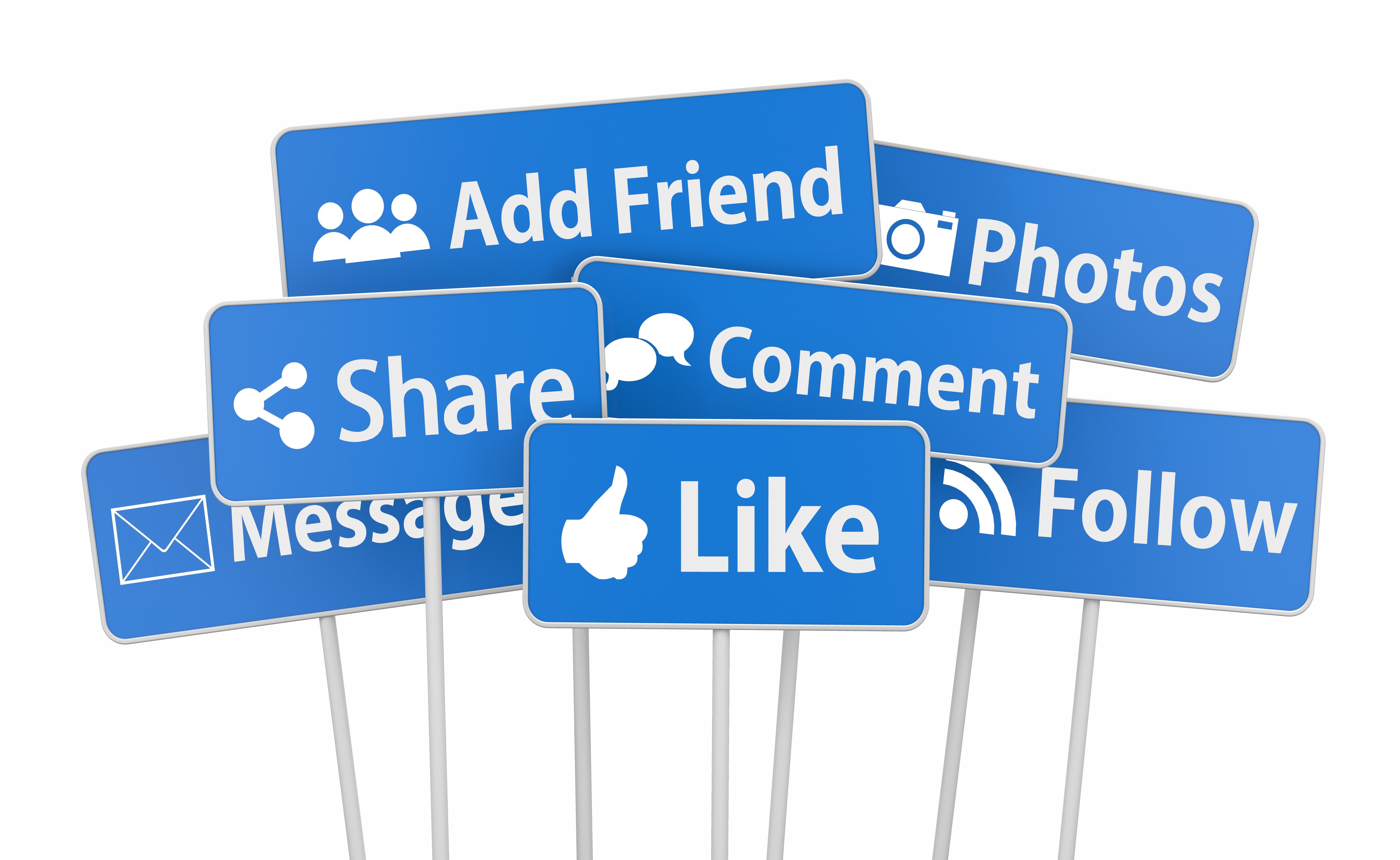 Demographics
Statistics from Omnicore show that the largest age demographic of Facebook users is between 25 and 35 years old. The smallest demographic is shown to be seniors 65 and above. However, Facebook still boasts an older audience not found on other social media platforms. Older adults have embraced it as a way to keep in touch with family. If your firm specializes in topics important to older audiences such as elder law or estates, Facebook is the place to be.
Other notable demographics include the fact that Facebook skews male and the majority of users hold a college education. Finally, 7 in 10 U.S. adults can be found on Facebook. It certainly spans a wide audience with all different kinds of people.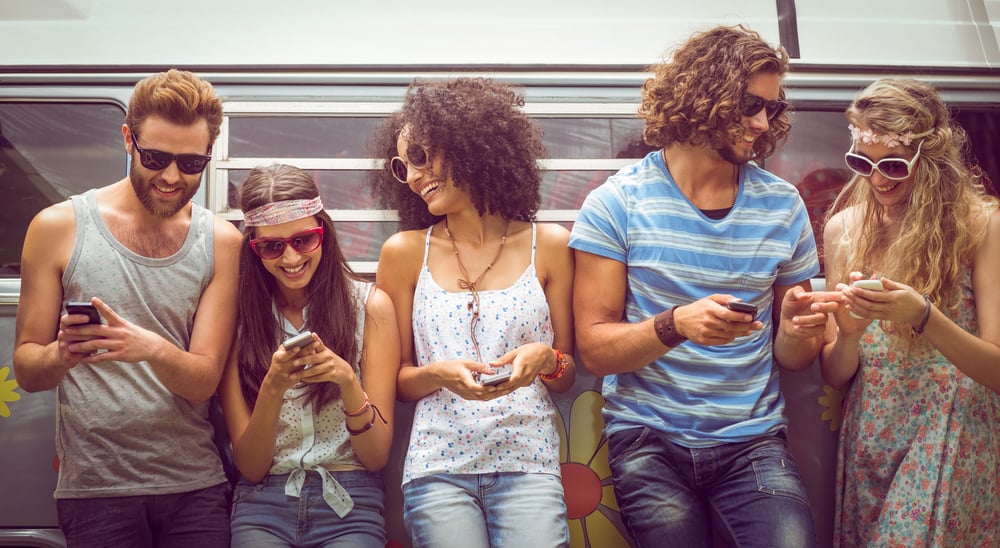 Algorithm
Most social media websites utilize algorithms. An algorithm is a set of rules that determines what the website will show you, prioritizing content it thinks will keep you engaged. Keep in mind that algorithms are constantly changing and undergoing tweaks to make them more effective as time passes.
If the content your business page shares appears to be low quality and receives little engagement, it will be deemed irrelevant and become buried beneath other posts. You will have a hard time being seen until you can prove to the algorithm that your posts deserve to be seen. Customer interaction is a great driving force behind most algorithms--that should be your goal. The more people interact with your post, the more people Facebook will show it to.
So how can you appeal to the Facebook algorithm? Facebook rewards you with visibility if you can drive discussion and hold viewers' attention. One way to do this is through long-form video content that is native to Facebook (in other words, directly uploaded rather than shared from another site). The goal of any social media site is to keep you on their platform. This is why Facebook loves video and discussions. Try posing a question to your audience to see if you can strike up a conversation.
When it comes to video content, you may be shaking your head because you are far too busy to jump into such a thing. That's fine! Nothing says you need to follow the preferred algorithm to a T. There are plenty of other ways to be seen on Facebook.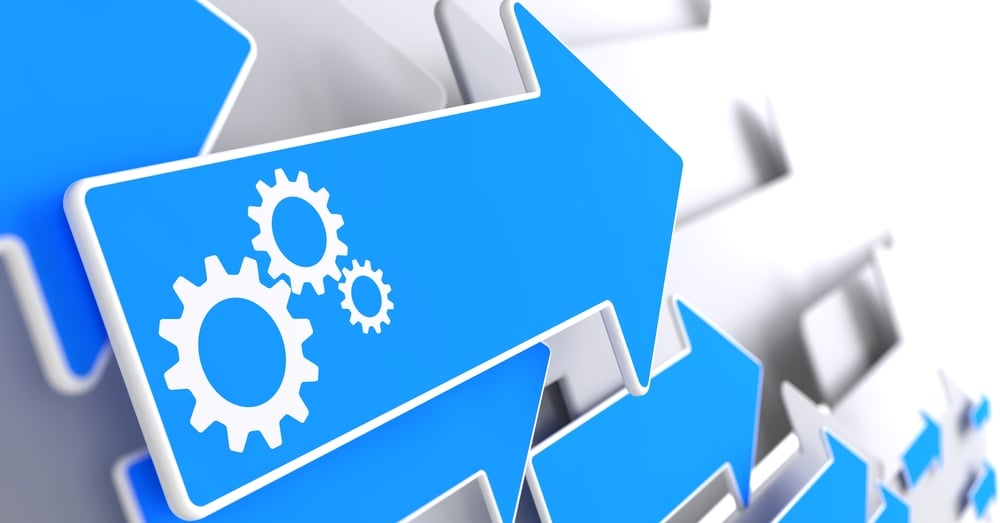 The Business Suite
Facebook makes it refreshingly easy to build your business's page, which is designed specifically for commercial organizations rather than individuals. A business profile gets access to content creation tools, promotional opportunities, and analytics. Anyone can freely follow or like your page without having to send a request.
Facebook will guide you through the steps of building a profile and ensure that you include all of the necessary information. Once that is done, you can invite others to like your page and begin building an online presence. Don't forget to include important contact information and a call to action, whether that's encouraging your audience to share a post, check out a website, or join an email list.
Try to remain active and approachable when using your Facebook page. Make regular posts and respond to comments. It's a surefire way of growing your following.
For more information on how to create your profile, Hootsuite covers each step in detail.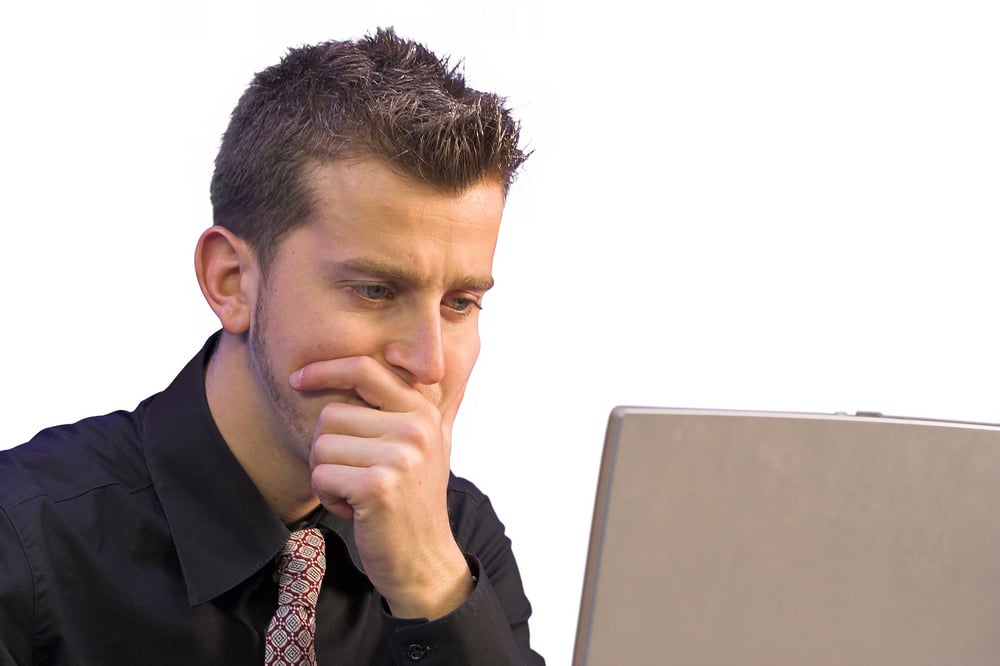 Facebook Ads
Last of all, you can run ads for a price. With years of experience and an algorithm of steel, Facebook comes equipped to share its capabilities with you.
When creating an ad, you can pick a format, set a budget, and narrow down your target audience by age, location, and gender. You can go even further than that if you're looking for customers with a particular interest. Facebook will walk you through the process step by step and track the performance of your ad. If you'd like to make changes to the ad during its run, you are free to do so.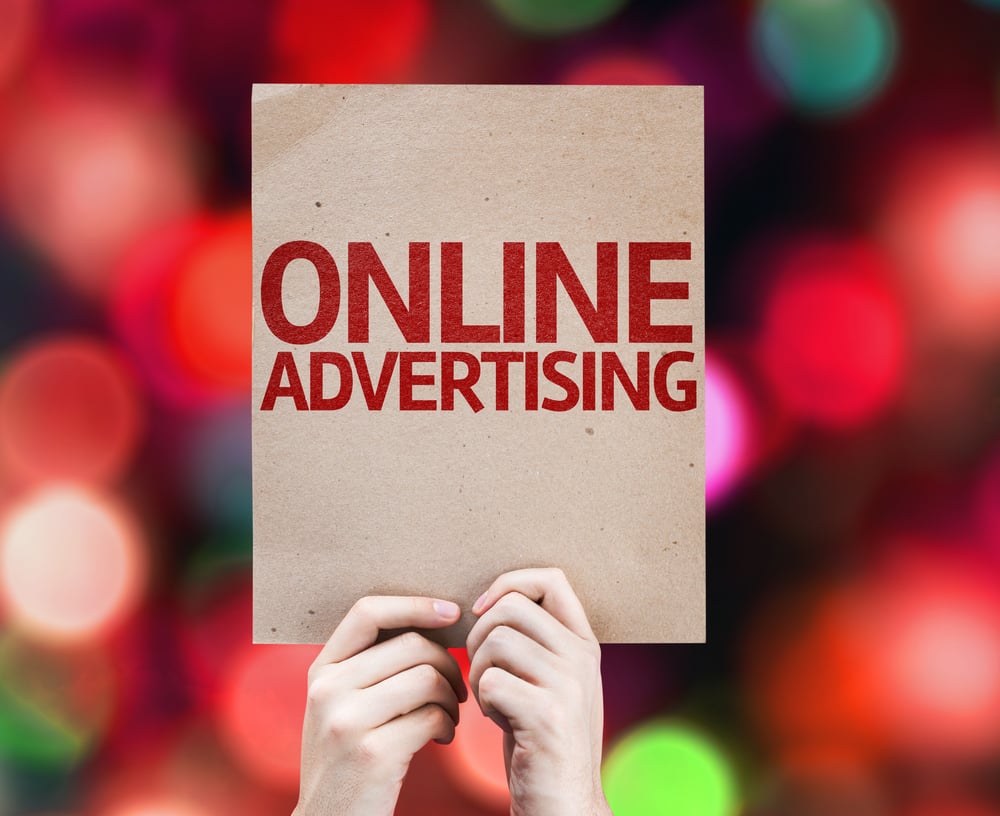 So, is Facebook a fit for your firm? The answer is...absolutely! You should certainly take advantage of the wide audience and the ability to create a free business profile. It will give you a greater chance in your firm being seen and grant you the opportunity to interact with others. Even if you don't have enough time or energy to devote yourself to cracking the algorithm, merely having a presence will go a long way.
If you do not yet have a Facebook profile for your business, this is your sign to make one.
Still wondering what sort of content you can post to your Facebook page? Check out our blog all about content marketing!