Facebook may be the most well-known of social media websites, but not far behind is the fast-paced and ever-popular Twitter. Created in 2006, Twitter brought fame to hashtags and connected people from all walks of life. It gave brands a voice, made celebrities accessible, and delivered news faster than ever. Digital Marketing Institute notes that today it has more than 206 million daily active users worldwide. It's become a place to talk politics and read about trending events all over the globe.
It also has great potential to market your firm, build awareness of your brand, and hold conversations with fellow lawyers or potential clients. However, every social media platform is special in its own way--so let's discuss our top tips for tackling a successful Twitter presence.
Demographics
Twitter is most popular among millennials with the majority of its userbase being 25 to 34 years old. Its population is surprisingly skewed male, with men making up 62% of its userbase. Twitter users are also shown to have a higher education and income than average.
A poll run by American Bar Association found that 23% of lawyers have a social media presence on Twitter. Utilize your account to network with your fellow legal professionals and stay up to date on all the latest news.
Pay attention to the sort of people who follow your account. Through knowing your audience, you will be able to better tailor your content to them.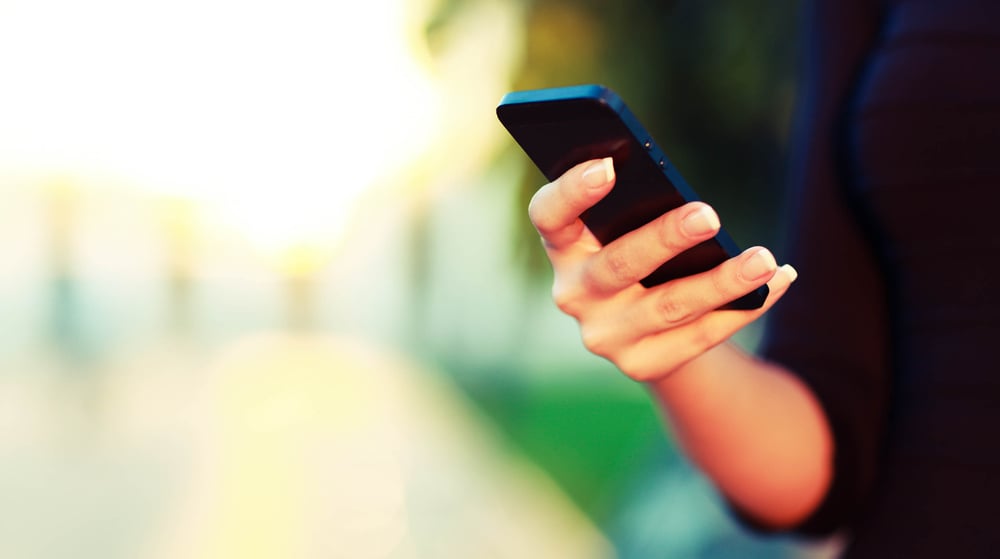 Algorithm
Twitter's algorithm works hard to show you a mix of posts from those you follow as well as content it thinks you'll like. One way it manages this is through hashtags and noting topics you consistently interact with. Cement yourself into the algorithm by liking news articles that pertain to your area of practice and following accounts important to you. Behind the scenes, Twitter will connect the dots and start showing your account to those who might take an interest in following!
But how do you convince Twitter that you're worth showing off--in other words, what types of posts does the algorithm favor?
Twitter loves imagery: photos, infographics, gifs, memes--anything that catches the eye. Another excellent way to be seen is through running polls, which people love to participate in. Polls are a great way to connect with your audience and find out who they are or what they're looking for. Keep in mind that Twitter polls only allow four choices, so make them count!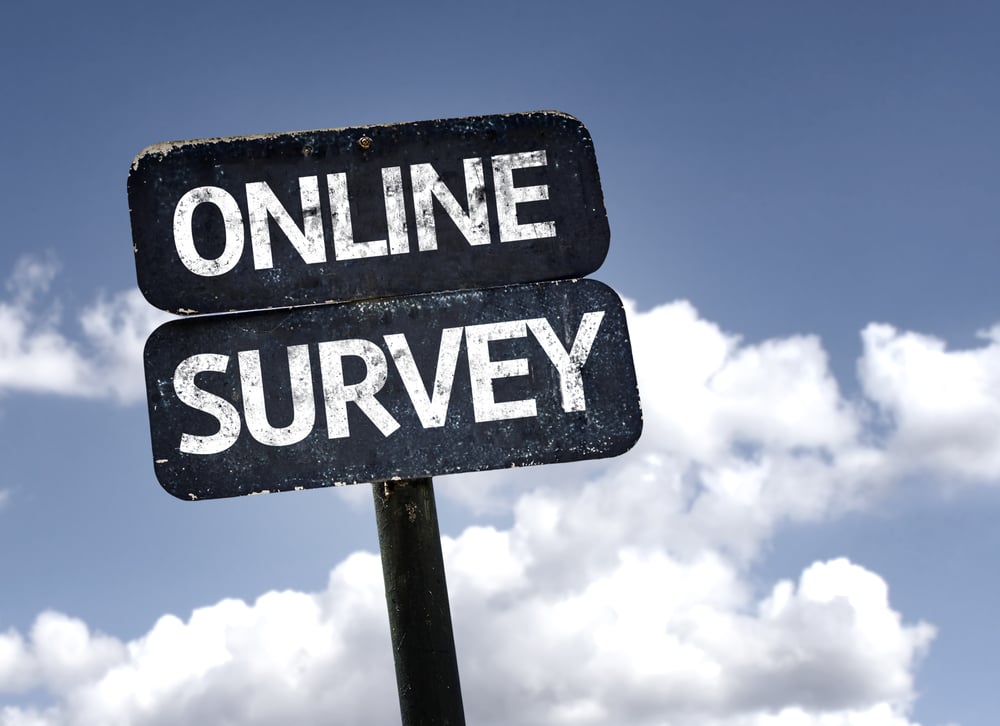 The #Hashtag
Knowing how hashtags work is the key to victory when running a Twitter. What exactly does a hashtag do? Business Twitter says that creating a hashtag is creating a link to all other posts with that same hashtag. It makes you part of the conversation, gives you visibility, and allows users to follow topics important to them.
A tweet with hashtags will see much more engagement than one without, but that doesn't mean go wild. Limit yourself to 2-4 really good ones. Keep an eye on which hashtags are trending and how you can use that to your advantage.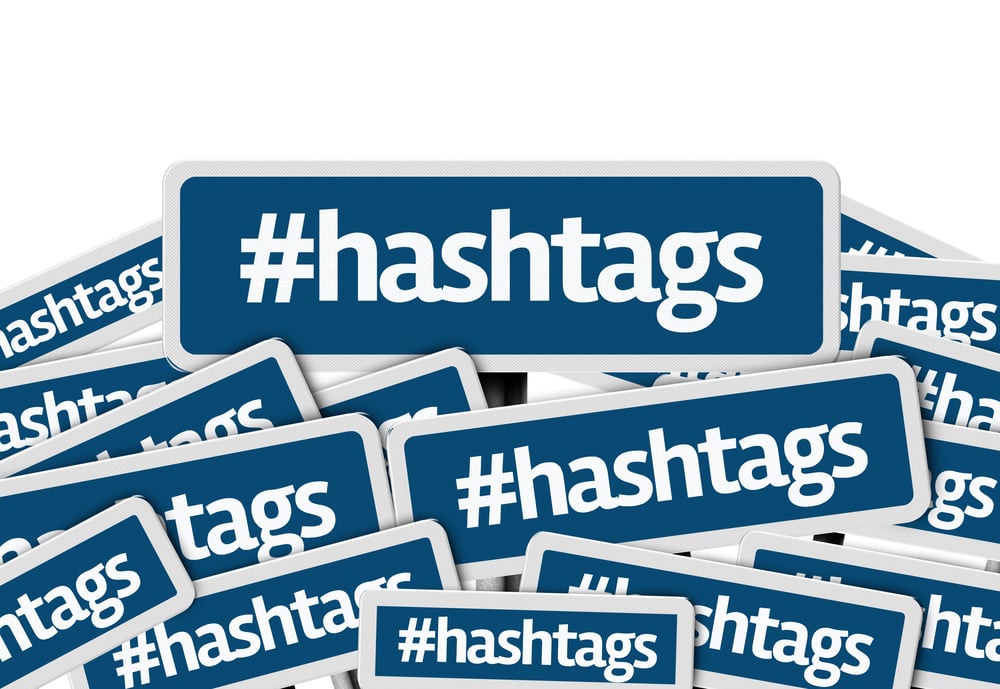 Your Profile
A Twitter profile is simple and easy to build. All you need is a handle (a username), a profile picture, and a short description for your bio. Include links to your website and other important information in this space.
After that, you're ready to start tweeting away! With its character limit, Twitter encourages short form opinions that cut to the chase. If you don't have much to say, you can simply find content created by others and "retweet" that to your profile. It's a great way to drive engagement!
Twitter is aptly named. It's a lot like a tree full of birds, chattering away. There is constant noise, and it can be tough to stand out. Tweets can easily become buried, which is why it's best to keep a steady stream of content flowing from your account. Create a schedule that you can easily adhere to. Try and tweet at least once a day. That way, you'll always be on everyone's minds.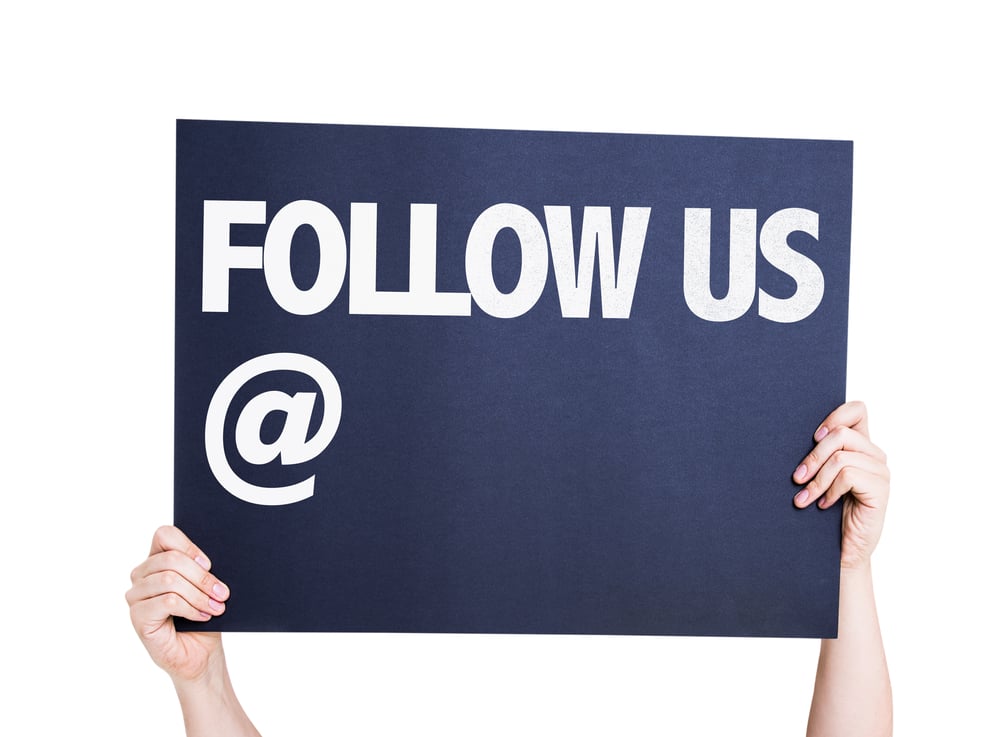 Twitter Ads
Like Facebook, Twitter also has the option to run promoted ads for a monthly fee. There are quite a few options for the type of ad you can run! It all depends on what your goal is. Are you trying to gain more followers? Leads? Website conversions? Will your ad appear in the form of text, imagery, videos, or something else?
Depending on what you choose, that will determine the final price. If you're feeling overwhelmed and not quite sure, Twitter will walk you through the process and help you choose what's best for your firm. Check out HubSpot's Field Guide to Twitter Advertising for more information on your many options!
You should also take advantage of Twitter Analytics to learn what sort of content is working best for you. Tracking that info will help you optimize your account for better results.
The speed at which Twitter moves can be intimidating, but with a little bit of effort, you can easily jump right in and join the stream of never-ending conversation. Keep these top Twitter tips in mind and enjoy watching your social media presence take flight!