The final entry in our social media marketing series is all about the trendy, challenge-loving, video-focused app known as TikTok. This platform is relatively young when compared to other famous names and has only been around since 2016. It shot to fame during the height of the pandemic and boasts more than 3 billion downloads worldwide.
While the numbers are impressive, the question remains...is TikTok a viable option when it comes to marketing your law firm? Not only is it a young app, but it has a young audience as well and a more casual format. It's a lot like the Wild West of social media right now, which means it's less regimented and your content can be seen easily. Recently, it's been making strides to move away from being known as the "dance trend" app and gearing itself towards promoting businesses. It will be up to you whether your time on TikTok has come--or if it will never clock in at all.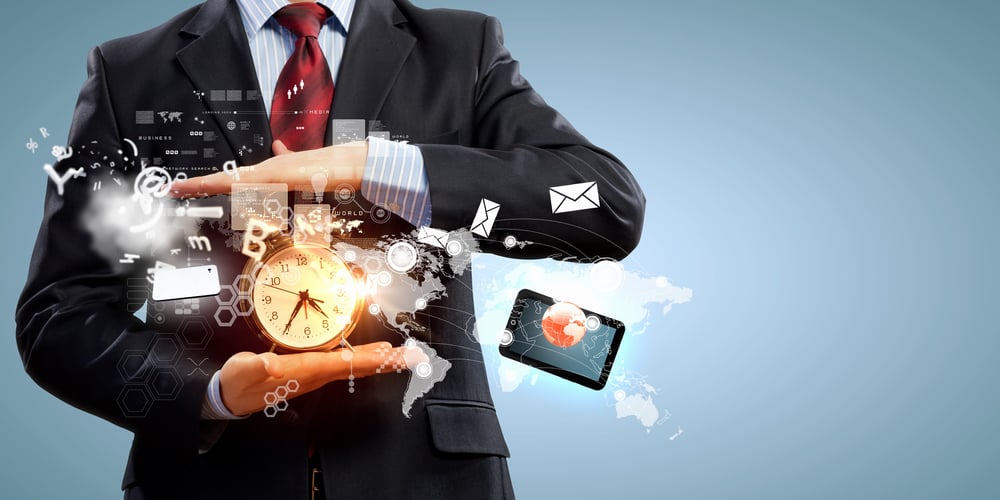 Audience
TikTok has over 1 billion monthly active users, surpassing Twitter, but placing it behind Facebook, YouTube, and Instagram. However, TikTok is still said to be the most engaging social app. Data gathered by Wallaroo Media shows that users will spend an average of 95 minutes per day on the platform. After all, what better way to unwind than mindlessly scrolling through media specifically tailored to you?
60% of TikTok's userbase is Gen Z and 80% are between the ages of 16 and 34. This is an incredibly young audience, but keep in mind that they are getting older every day, entering the workforce, and setting the trends. If investing in the future sounds appealing, then TikTok may be worth a shot.
Most social media platforms tend to skew male, but not TikTok. 60% of its userbase is female. Finally, it's useful to know that TikTok uses your location in order to show your content to those within your region. Not a bad thing if you're trying to market your services to those who live close by.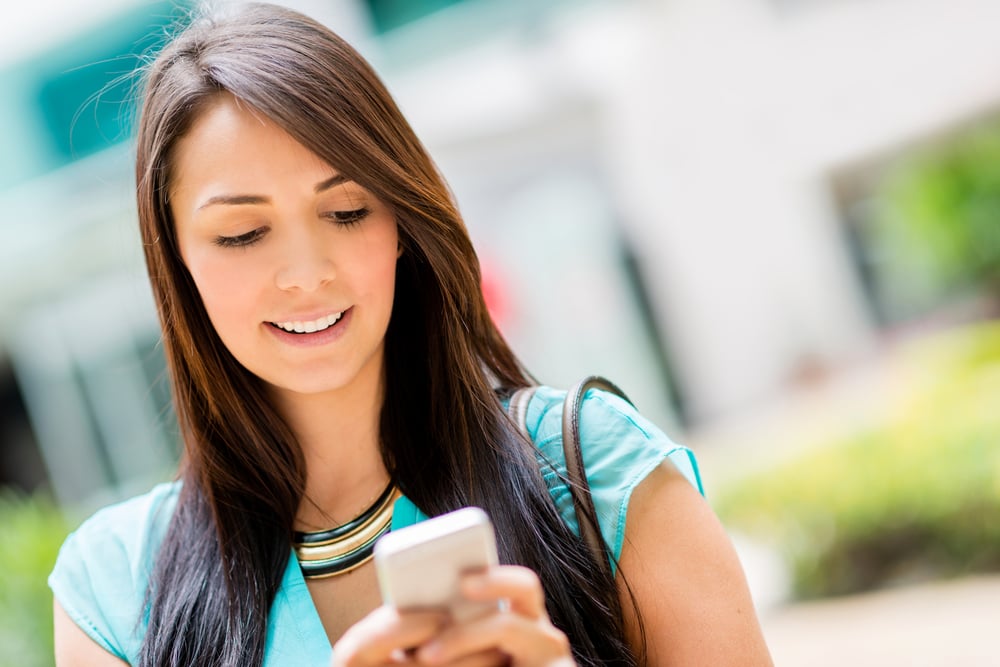 Algorithm
TikTok is a lover of all engagement (likes, comments, favorites, and shares), but it pays the most attention to the views. A full view is counted as someone who watched your video until the end. That's why you see a lot of videos these days with a strong hook or actively telling you to watch until the end. Even if the ending has very little payoff, they want to secure your view so their video will perform well.
So how does TikTok work? Upon posting, your video will be shown to a small pool of people based on the tags you use. If it is viewed until the end and receives a fair amount of engagement, TikTok will recognize it as quality content and push it out to an even bigger pool of viewers. It will continue to do so until its momentum peters out. Even new accounts posting their first videos have a chance of being seen by hundreds of viewers.
Videos on the shorter side perform better overall since they're more suited to society's average attention span. You should also carefully choose what time you're posting to TikTok. If everyone is at work or out enjoying their Saturday night, your video will not get any eyes on it and be dead in the water upon arrival. To help you out, here are the best times to post to TikTok from Influencer Marketing Hub.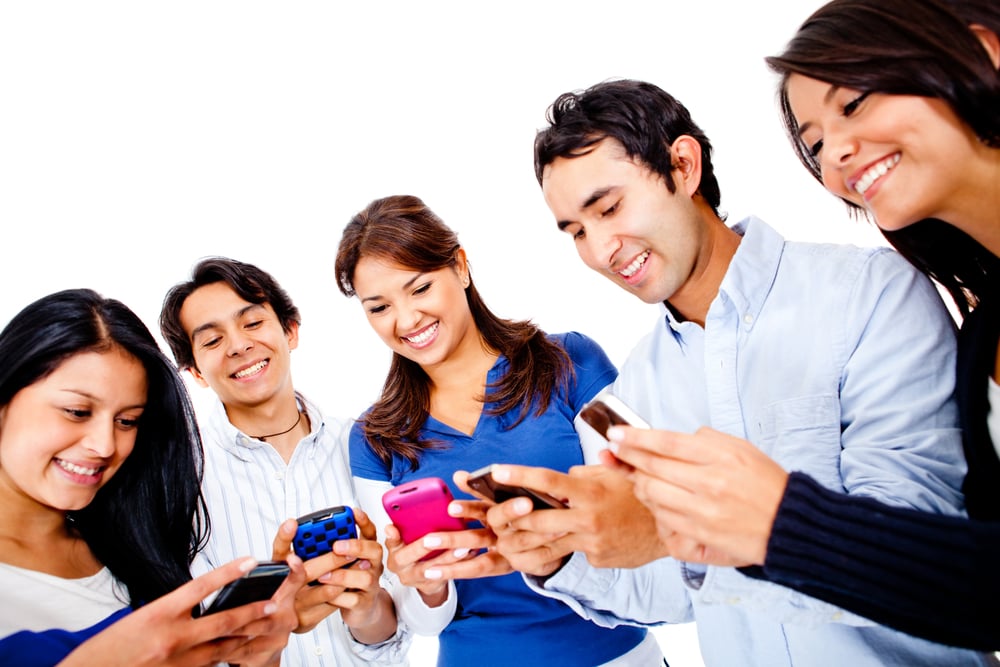 Content
Before getting started on TikTok, it must be said that this app does not hold you to high standards. It prioritizes quick, humorous videos that are short and easy to digest. You don't need perfect lighting or expensive sound recording equipment. There is no need to spend hours polishing and editing long-form videos as you might for YouTube. Embrace the imperfection and the "home video" aesthetic that is TikTok.
How are lawyers using TikTok? Finance lawyer Erika Kullberg has over 9 million followers and posts charming roleplay videos littered with life hacks and laws the public may not always be aware of. Lawyer Mike Mandell uses his TikTok to spread the word on scams or entertain with quick tips. Other lawyers opt for a "Better Call Saul" persona or record simple skits with their coworkers and family. The main takeaway is to have fun with it. If it's fun for you to create, it will be fun for your audience to watch, and they won't be so quick to swipe away.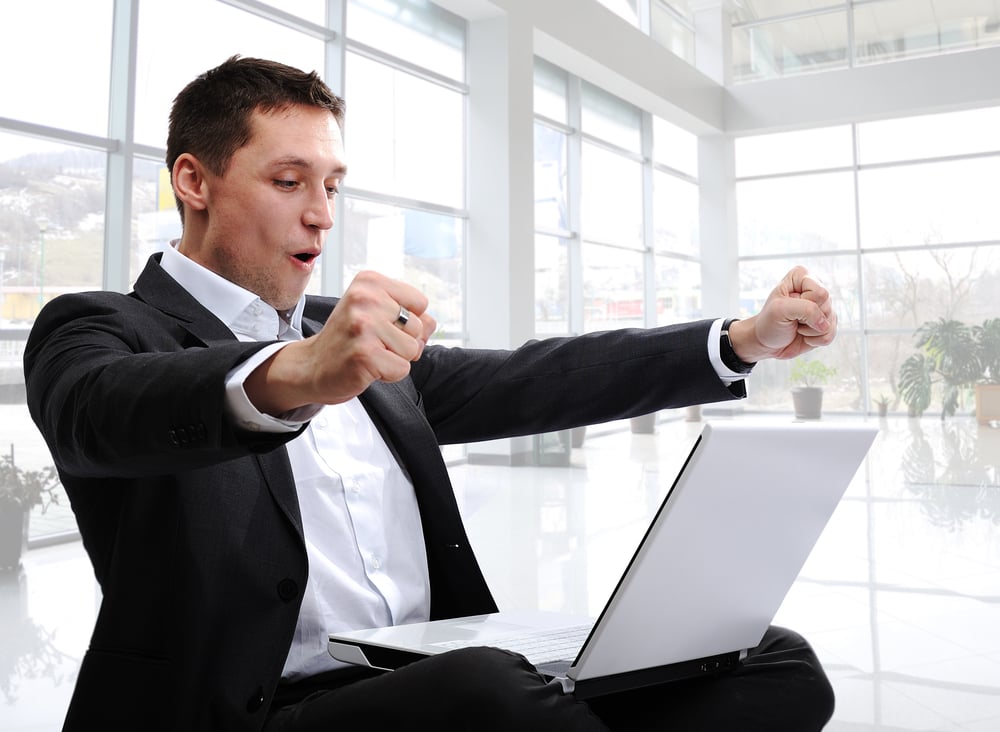 TikTok for Business
Whether you're an agency, a small business, or a simple creator, TikTok has a business suite designed with you in mind. You can choose to run ads of your own or sponsor popular creators with an established audience, who will advertise your brand for a price. Or you can simply create an account and start building a following from the ground up--after all, TikTok has excellent visibility compared to other social media platforms!
Upon creating an account, you may choose between a business profile or a creator profile. Each one comes with its pros and cons. A business profile can link to your website, but a creator profile has access to a complete library of popular songs. Check out the differences between the two types of profiles as researched by Sprout Social to decide which one is right for you.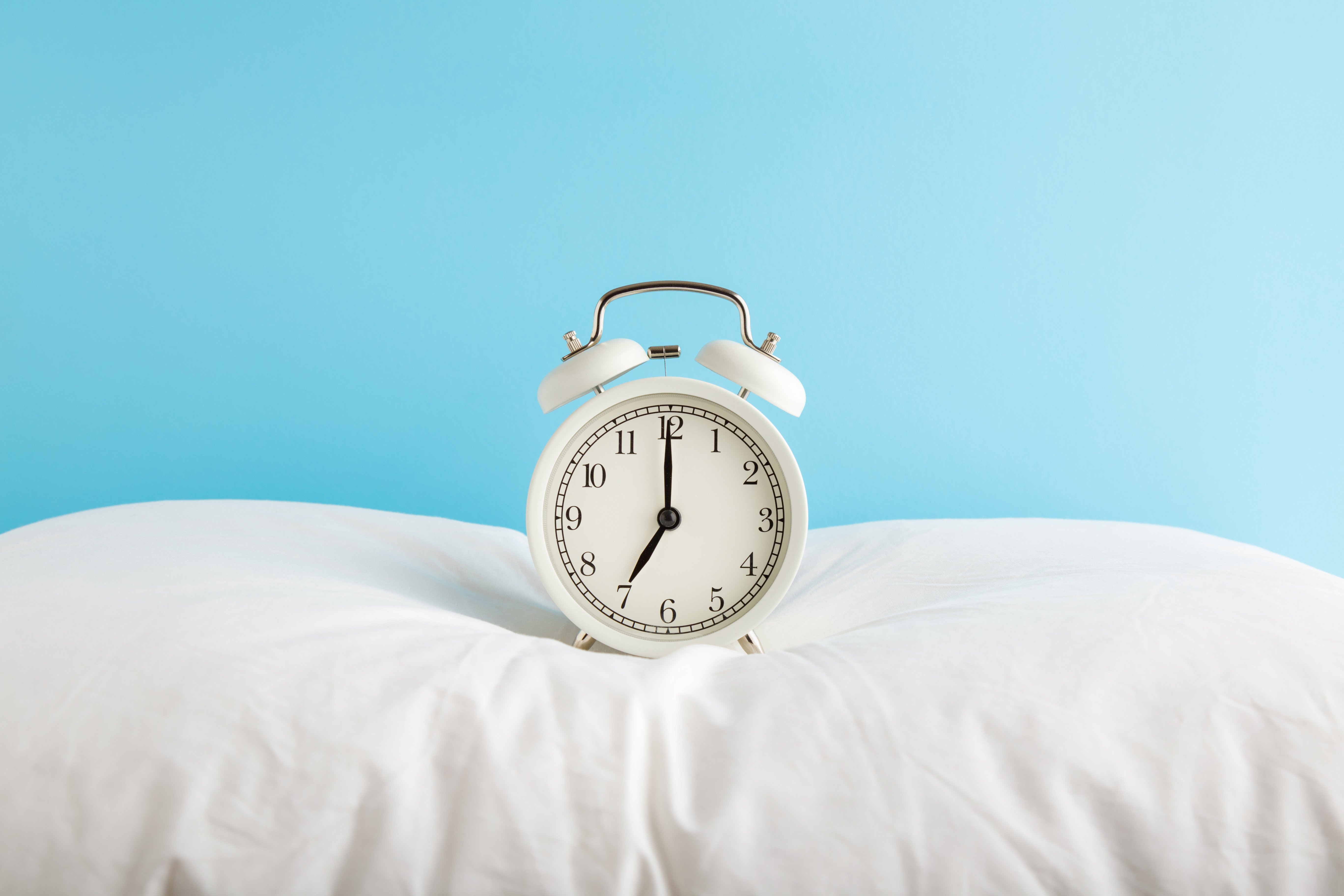 As it turns out, TikTok's time is here and has been for quite a while. With its young audience and a not-so-professional atmosphere, it might not be for everyone. However, its impressive user engagement and clever algorithm should not be taken lightly. If you're intent on getting eyes on your brand or looking to inject a little bit of fun into your company culture, then it may be time to create a TikTok.