Our next foray into the world of social media marketing brings us to Instagram, the popular mobile app that has been around since late 2010. As the second most-downloaded app in the world, it focuses solely on the sharing of pictures and videos. Other features include stories (sharing moments from your day without permanently posting them to your profile), live streaming, and private messaging.
Instagram is not the place to stay up to date on the news, post intellectual articles, or write lawyerly insights. It is entirely based on appealing visuals - pictures and video. The majority of people tuning into the app are looking to be entertained so it's up to you to entertain or educate them.
Like any other social media platform, Instagram is ripe with marketing opportunities thanks to an expansive, active audience. However, it is one of the hardest platforms to grow a following on since it favors the popular "influencers" it's known for. Let's dive deeper inside Instagram to find out how to attain success when many other brands are competing for attention.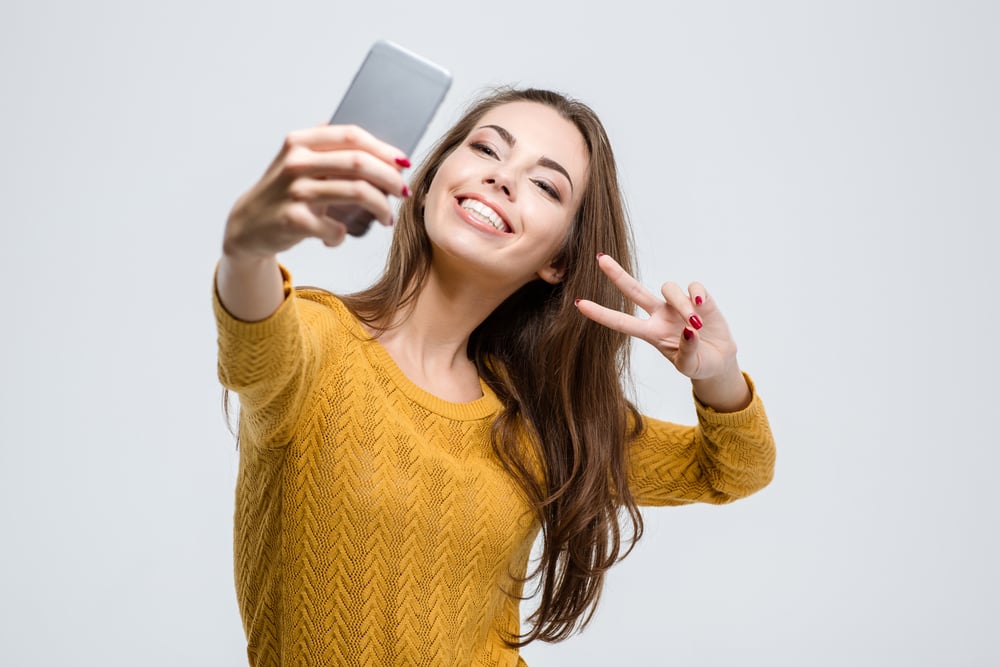 Demographics
More than 1 billion monthly active users can be found on Instagram from all over the world. Data from Hootsuite shows that the app is most popular among Millennials and Gen Z with over 60% of its userbase falling into the age range of 18 to 34. So, if you historically serve clients that are older in age, Facebook or YouTube might be a better bet.
While other social media platforms tend to have more male users, Instagram is split pretty evenly. The userbase is also fairly diverse when it comes to economic and educational backgrounds.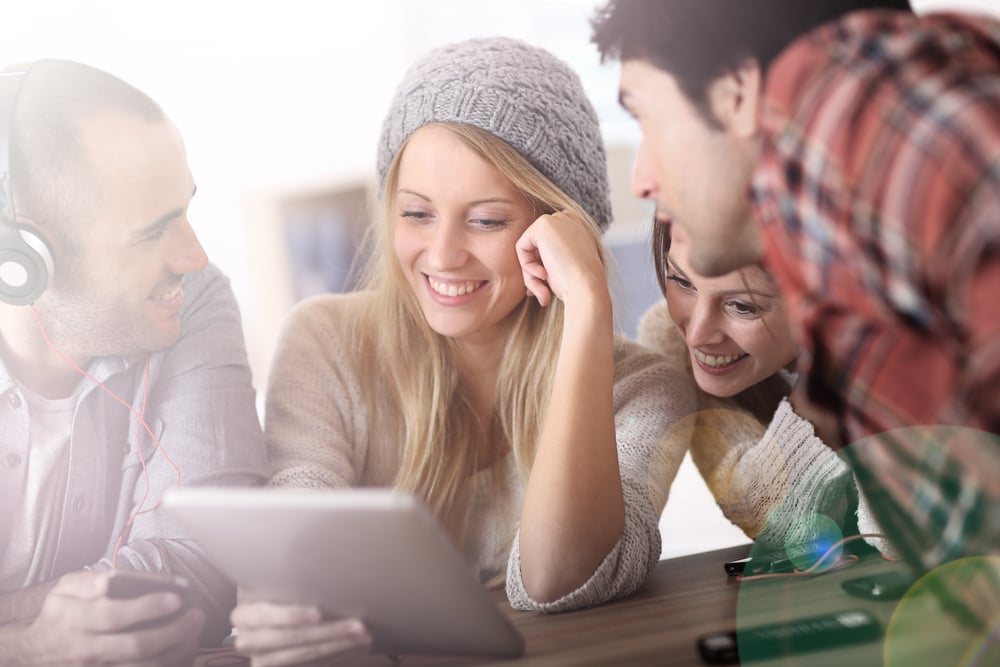 Algorithm
The Instagram algorithm has high standards and takes many factors into account. Post format and frequency matters. Hashtags should always be utilized. User engagement and a successful post history are also considered. This is one reason why it's so hard to get off the ground when you first create an Instagram.
It would be wise to observe the best times of day to post as well. Luckily, plenty of others have already put in the research! Buffer has you covered with a handy chart for the best time to post on each day of the week.
Recently, Instagram introduced "Reels" as a way of competing with TikTok and its popular video content. You can edit your videos, set them to music, then release them into the wild. Even without tagging, your video will find its way to the public eye, which is not always easy to do on Instagram. This is because the algorithm currently favors Reels as it pushes to beat TikTok. Take advantage of this fact while it lasts and post short-form video content to start building your following!
Instagram Ads
Like all social media, Instagram comes with the ability to run ads. This could prove as a good way to get your firm noticed and jumpstart a following.
Ads on Instagram are basically just boosted posts that fit flawlessly into the interface. They can appear while scrolling the app or viewing stories. You can easily implement a call-to-action button to take the consumer to a second location such as your website. As always, you can track your ad's performance and make the necessary adjustments to utilize it to the fullest.
Check out how to get started here.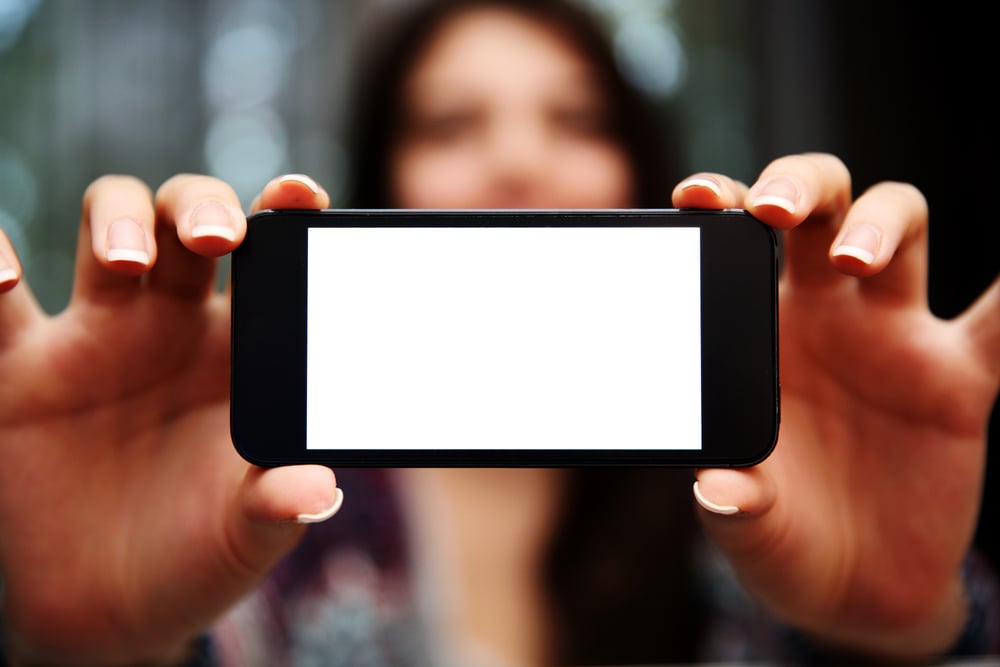 Insta Ideas
You may be wondering how a law firm can make it on Instagram when photo/video content are the only options. With a little creativity, it's definitely possible! Treat Instagram as a showcase of your law firm's talent and expertise. Sometimes, all it takes is the snap of a camera, a genuine caption, and a trendy tag.
Check out some of these successful Instagram accounts for inspiration. The American Bar Association points towards their resources, shares historical insights, and posts on important topics such as mental health awareness. Juliet Laycoe, a divorce lawyer, shares tidbits of wisdom and advice in her field every week. The Montgomery Bar Association is all about highlighting people and events, with plenty of dynamic pictures and smiling faces to be seen. The possibilities are endless!
These kinds of efforts can make your firm appear knowledgeable and approachable. Think about the topics you want to stick to and what kind of voice you want your law firm to have. Focus on maintaining that consistency when it comes to posting.
For an even deeper dive into growing your Instagram, check out this guide from Kicksta!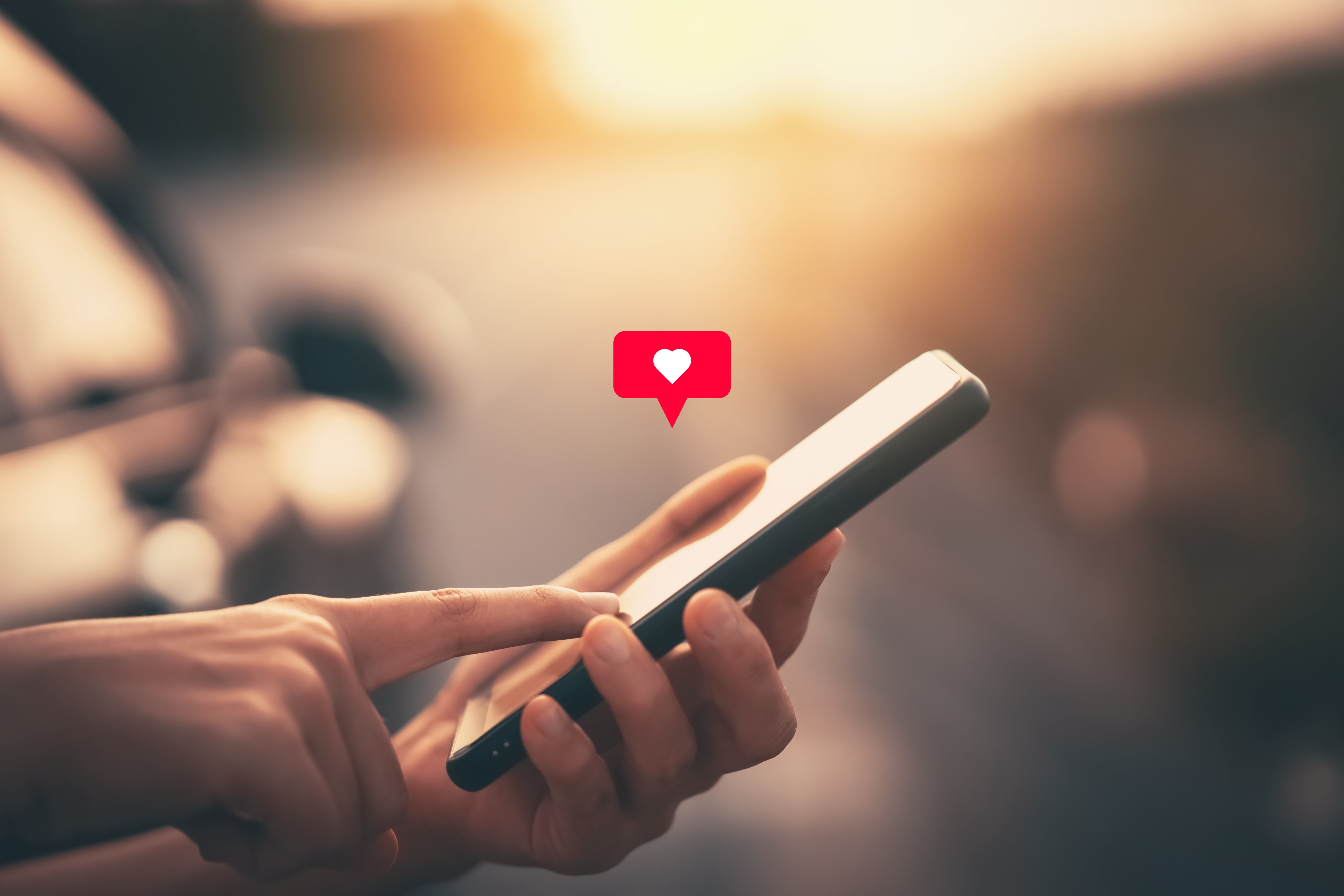 Instagram might be one of the most difficult platforms for your content to flourish on, but its high engagement rate makes it worth it. However, it takes time and effort to stand out. Give it a shot if the audience appeals to you and if you can keep up a steady stream of content. Be diligent with your posts, always maintain a sense of professionalism, and make sure to have a little bit of fun as well!