With the approach of 2023, it's likely that many are pondering New Year's resolutions and hoping to form good habits in the coming year. Or perhaps it's the opposite and you're grimacing at the past year, eyeing a long list of tasks you hoped to accomplish and never did. Either way, we've got your back. Check out these tips on how to dominate your to-do list so you can enter the new year with a clean slate and a clear mind.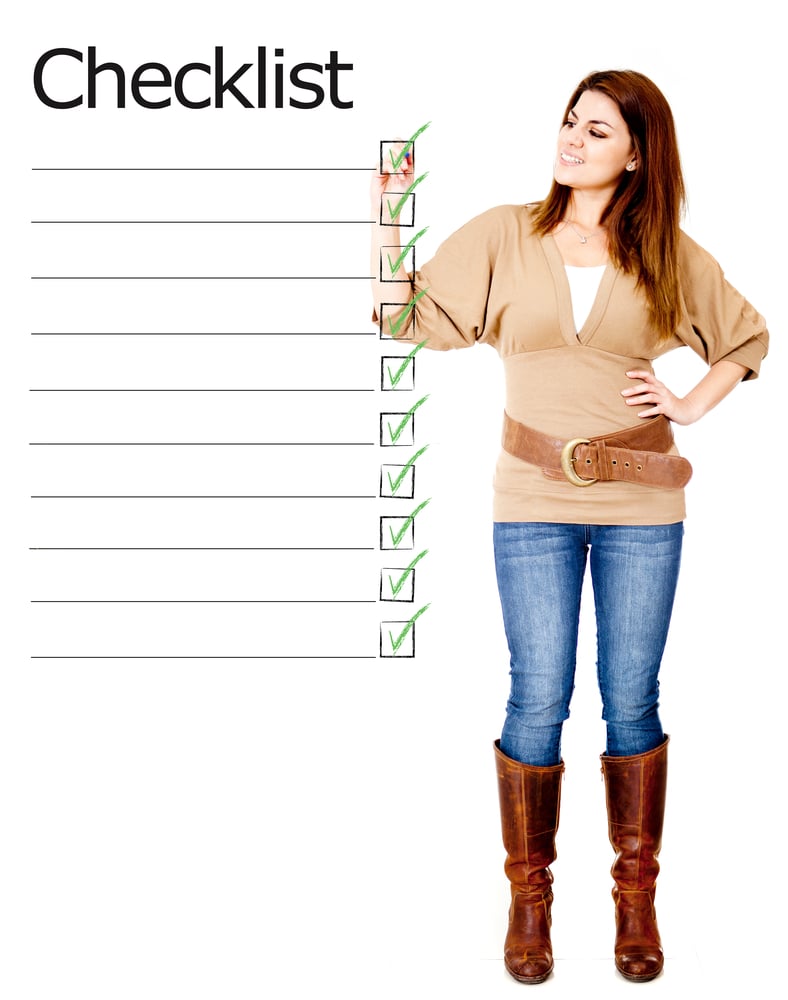 Write it down. Forgo the sticky notes because your to-do list should be kept in one place (unless you've found that sticky notes really work for you). Pick a medium that works best for you and doesn't contribute to clutter. It could be a calendar, a spreadsheet, a notebook, or an app.
There's no shortage of to-do list apps! They come equipped with timers, calendars, categorizing tools, and more. If you're prone to losing things or a lover of setting reminders on your phone, an app is your best bet. Check out this well-researched Top 8 list from Zapier and pick one that appeals to you.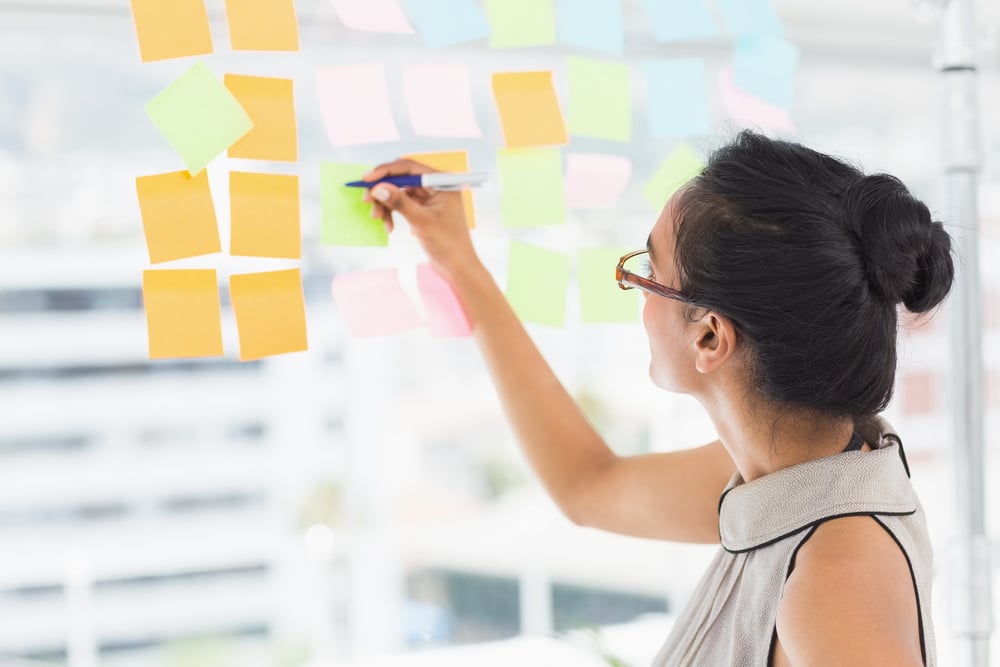 Compartmentalize. No matter how good you may think you are at it, humans aren't meant to multitask. Our brains do best when we focus on one thing at a time. If you jot down everything on a single to-do list and do not take the time to organize it, you can quickly become overwhelmed by an endless list of tasks. The more there are, the more tempting it is to just shut down and not complete anything at all. It's human nature.
Taking a few minutes to sort your tasks will put them in a better light and make them seem more doable. First, separate them into categories. Keep your work tasks separate from your at-home chores and appointments. Next, prioritize them by observing due dates and creating a timeline. If there's a particularly big project that will take hours of your time, do not hesitate to break it down into smaller pieces. Try to spread tasks throughout your week instead of piling them all into a day off. We only have so many "drops" of energy in our buckets and it's important to rest when you can.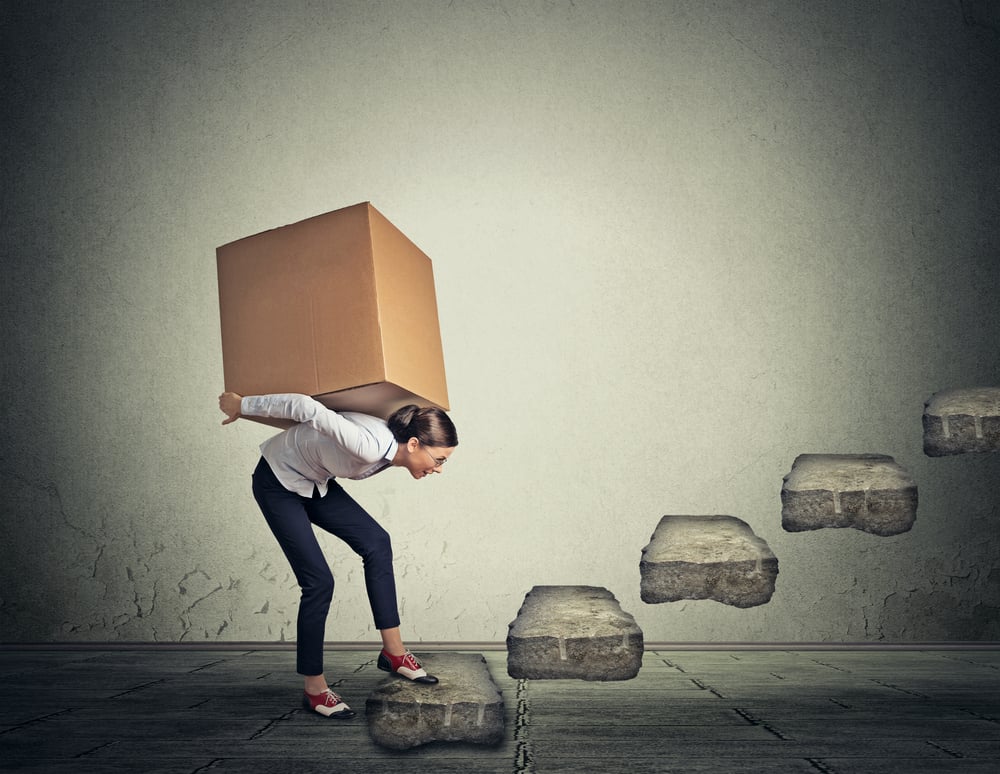 Tried-and-True Methods. Conquering the dreaded to-do list is a universal desire. That's why so many different methods exist--it's just a matter of finding the one that works best for you. Indeed offers up five different ways to organize your to-do list, but there's another method hailed for being over a hundred years old and still relevant today.
The Ivy Lee Method is the simple act of writing down your six most important tasks in order for the upcoming day. They are to be completed one at a time and crossed off when finished. If a task cannot be completed, simply push it to the next day. If you consistently cannot finish all six tasks, drop the list to five, then four. It's incredibly simple, but it's a way of always moving forward and many have hailed it as a successful, age-old productivity hack. It only takes a few minutes to implement into your schedule so give it a shot and see if it works for you!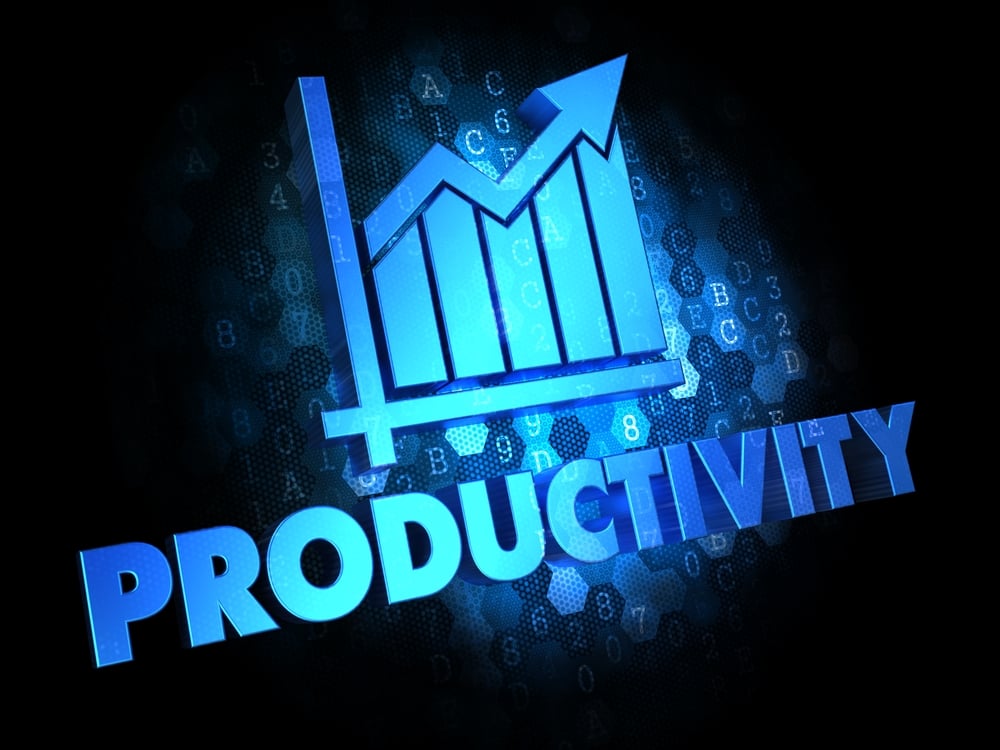 Know Thyself. Pay attention to which methods work for you and which ones don't. If something is adding to your stress, drop it. All of this is meant to lighten your load and make your life easier. If it's having the opposite effect, time to look elsewhere.
Another detail to observe is when you are at your most productive. Is it the late morning, after the coffee has taken effect? Or is it towards the end of the workday when you get a sudden burst of productivity and inspiration? Whichever it is, block off this time and aim to get your most important work done then.
Check it off! Literally. Believe it or not, crossing stuff off your list triggers a dopamine release in your brain. Dopamine produces feelings of happiness and satisfaction. Celebrating your accomplishments, even if it's just the smallest scratch of a pen, will make you want to do so again and again. With a little bit of discipline, you may soon find yourself with higher motivation when it comes to completing your to-do list.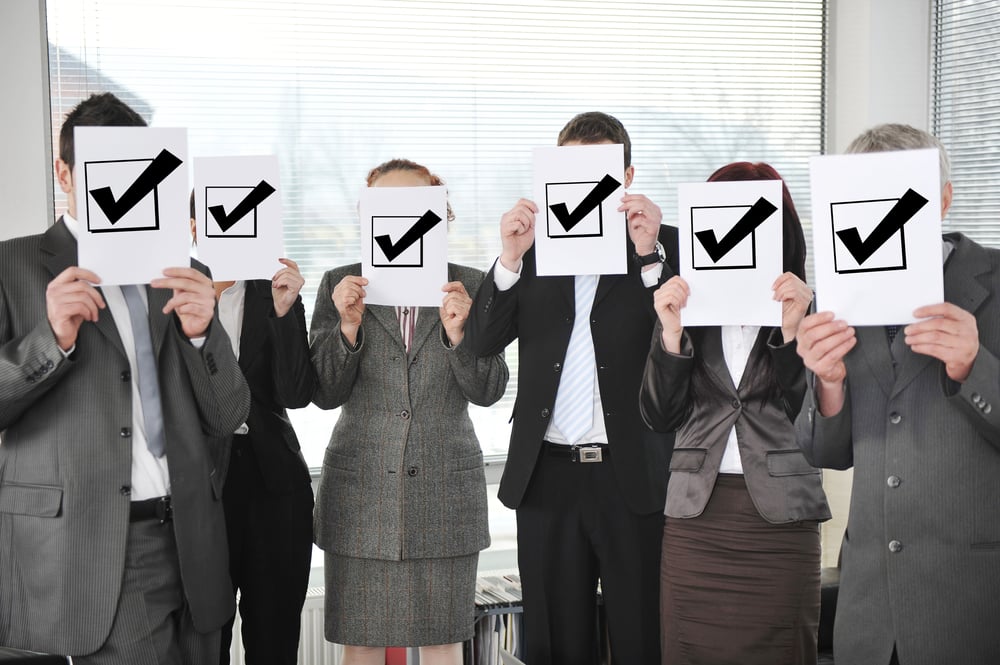 Want to be even more productive when it comes to your professional and personal life? Then register for our webcast replay "Getting on Top of it All: The New Science of Increasing Productivity." This workshop is jam-packed with information that will teach you how to manage your time and workload effectively, and finally get "on top of it all."