Never underestimate the power of a good playlist.
In our endless pursuit of silver linings, we've come to appreciate that WFH (Working From Home) life comes a few perks. One of those perks is that you can create your own home office soundtrack, whether in your ear buds, headset, or home stereo system.
After a year of "research", we wanted to share our recommendations (in no particular order) of Spotify's best WFH playlists. A little something for everyone: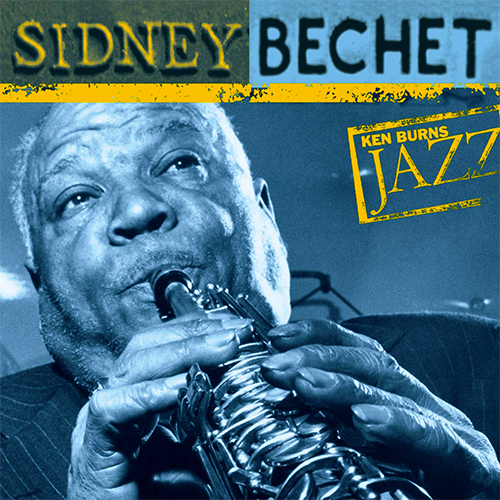 Pretty self-explanatory, but this is the ultimate curated playlist of jazz heavy hitters and "some unexpected gems from the far flung corners of the jazz world." Pair with rainy days and coffee.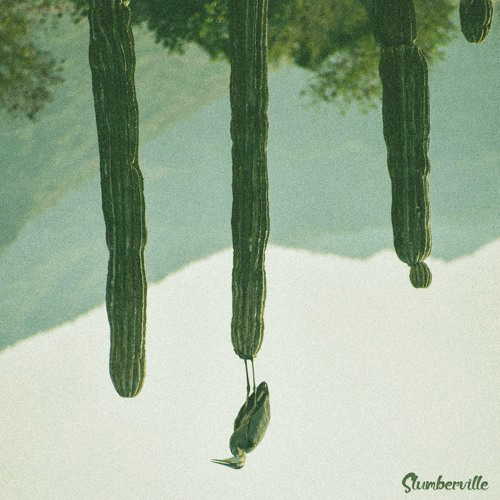 Never was there better music for focus than Lofi hip hop. This dreamy, downtempo playlist brings a whole new meaning to "workflow".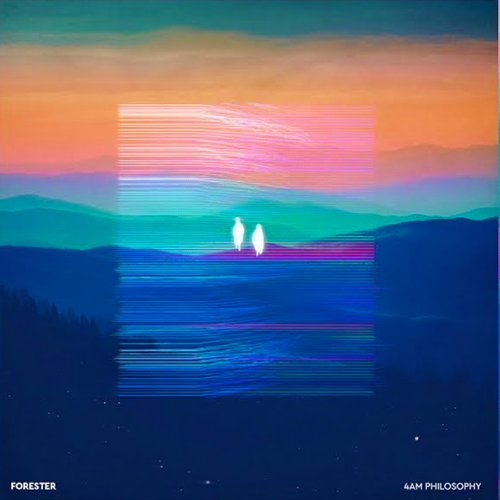 A playlist updated weekly with the tracks in rotation on the Sirius XM Chill station. Lots of chill EDM (electronic dance music) and deep house to keep your head bobbing as you wade through that inbox.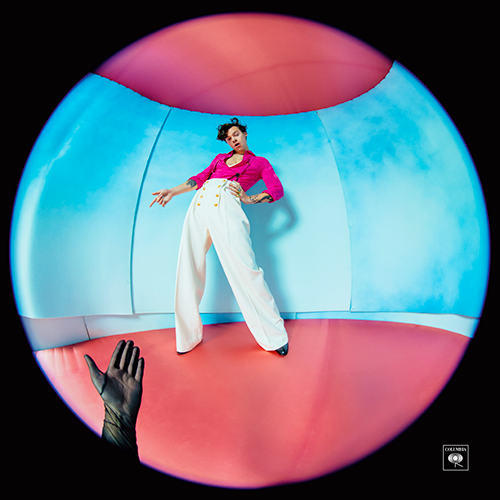 This hip, genre-inclusive list has the description "stay home kids" and provides over 24 hours of music to accompany you as you do just that.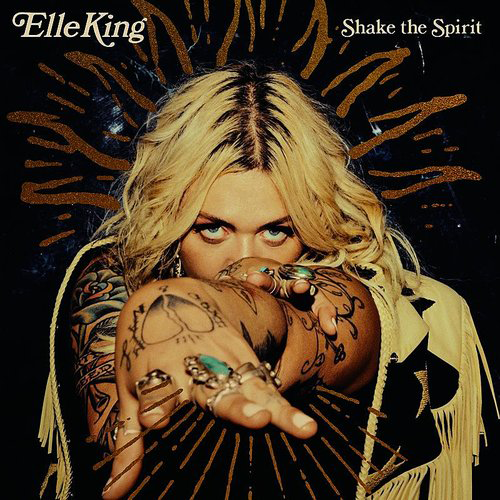 It's not often a show has a noteworthy soundtrack, but this one knocks it out of the park with a smart, edgy mix of everything from Leon Bridges to PJ Harvey to the B-52s to Massive Attack and Elvis. Serious creative vibes.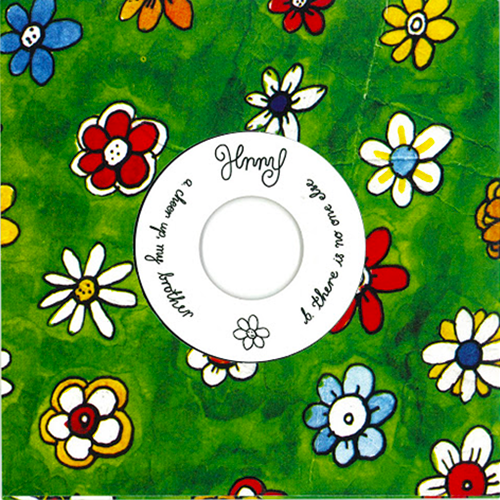 This might be the perfect snow day WFH soundtrack. Chilled and soulful, this will help you maintain your zen while making moves and meeting deadlines. Featuring everything from Lord Huron to Etta James to London Grammar.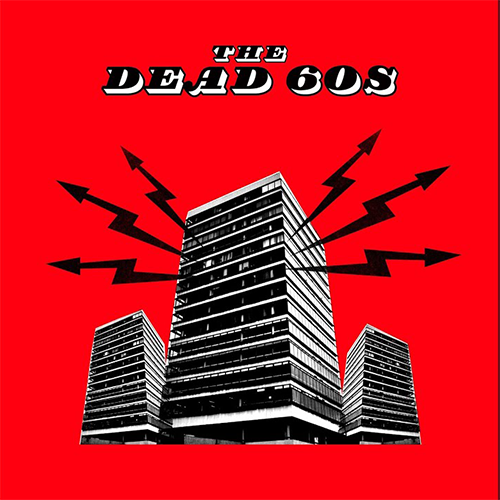 If you're into a jammy, rocky, sing along-y type of list that keeps you bouncing in your home desk chair, this one's for you. Makes a great Friday work day playlist, sending you off into the weekend accomplished and energized. Think The Clash, The Rolling Stones and David Bowie and friends.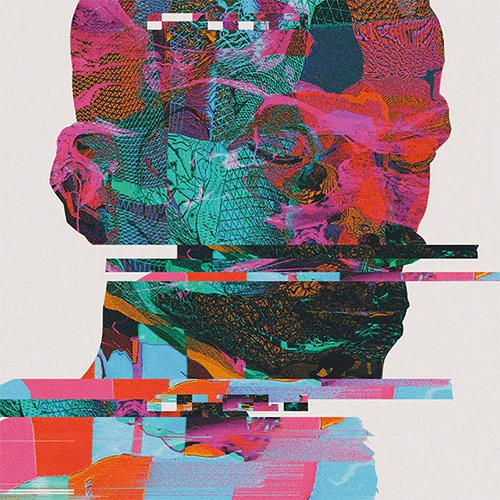 If you're in the mood for melodic, ambient instrumental rock, this is your playlist. Goes well with looming deadlines and getting "unstuck".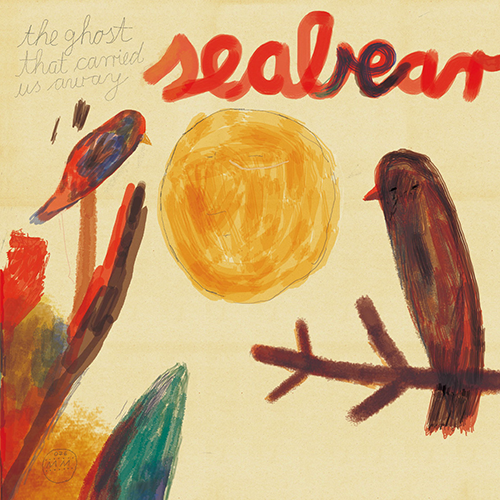 Sometimes you need toe-tapping, slow-singing Indie Folk to get you through the day. This list is a little bit coffee shop, a little bit throwback, and a whole lotta mellow. Crooning artists like Shakey Graves, Angus & Julia Stone, and Caamp are here for you with heartfelt tunes.
Recommend something we missed? We're all ears. Let us know in the comments.