Many of us make fitness resolutions for the new year. More often than not, we set our goals too high and fall behind. It's the time of year where we tend to slow down or give up on them. This doesn't have to happen! Here are a few apps to help you evaluate, stay on track, and inspire you to continue your resolution throughout the year and beyond.

Alo Moves - Alo Moves offers yoga, pilates, barre, and meditation classes from the comfort of your home. With so many people working remotely, and in light of ongoing pandemic concerns, getting back to the studio can be really challenging. From the experienced yogi to the curious novice, there's something for everyone. New classes are released each week, and custom settings allow for a totally tailored regimen; Alo Moves brings the full yoga studio experience to you.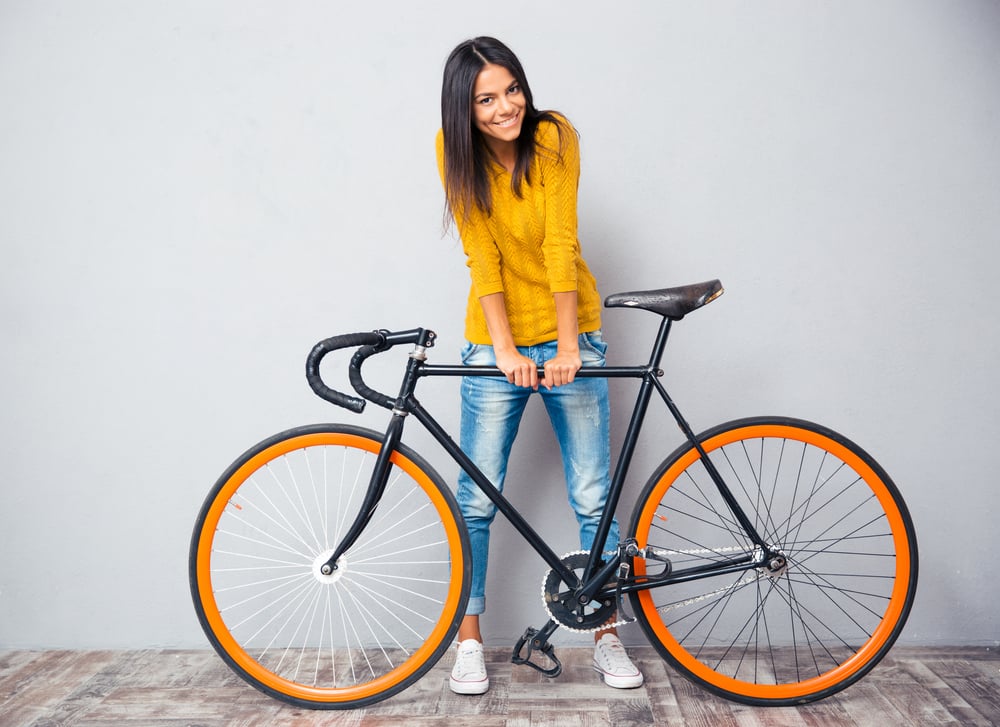 Peloton - When you hear the name Peloton, you probably think of indoor cycling. Yet the Peloton subscription offers much more. It has strength training, boxing, running, and many other options. If you're looking to upgrade your home gym experience, Peloton may be the app for you.

Strava - Strava helps you track your workout whether it be running, bicycle riding, or hiking. This app shows your fitness progress over time if you have a workout or route you prefer to repeat. It also has a built in route builder with many features to help you plan your activity prior to leaving your home. Easily connect your preferred heart rate monitor for detailed information beyond distance and time. Strava is the go-to choice for multi-sport and casual athletes.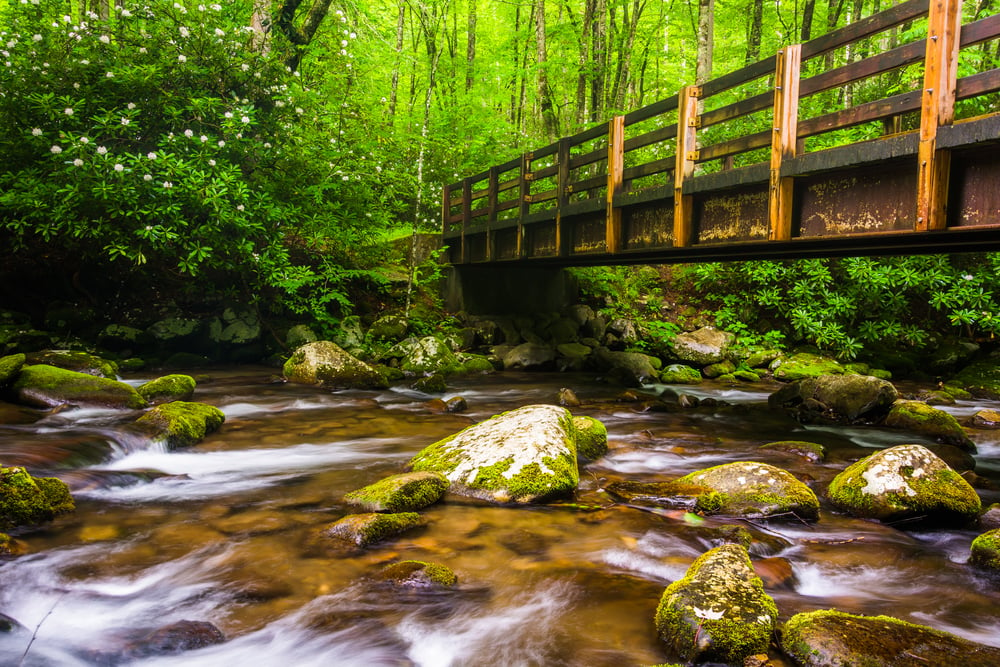 AllTrails - If you prefer walking or hiking in the wilderness, AllTrails is the app for you. View routes, elevation, maps, and images from other users while planning your activity. A great feature of AllTrails is the ability to download your map to use just in case you're traveling to an area with poor cellular service.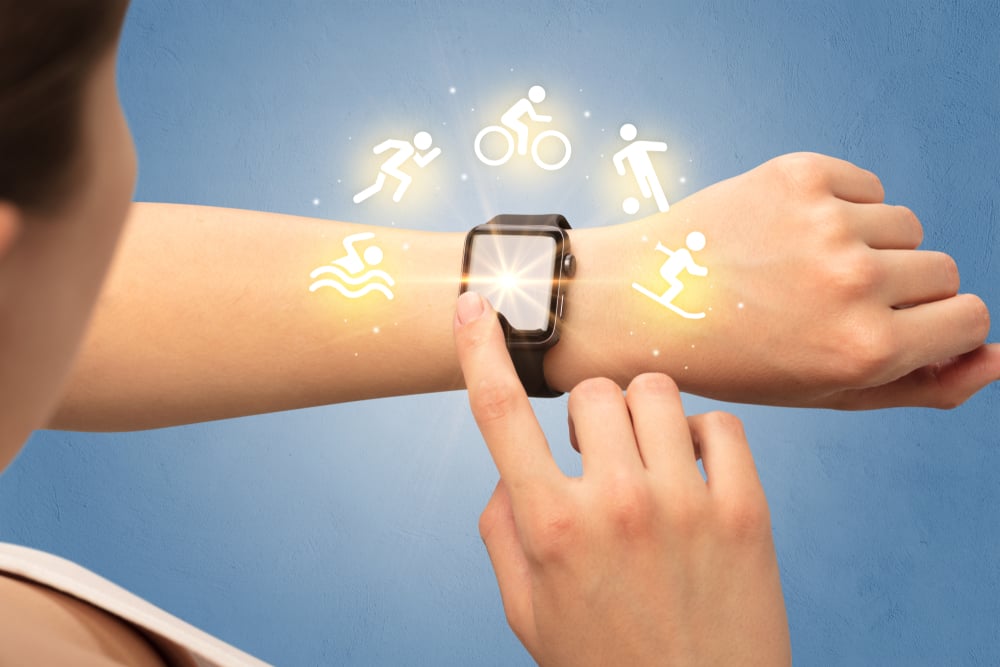 Your cell phone or watch - Many cell phones and watches have come a long way recently, offering their own built-in workout and activity tracking. You may choose to use them to record your progress without downloading an app at all. Or, you may utilize your watch to pair with another app to monitor your heart rate and close your rings every day! Explore the features of your phone to see if they are what you are looking for in a fitness monitor.
Ring Fit Adventure - A Nintendo Switch game isn't what you would think of first for personal fitness, but let's think outside the box! This game mixes cardio and strength training; it engages you with a story and keeps you active by requiring you to use workout moves to defeat monsters that appear in the form of yoga mats and dumbbells. It's a fun, creative way to fit exercise into your routine.
Do you have a favorite app to help track your fitness and wellness? Let us know in the comments.