Self-discipline. It's been mentioned on this blog before--but it's easier said than done, isn't it? Building self-discipline is a practice; something that can be developed over time and turned into a habit if you dedicate yourself to it. It can help you overcome your weaknesses, achieve your goals, and ultimately become more satisfied with life.
Take a moment to read all about how you can master the art of self-discipline and begin making changes for the better.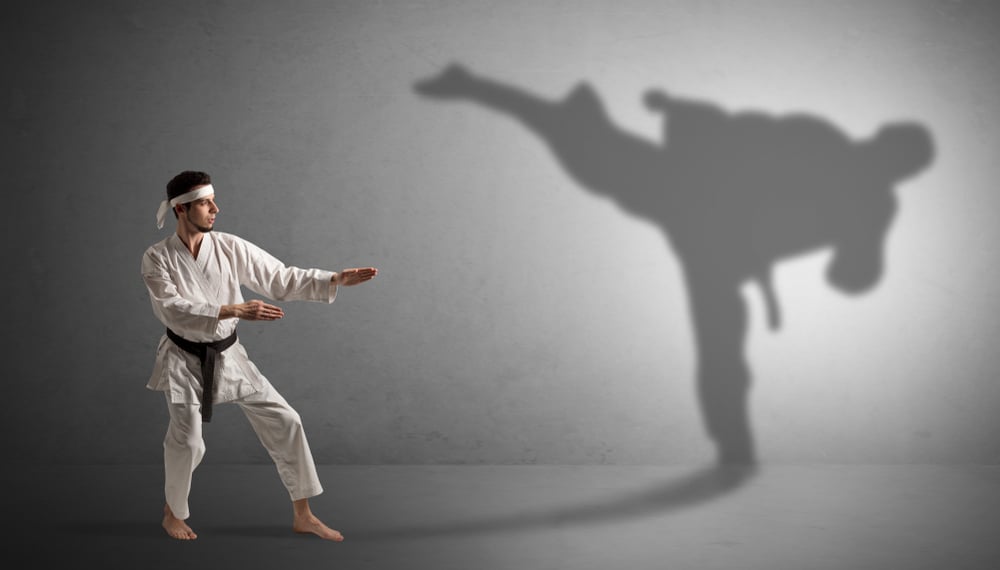 Acknowledge your Flaws and Strengths. The first step is committing to becoming a better version of yourself and pondering what you can do to make that happen. Take time to reflect on your strengths and weaknesses. Be honest with yourself about what they are. There's no shame in having flaws because no one is perfect. The fact that you are setting out to improve yourself is already commendable.
Set Goals. Ask yourself what your goals are and what you want to improve on. Perhaps you want to improve your diet or exercise more for a healthier body. Maybe you're looking to improve your focus and output when it comes to work. Or maybe you want to commit yourself to a hobby, a routine of self-care, or a better budget. No matter what it is, setting goals sets intention. Write down what you hope to achieve and put this in a place where you will see it every day such as your work desk or refrigerator. This will serve as a good reminder and motivation to get it done.
Once you have your goals in place, think about how you will get there. Outline a plan of execution and a timeline. Be realistic when doing so. Things always take a little longer than you might think! Give yourself breathing room in case the unexpected happens.
If you need help getting started, there are a number of helpful apps and templates ready to go. On:Planners has every kind of template you could hope for: planners, checklists, goal action plans...the list goes on. Pick one that speaks to you, download, and print.
If you'd prefer to stay organized by way of your mobile device, ClickUp has a list of the 10 best goal-tracking apps of 2022, which includes their own app. Other standouts include Strides, a flexible tracking tool with many positive reviews, and Way of Life, which is chock-full of memorable visuals and focuses on breaking bad habits.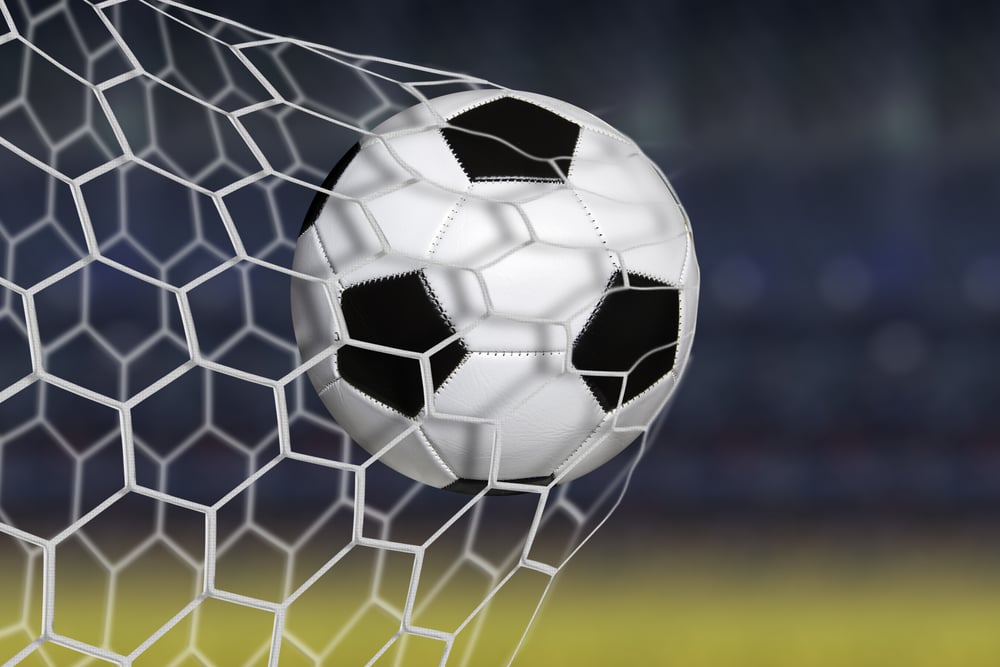 Start Small. If you start making big changes too fast, they will never take. It's like lifting weights at the gym. You need to build strength over time instead of headed straight for the 100-pound dumbbell. So start with the easy stuff, the smaller goals, before diving headlong into the deep end.
As a bonus, this is also a great way to build confidence and motivation!
Prioritize. There's only so much time in a day and sometimes you can't do it all. Figure out what is most important to you by weighing different options against each other. Ask yourself which goal on your list is the one you want to accomplish most. However, don't let the less favorable tasks fall by the wayside; it may be a weight off your chest to get those off your plate first.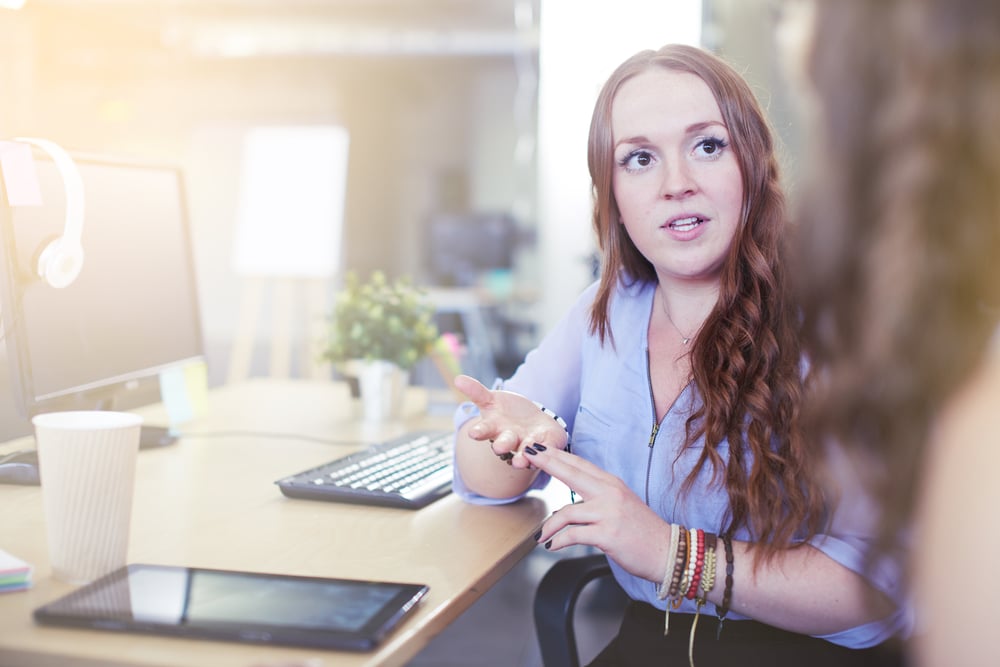 Seek Accountability. Don't ever be afraid to ask for help! A strong support network can mean everything. If you ever feel like you're struggling, share your journey of self-improvement with those around you: family, friends, colleagues. Ask them to hold you accountable when it comes to achieving your goals. It might just be the extra push you need.
If you're especially keen on seeking accountability and receiving constructive feedback, acquiring a mentor might be a good move. A mentor will be more prone to offering you brutal honesty than a family member or friend might be.
Track Progress. It's up to you to define what success looks like. Track your progress and keep your original list of goals so that you can actively check them off. It will serve as an excellent visual to help you measure your success while seeing how far you've come.
The goal-setting apps recommended above would certainly prove useful when it comes to tracking your progress! The market is teeming with options. Lifehack has a list of even more apps to help you find the best fit for you.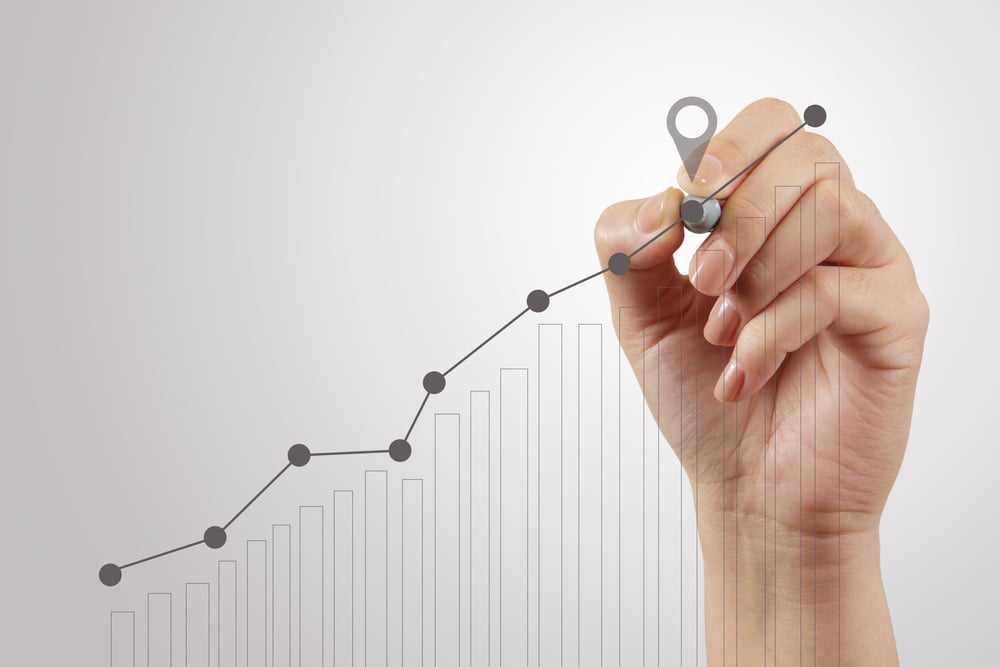 Be Kind to Yourself. Don't take the word "discipline" too literally. The practice of self-discipline should never be a detriment to your mental, emotional, or physical health. Make sure you are still getting plenty of rest and not stressing over your to-do list. Otherwise, you could wind up with burnout.
Self-discipline should be seen as a positive force. You are wielding it to become a better version of yourself--and this means a healthy, well-rested you.
Keep Moving Forward. Self-discipline is not easy. You might slip up or not achieve your goals as quickly as you hoped. It's vital to never let that bog you down or else you might be tempted to give up completely. Dwelling on negative emotions such as guilt or frustration is not beneficial in the long run. Instead, take failure as a learning opportunity, forgive yourself, and continue moving forward. Have a positive mindset and tell yourself that you are doing your best. Sometimes, that's all you can do.
If you'd like to journey deeper into self-discipline, consider picking up one of the many books available on the subject. Up Journey has a list detailing the 20 best books on self-discipline to read in 2022.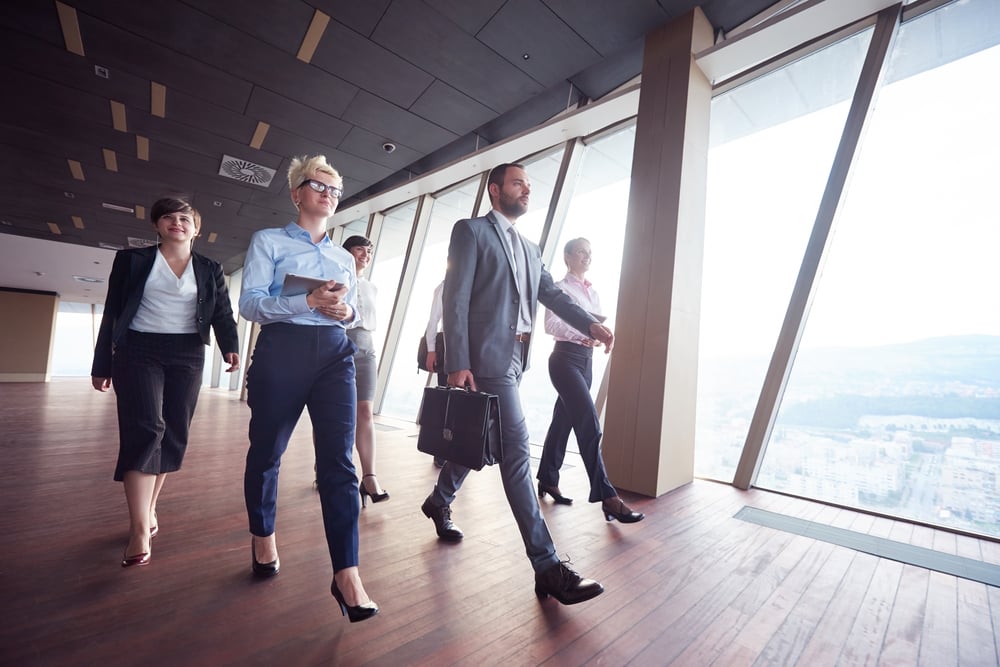 Self-discipline will only get easier with time. If you practice it on a daily basis, it will quickly become a habit. Conquering self-discipline will help build other positive traits such as resilience, self-confidence, and even happiness. So why not start now? There's no better time than the present to start making positive changes to your life!