Have you reached that moment in your life where you feel you've finally figured things out and you're ready to give back? Are you looking to impart your knowledge or share your life experiences with someone you feel would truly benefit from it? Do you want to grow as a leader while taking part in a highly rewarding experience? Then becoming a mentor may be the path for you.
What is a mentor? Mentors provide support, motivation, and advice to those searching for it (otherwise known as "mentees"). A mentor serves as a role model and inspiration. They can provide aid within any circumstance; personal issues, a specific career field, or more broadly and simply: life.
Mentorship is not a one-way street, but an excellent way to grow and enrich your life as well as another's. It's especially important in the intricate and complicated field of law, which is why many bar associations offer mentoring programs. Law school can only teach you so much--a mentor provides real-life experience and wisdom to those who do not yet have it.
Read on to learn about the pillars that make up the foundation of a successful mentorship.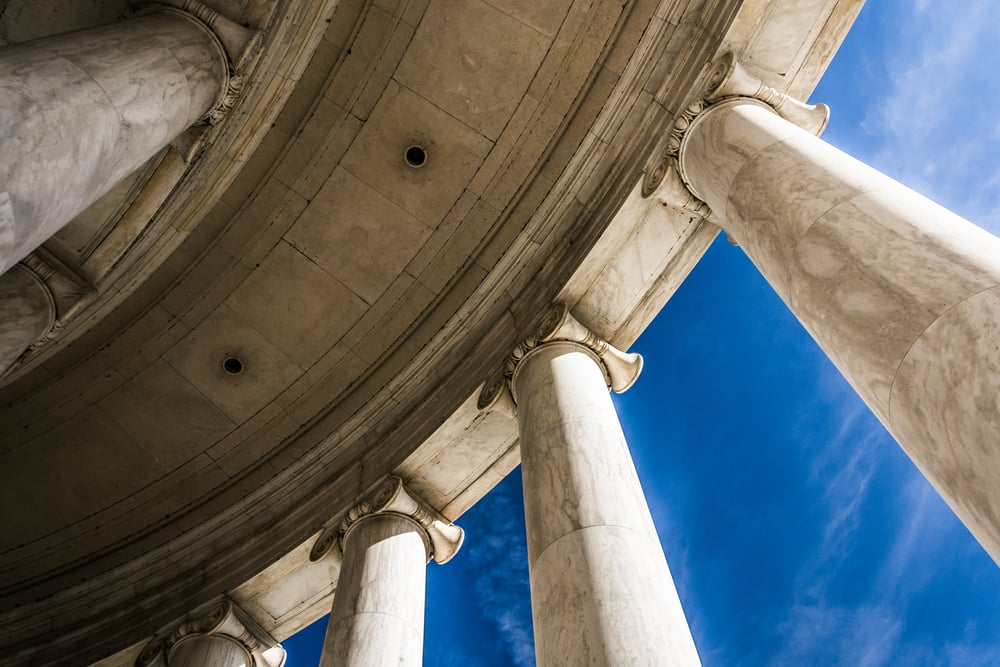 Experience. This is the key to being an effective mentor. You cannot teach something you know little about. If your expertise is within a specific practice area of the law, it only makes sense you would take on a mentee with the same interests and goals. That way, you both can utilize the mentorship to the fullest.
Sharing your journey and experiences is the main pillar of a mentor-mentee relationship. Be prepared to be open, honest, and thorough when it comes to sharing. You can have a great impact on future lawyers by making yourself and your network available to them.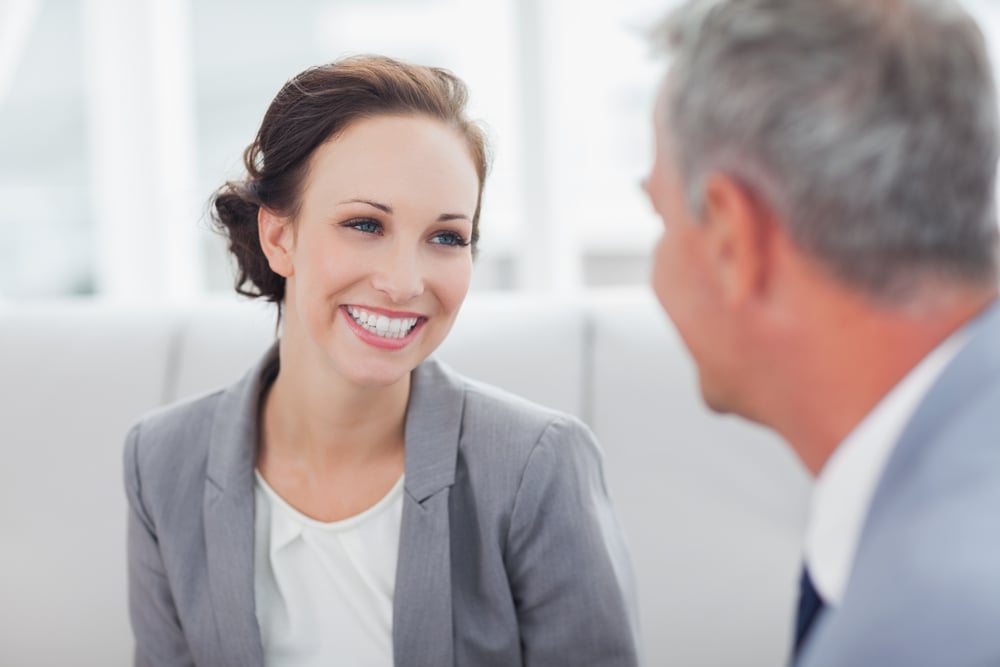 Trust. Building trust between you and your mentee is another important pillar that will help contribute to a fruitful mentorship. The first thing you should do with your new mentee is to get to know each other and set expectations for the mentorship. Figure out your availability and how often you should meet. Respect each other's time and commitments, and be punctual for your appointments.
Ask yourself these questions: How long will the mentorship last? What will be the primary focus of the mentorship? How involved should you be in their life? Will this mentorship benefit you as well? It should! These are great questions to discuss early on in the process as you establish your relationship and go from there.
Work together to figure out what's best for both of you, as this should be a mutually beneficial experience. Taking the time to do so is naturally placing the first building block of trust.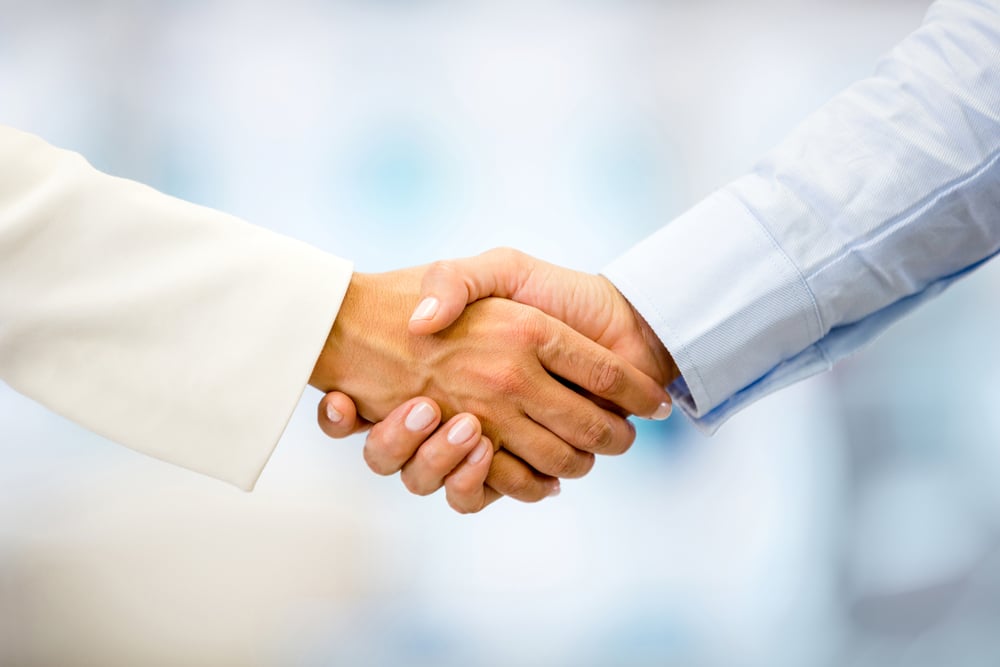 Patience. Every teacher must possess patience in order to be a truly effective teacher. Remember that you were once young and finding your footing in the world as well. Even so, all of us are constantly learning and growing from mistakes no matter our age or level of experience. On top of that, we all progress at different rates because we are each our own unique individual with varying backgrounds, personalities, and life stories.
Keep this in mind as you enter into your mentorship. Be open with your mentee and ensure that they understand how growth is a constant in the journey of life. Being honest about your flaws and practicing patience with your mentee will make you more approachable and foster a deeper bond in the long run.
New lawyers will especially require patience after the way our world changed two years ago. Thankfully, today's technology makes connecting with others easier than ever and knowledge can be passed down through a simple video call.
Communication. Speaking of video calls--the lines of communication must always remain open within a mentorship. That's not to say that you should be available at every hour of the day. Rather, your mentee should feel comfortable enough to come to you with questions, ideas, and personal stories. You should not hesitate to offer advice, encouragement, and stories of your own. Listen to everything they have to say with an open mind and don't ever cut them off or invalidate their feelings.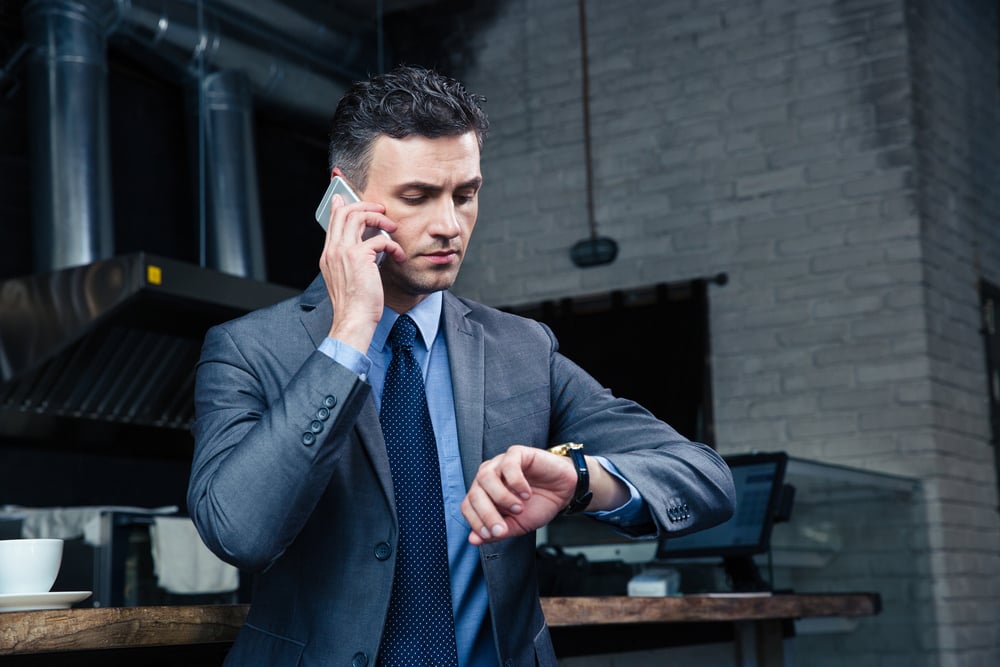 Leadership. Becoming a mentor is a great way to grow your leadership skills. You are serving as a positive role model and a guide, after all. You will also be able to shape your mentee into a future leader as you offer them constructive criticism and give them responsibilities.
Do not make decisions for them, but rather, gently lead and guide them into making wise decisions for themselves. Aid them in building a career trajectory by setting short and long-term goals. Map out a plan, but let them fill in the blanks.
Empathy. Caring about your protégé, understanding their perspective, and respecting their feelings is absolutely vital. Listen to them with an open heart as well as an open mind. Be sympathetic to their plight and help them work through it.
If you connect with them on a deeper level, you will be able to form a more powerful and meaningful mentorship.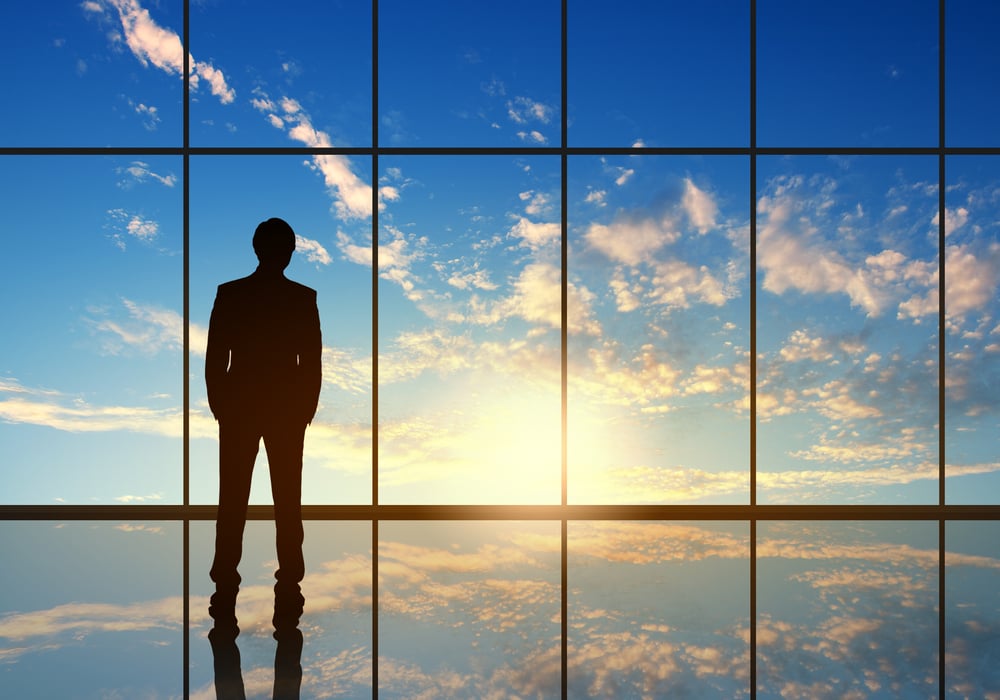 Ready to take that next step and begin applying the foundations of mentorship to your life, but not sure where to start? The Pennsylvania Bar Association has a mentorship program!
You can apply as either a mentor or a mentee. This e-mentorship program specifically seeks to connect young lawyers with law students, electronically. After filling out your background, practice area, and interests, you will be assigned to the best match possible so that you can glean the most beneficial mentorship possible. It is an excellent opportunity for up-and-coming lawyers to "bridge the gap" between law school and the professional world.