We all know how the pandemic flipped the modern workplace on its head: Remote work became the new normal. Worker shortages traded off with job shortages while employees wrestled with a healthy work-life balance as lines blurred between the two.
Change continues to occur. Even now, employers are trying to get employees to come back to work due to "productivity paranoia," concerned that their workers are slacking while at home. This leaves employees weighing their updated values and options. A flexible, hybrid work schedule has become extremely desirable--and that's not the only thing.
One conversation that arose last year was the suggestion of a four-day, 32-hour work week with no pay cuts. Many have said that the 40-hour work week, enacted in 1938, is long outdated. This is their proposed solution.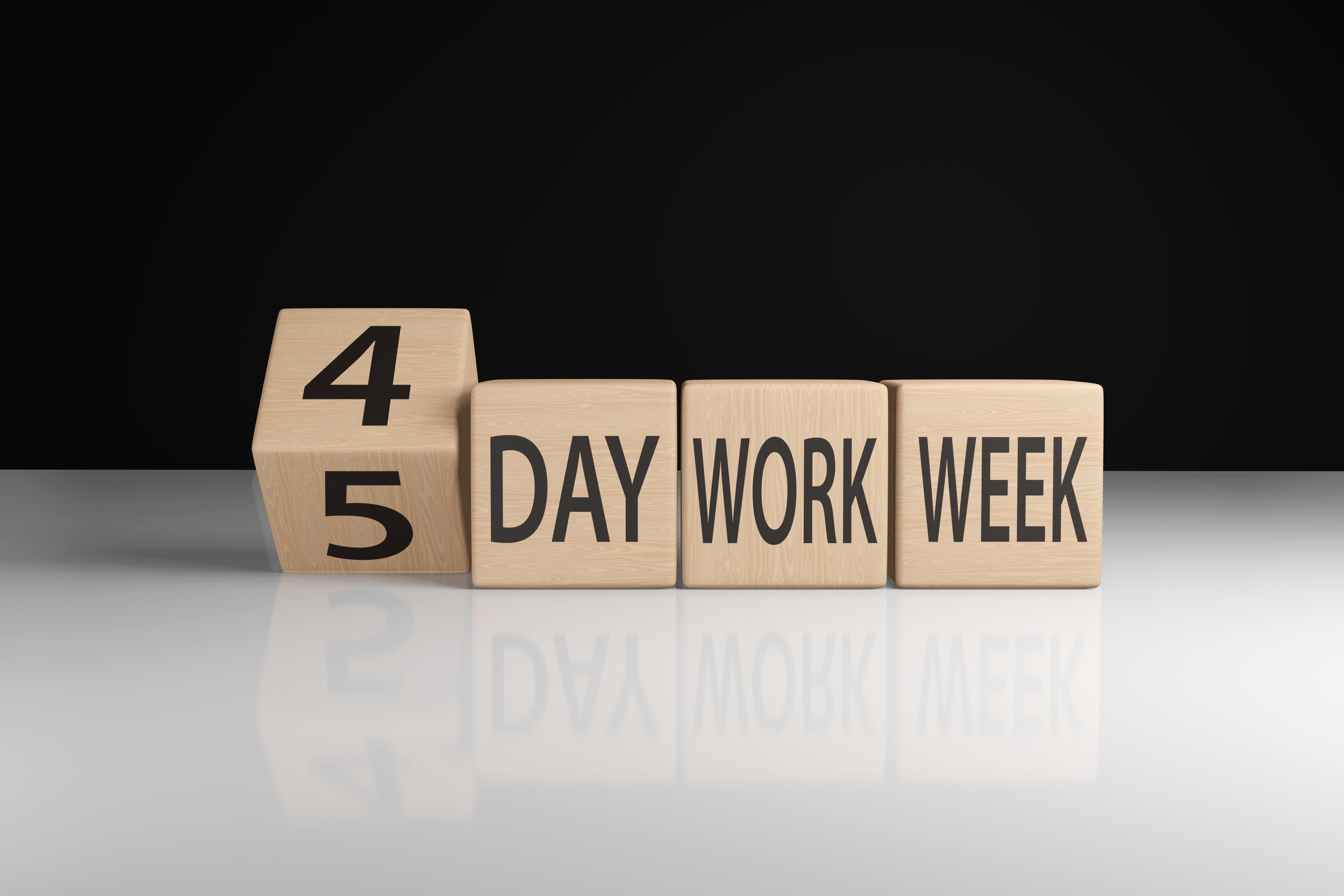 Multiple countries have already installed a 32-hour work week while a few companies in the United States, such as Kickstarter, gave it a shot in a pilot program—and never looked back. The experiment, led by 4 Day Week Global, was a roaring success.
Companies who did a trial run of the 4-day work week claim that they saw the same level of productivity, if not higher productivity. A number of them chose to continue with the new setup, citing its benefits. Employees are able to spend more time with family, prioritize their health, gain new experiences or hobbies, and add enrichment to their lives during the extra time off. They're also able to save money on gas, childcare, and more. It's a fantastic boost to both their physical and mental health. They return to work happy, refreshed, and ready to work hard.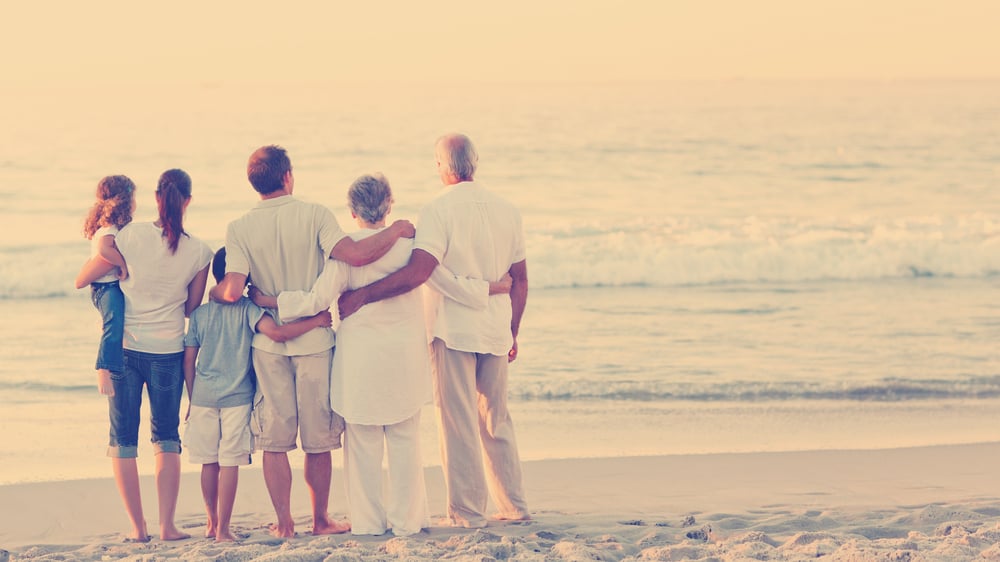 This new work model has slowly been gaining momentum. A number of states, including Pennsylvania, are looking to introduce 4-day work week-related bills to the legislature. Pennsylvania's approach is through incentive. The proposed memo explains, "If an eligible employer participates in a 4-day workweek pilot program through the Department of Labor and Industry, they may be eligible for a state income tax credit."
The goal is to reduce stress and burnout while improving mental health, work-life balance, and physical well-being. It certainly sounds like a worthy goal. Some employees who go through the program find that they never want to go back to the 5-day work week. Between options to work from home and shorter work weeks, employee standards are soaring higher and higher.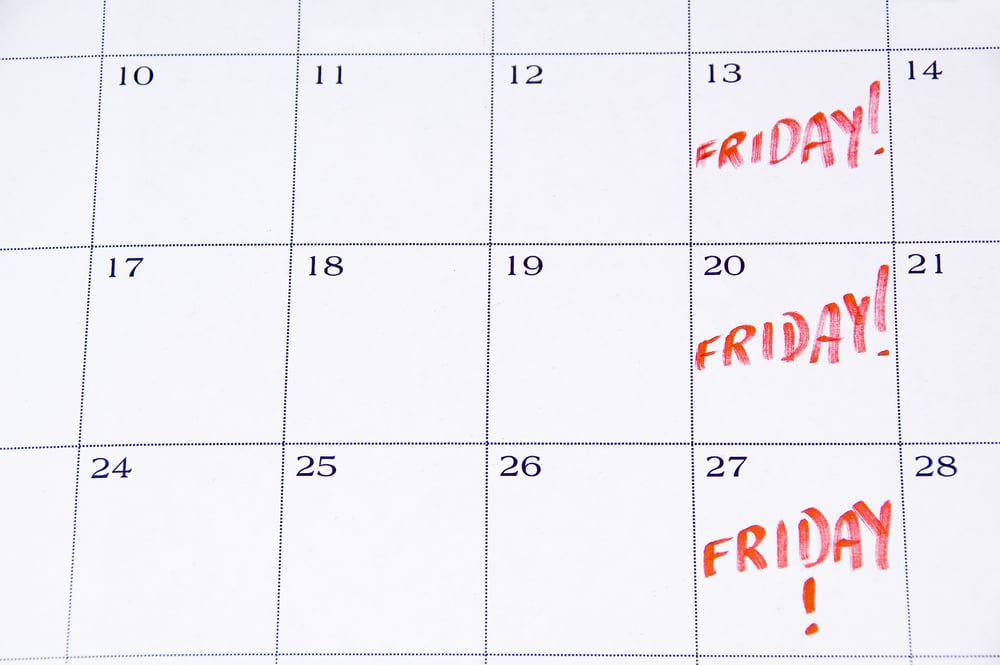 As a lawyer, you may already be shaking your head at what feels like a pipe dream. There are too many factors to consider when it comes to each career, and law is one of them. With billable hours, a 32-hour work week sounds more like a pay cut than anything else. You know you need to be available to your clients at all times, or else they'll go looking for another firm that suits their needs. Beyond that, there is just too much work to be done. 77% of lawyers are reported to work beyond regular business hours. The legal industry is far too busy and competitive to reduce its working hours.
…Or is it? Some law firms have found creative ways to reduce their working hours in an attempt to prevent burnout, which is rampant in the legal industry. One firm used Wednesday as their day off to avoid a buildup of work, but did not make it mandatory, and kept at least one staff member available. Another kept the hours the same but opted for four 10-hour days instead of four 8-hour days. Staggering schedules is another option. If you lead a firm, you have the freedom to decide what's best for it.
Just keep in mind what lurks in the dark. Lawyers are very susceptible to burnout, mental health issues, and substance abuse. Overwork and stress are major factors that can contribute to this distressing trend. The idea of a 4-day work week may sound silly or be out of reach, but a vacation certainly isn't. Sometimes, the best thing for your clients is what's best for you: rest. Your health is the most important thing--so prioritize it.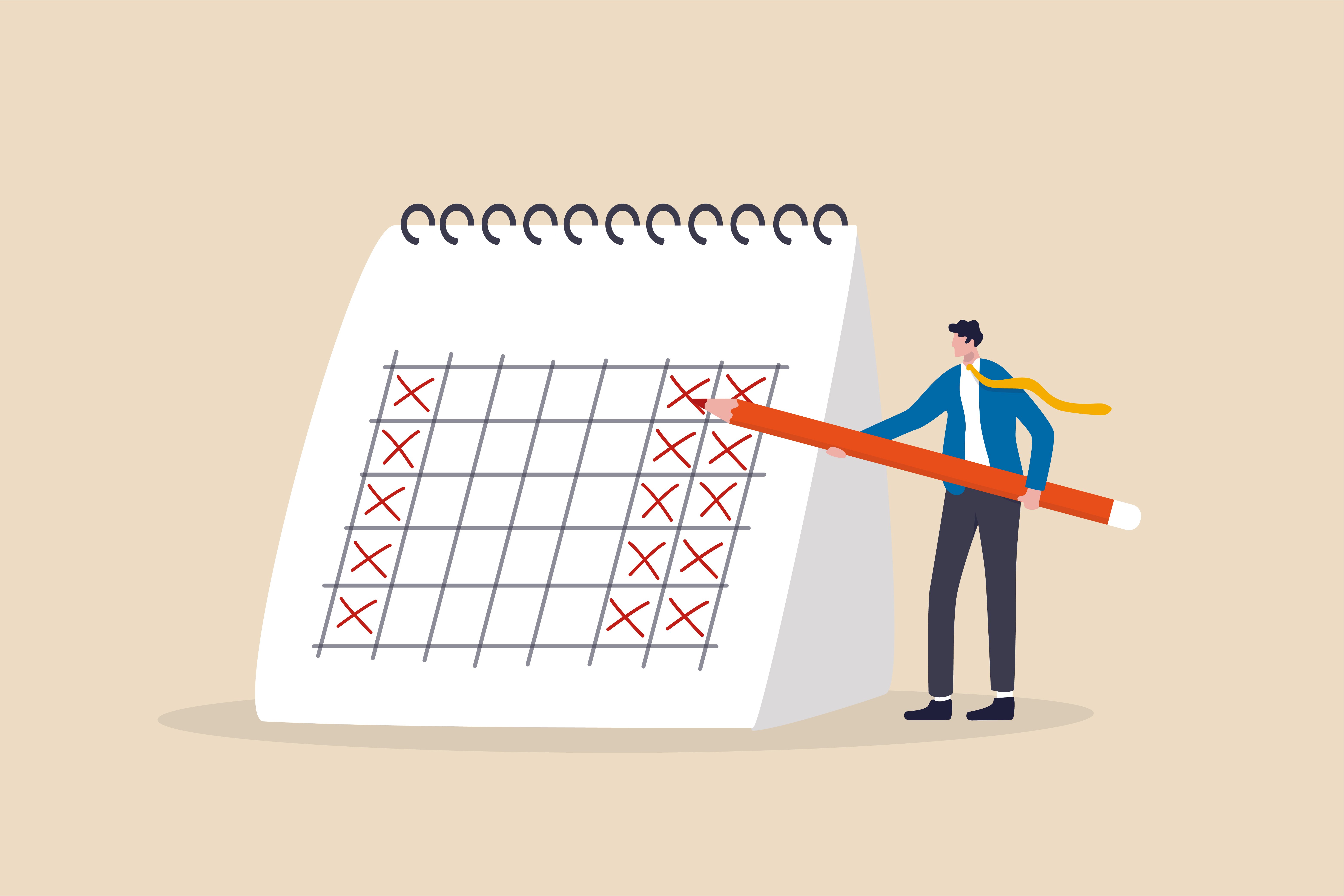 Will the 4-day work week be successful in making a name for itself? Undoubtedly, it will take a great deal of thought and communication before making the big leap. There are many jobs that might not even take that leap because it is unaffordable to do so. No matter what, the most important detail is to keep an open mind to change in this ever-changing world.